Vegan & Gluten-free at Disneyland
Welcome back to the Mickey Monday linkup! The linkup centers around a love for Disney, sharing that love and connecting with others. The hope is the linkup will help become a great place to turn to for Disney content each week and help all the bloggers participating by helping readers find that great mouse-eared content. Please look at the bottom of this post for the links and how to submit your own link. I'm co-hosting with John from Run. Geek. Run (disney), so of course check him out. Each week we'll both have the linkup widget, so you'll be able to get to all the great bloggers!
---
Vegan & Gluten-free at Disneyland
This is my recap post of all my dining experiences while visiting the Disneyland Resort for the 2014 Disneyland Half and Disneyland 10k. I hope this is useful information for those looking for places to eat while on a Disneyland Vacation and for those looking for alternate options due to allergies and special food needs. I know I would have really enjoyed having all of this information when I was researching where to eat! Please click on the restaurant name to learn about my experience at each place in more detail!!! And remember, always check with the chef because ingredients change!
Disneyland Park
Royal Street Veranda – vegetarian gumbo

Nathan and I were hungry and needed a large snack while we were exploring Disneyland. We came across the Royal Street Veranda, located in New Orleans Square. They have clam chowder and gumbo, with steak or vegetarian. I got a vegetarian gumbo without a bread bowl and it was pretty good. It certainly wasn't as filling as Nathan's dish because he had lots of bread to eat, but it was a good snack to tide me over until dinner.
Carnation Cafe – they have a great vegan/gluten-free burger on the menu!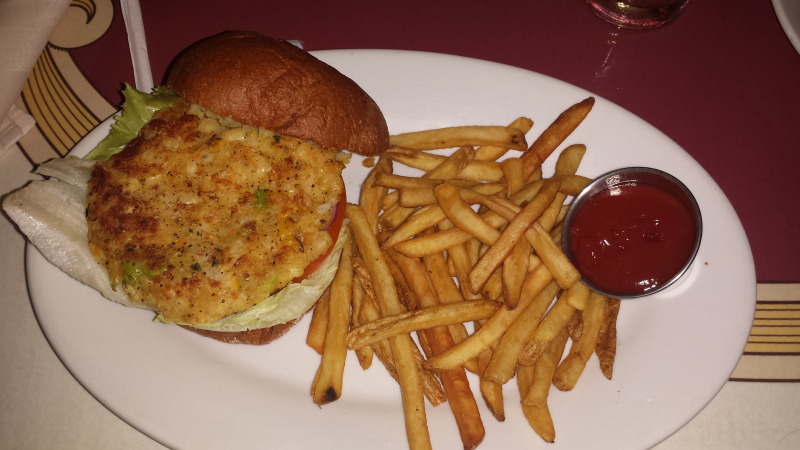 California Adventure
Ariel's Grotto – Character Dining with Princesses. They were able to make a tofu scramble.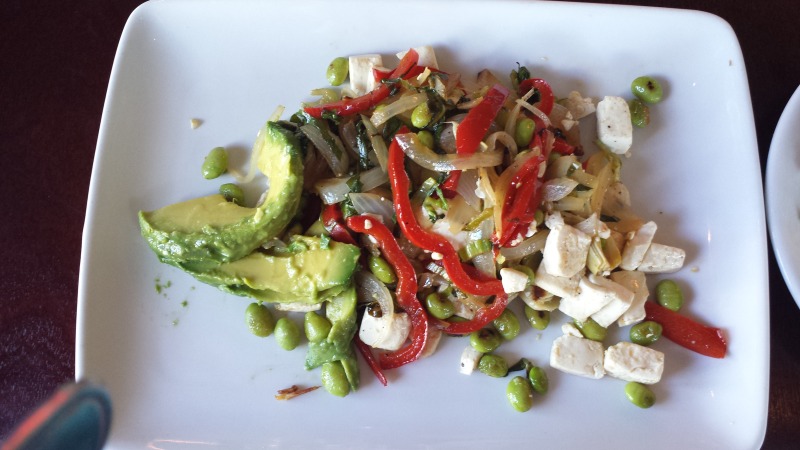 Cocina Cucamonga – Mexican quick service at the Pacific Wharf
 
Lucky Fortune Cookery – Chinese-inspired noodles. They have tofu and vegan/gluten-free sauces!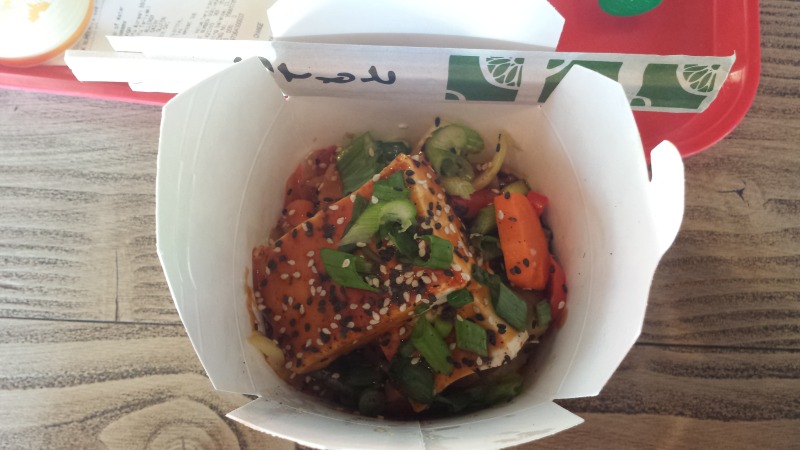 Schmoozies – these smoothies can be made without dairy!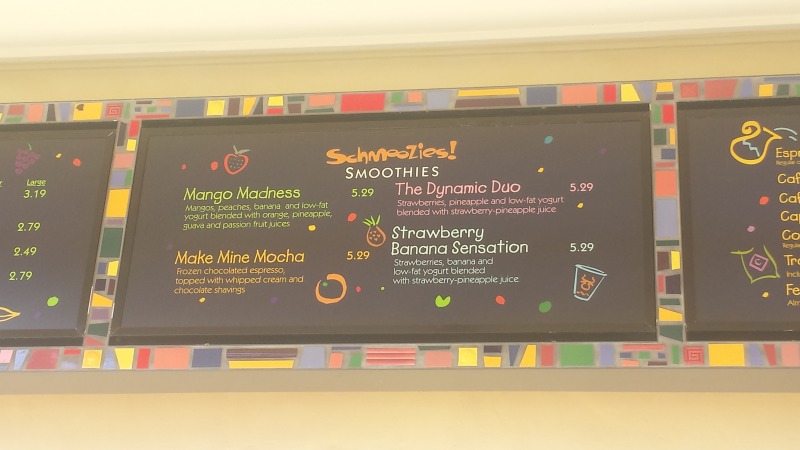 Downtown Disney
Tortilla Jo's – has many vegan and gluten-free options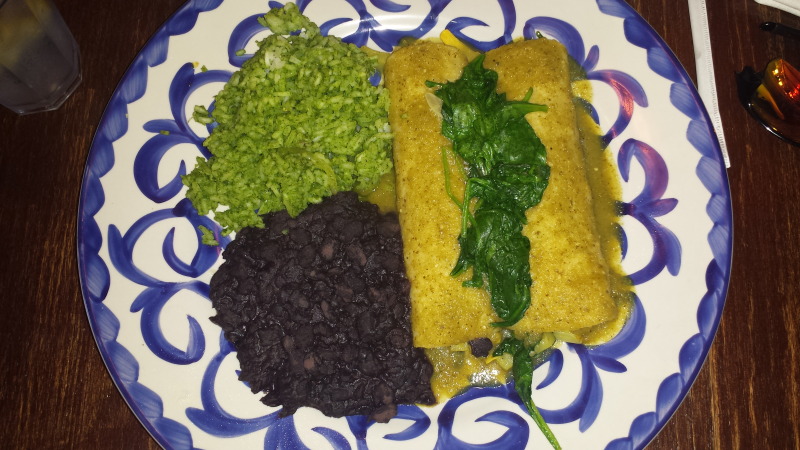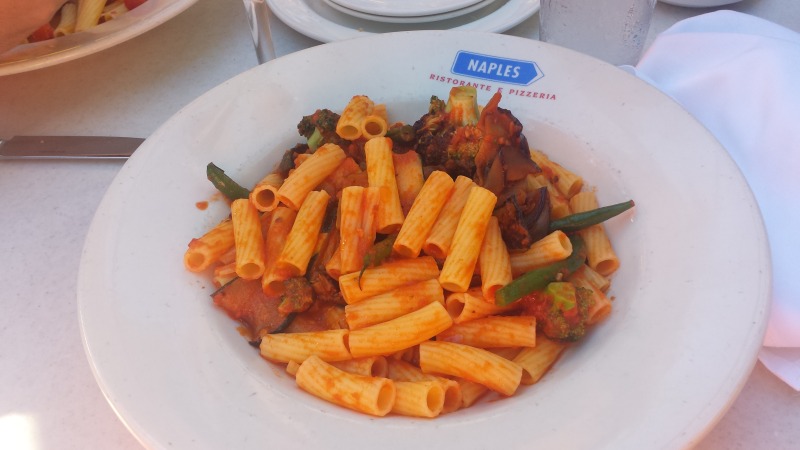 ---
It's Mickey Monday!!!
To read past Mickey Monday Submissions, please click here!
Mickey Monday link-up guidelines:
   *The post just needs to be about anything Disney related.
*New posts are fantastic, but for now, if you have a great old post you want to share, drop it on in.
*Try to visit as many of the posts that you can as time allows. The point of this is to share and support each other.
*If you're going to be a regular, please link back to the host posts. It's just good etiquette and frankly, that's how others will get to your fellow Disney lovers content. Without that link back, they can't find the linkup and, therefore, the other blogs. Help me help you!