*Disclaimer: I received a BUFF® Tech Fleece Headband as part of being a BibRave Pro. Learn more about becoming a BibRave Pro (ambassador), and check out BibRave.com to review, find, and write race reviews! Also, this post may contain affiliate links!*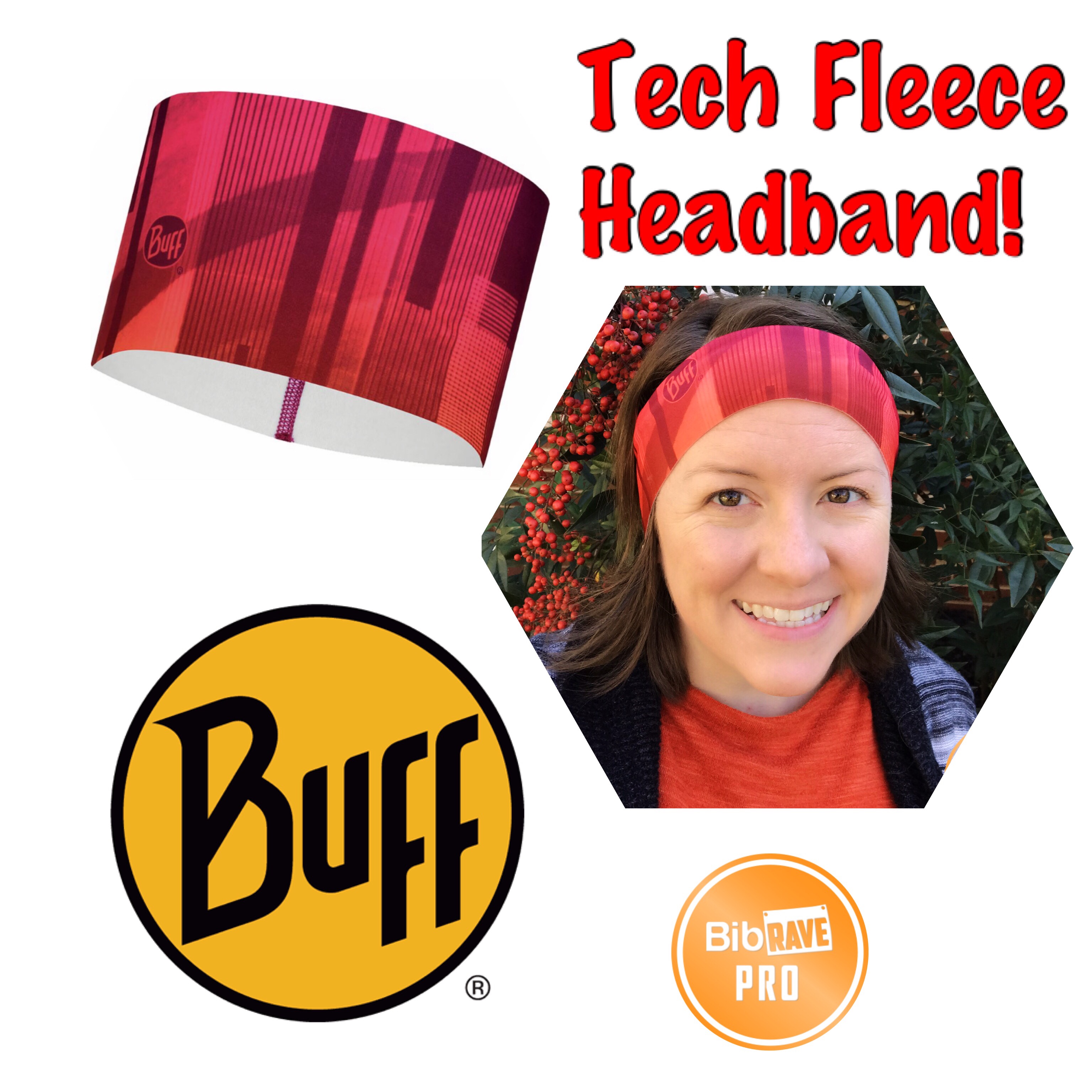 BUFF® Tech Fleece Headband
I have been using different BUFF® products for a while now. During the summer, I wear the UV Half BUFF®  to help keep me cool and block the sun. During the winter, I am a fan of the Merino Wool BUFF®, which is long enough to cover my entire head and face! Another option is the BUFF® Tech Fleece Headband, which totally keep me warm by keeping my head and ears toasty, all while helping to block any wind. Made of brushed Carvico fabric, it offers optimal protection from both cold and wind, all while drying quickly. It is super soft and comfortable, with fleece lining!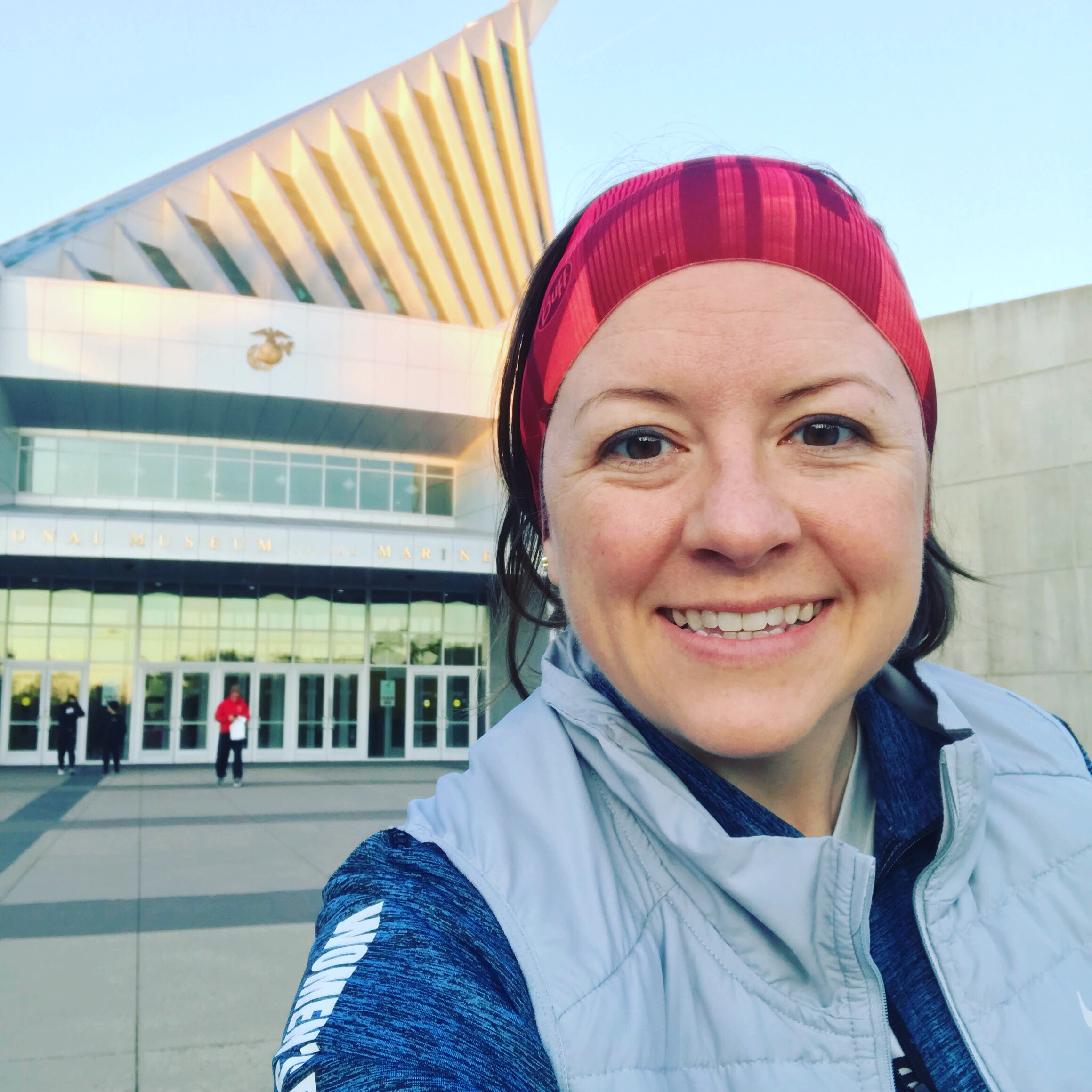 It was a chilly and windy morning when I first used my BUFF® Tech Fleece Headband. I was running Bishop's Events Drug Reduction 5k in Triangle, VA. The headband kept me totally warm and blocked all of the wind. By the end of the race, my ears were even a little TOO warm. I think this headband will be great this season as I spend the cold weekend mornings outside.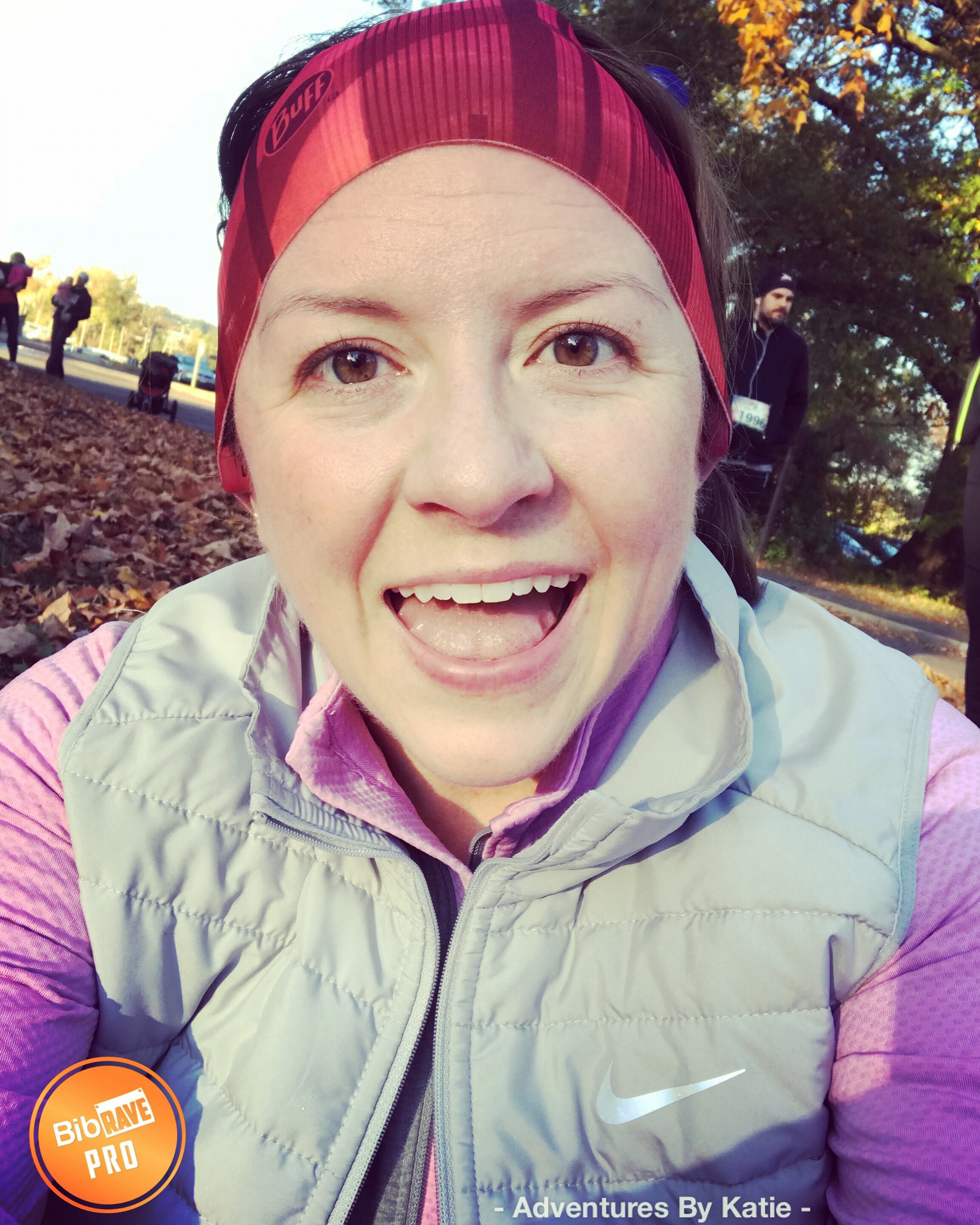 In addition, look how stylish I look!!! I can see myself using this headband when shoveling snow, hiking, or just spending time outside.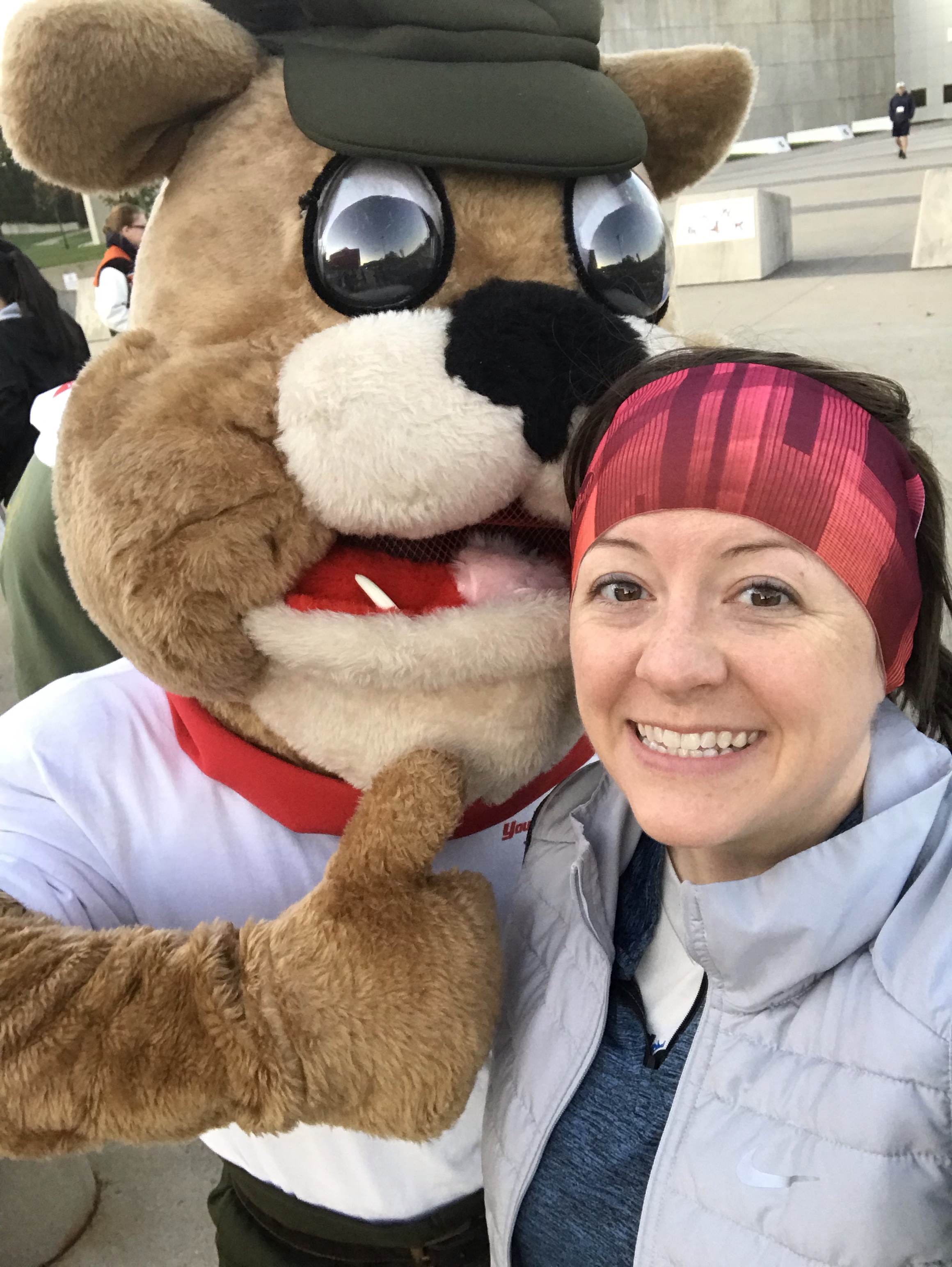 Want 15% Off?
Visit https://buffusa.com/bibrave and sign up to receive their e-mails. Voilà! You will find a coupon code conveniently in your inbox!
Also, check out these reviews from my fellow BibRave Pros:
BuffUSA Tech Fleece Headband
BUFF Tech Fleece Official BibRavePro Review
Keeping the ears warm with BUFF®
Buff Tech Fleece Headband
Product Review: Buff® Tech Fleece Headband
BUFF® Tech Fleece Official BibRavePro Review
BUFF® TECH FLEECE HEADBAND REVIEW
Make sure you follow Buff on Twitter and Instagram (@BUFF_USA) stay up to date on all of their product offerings.