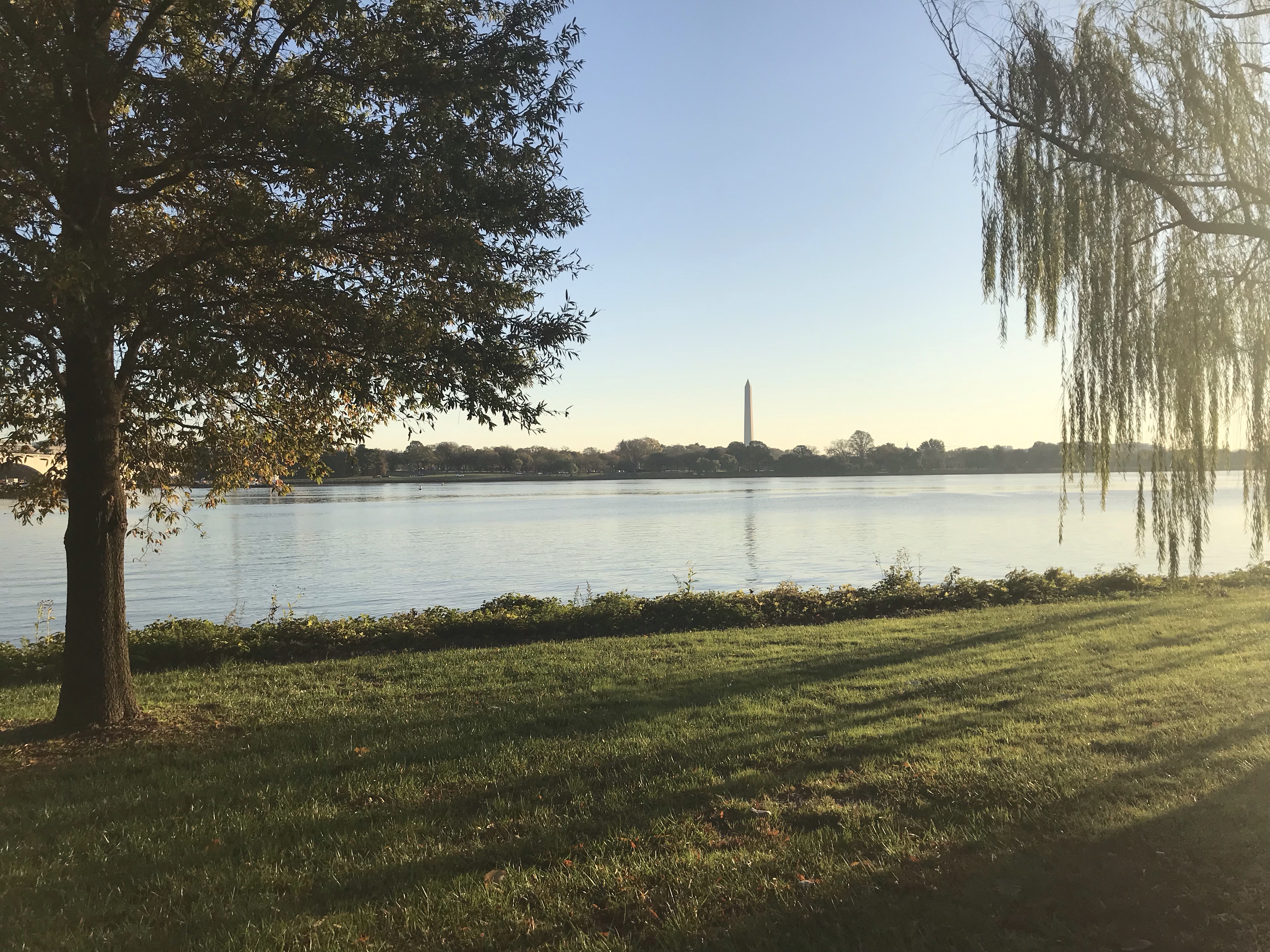 Bishop's Events Fall Columbia Island 5k & 10k
The Bishop's Events Fall Columbia Island 5k & 10k took place on Saturday, November 2, 2019 in Arlington, VA. This race benefited the Semper Fi Fund, a charity that provides immediate financial assistance and lifetime support to post 9/11 combat wounded, critically ill and catastrophically injured service members.
Race Details
The race begins at Columbia Island Marina, where there is ample parking and indoor bathrooms.  The course is a paved running/biking path along the Potomac River and boasts amazing views of Washington, D.C.
It was a cold morning, in the low 40s, with a bite in the air. This type of weather is always the trickiest for me because I am cold at the beginning part of the race, but always warm up mid-race. I never know what exactly to wear. For this race I wore a running skirt with compression sleeves on the bottom and a t-shirt, long sleeved shirt, and vest on the top. I was wearing my BUFF® Tech Fleece Headband to keep my head and ears warm, which was perfect.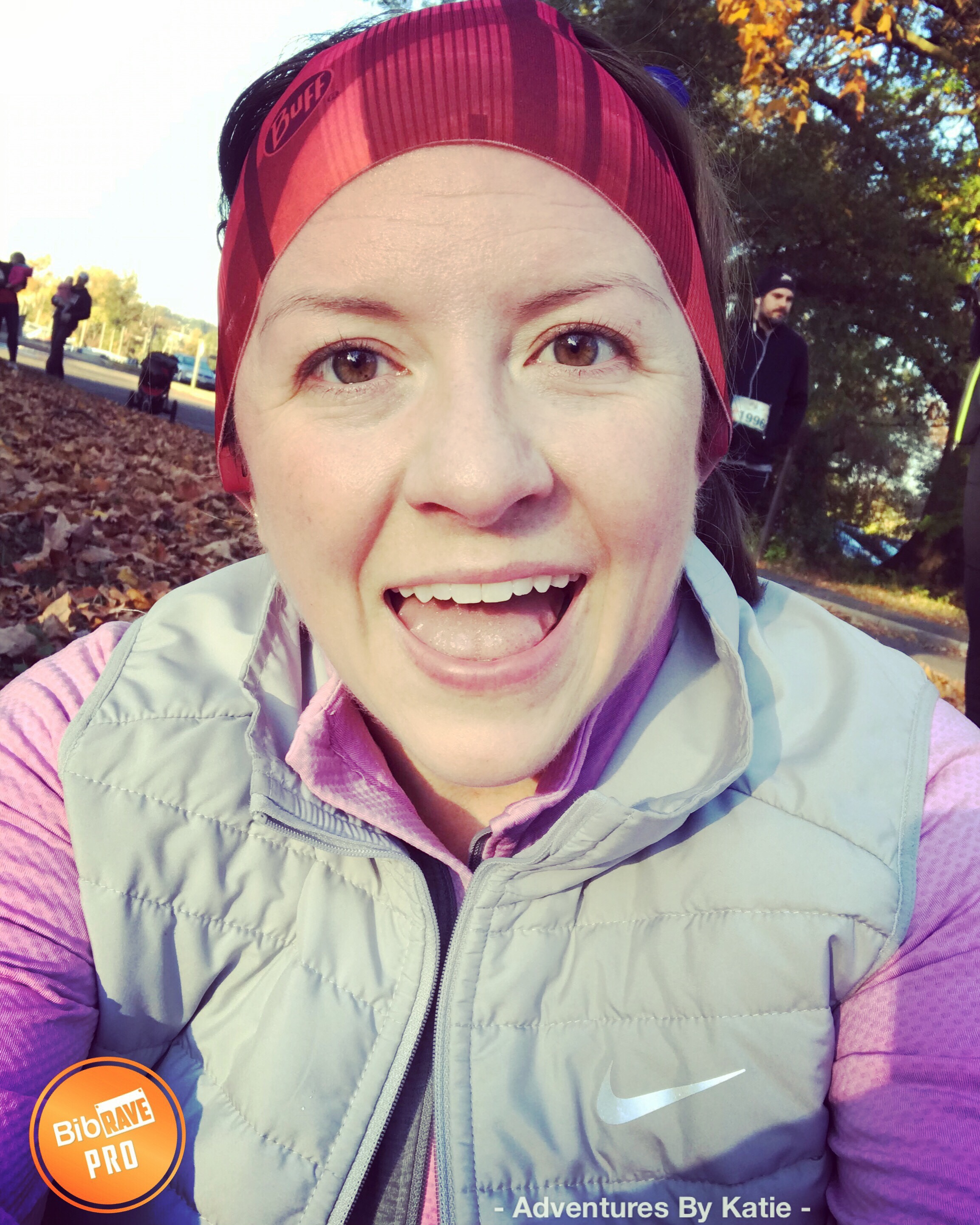 Race Results
Because I had just ran the Marine Corps Marathon six days prior, I decided to just run the 5k distance to shake out my legs, but there was also a 10k race option. I didn't really have a running plan, so I ran when I could and walked when I needed to. My finish finish time was 35:13, a bit slower than I wanted, but I still got 19 points towards the Bishop's Events' Back-of-the-Pack series.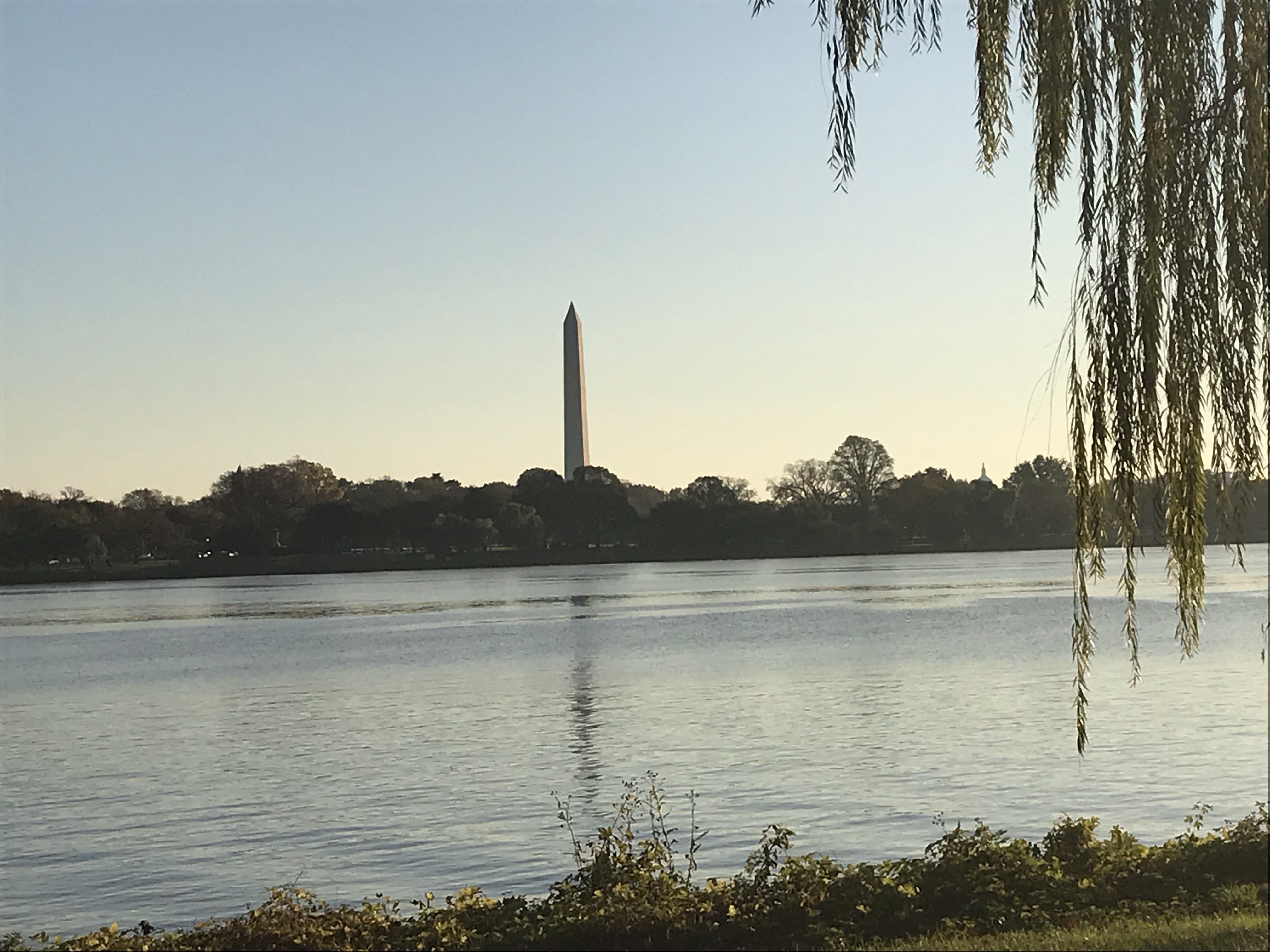 I run races almost every weekend! Check out my other race recaps! And if you are looking for a race to run, please consider Bishop's Events races. Each race benefits a different charity!