In the coming weeks, I will be working closely with Viking Bags, Elite Sports, and Born Tough to try out their products. I can't wait to share my thoughts and experiences with you. This partnership will provide me with a unique opportunity to explore a wide range of items, from top-notch motorcycle bags by Viking Bags to high-quality sports gear by Elite Sports and stylish activewear by Born Tough.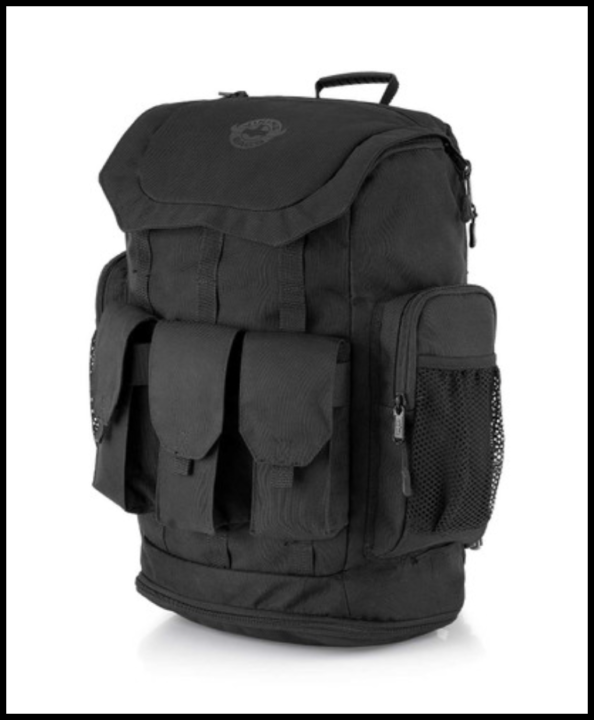 What can you expect from this collaboration? Well, I'll be putting these products to the test, examining their quality, functionality, and overall value. I'll provide you with detailed insights and direct feedback so that you can make informed decisions when considering these brands for your own needs.
Stay tuned for upcoming review posts where I'll delve into each brand's offerings individually, providing you with a comprehensive look at what they have to offer. Whether you're a motorcycle enthusiast, a sports enthusiast, or simply looking for durable and stylish activewear, I've got you covered.
I'm grateful for the opportunity to work with Viking Bags, Elite Sports, and Born Tough. Your trust in my detailed approach to reviewing products is much appreciated, and I can't wait to share my findings with you.
Get a sneak peek here: