Favorite Indoor Workouts | Friday Five
Welcome to the Friday Five link-up, hosted by some local DC bloggers,  Courtney, Cynthia and Mar! Today's topic is Favorite Indoor Workouts.
I don't like to workout inside that much because I find it hard to get the motivation, especially if I am at home. My comfy couch and warm blanket are always calling to me. It's hard to always get outside during the winter because of all the snow, ice, freezing rain, and general unpleasant weather conditions. And, I don't belong to a gym (though there is one available I can use if I pay the nominal daily fee), so I'm not in the habit of getting it done on a regular basis. But when I do decide to do an indoor workout, I try to make it fun. So, here goes….
Favorite Indoor Workouts
1. Yoga
I really enjoy yoga, even though I don't do it as much as I like. When I had a gym membership, I used to go to weekly classes. Now it is hard to find the motivation to do it by myself. But it is so good for me! I love that it stretches me out and helps to work out all my running kinks. Also, yoga is easy to do at home. I am not good enough to follow a routine all by myself, so I will usually find a video on youtube to follow.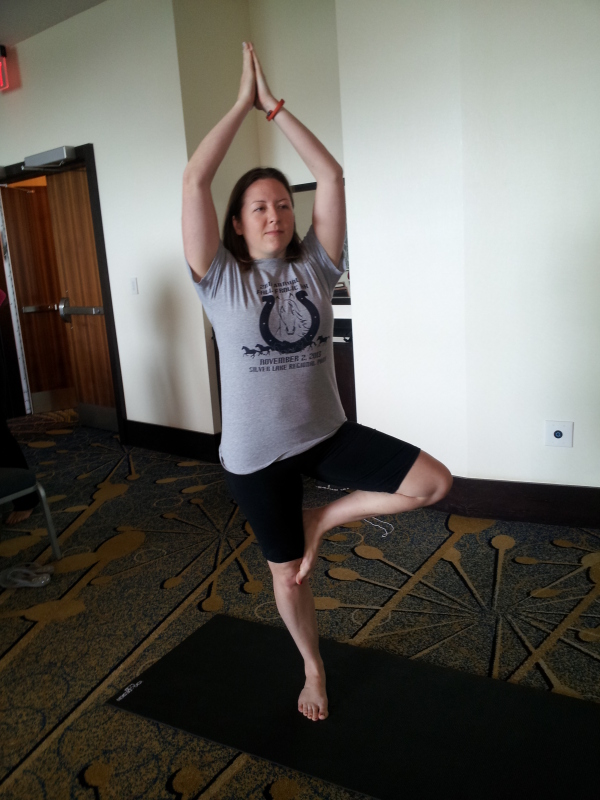 2. Biking
When I do get to a gym, it is easy to jump on a stationery bike because I don't really have to think about it. I just watch tv or play on my phone and pedal away. It is easy to lose track of time while I get a good legs workout. Biking inside is also a good way for me to keep up my fitness for my tri in May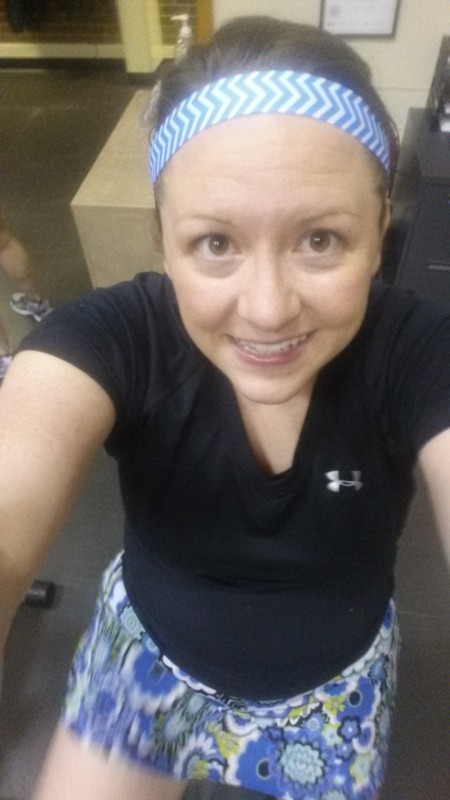 3. Swimming
Whenever I head out to the Freedom Fitness & Aquatic Center I go mainly for the pool. Since I am training for my first triathlon in May, I need to get in my swimming somewhere inside since it is not yet summer! They have a nice, big pool and I enjoy swimming laps and then taking a dip in the hot tub.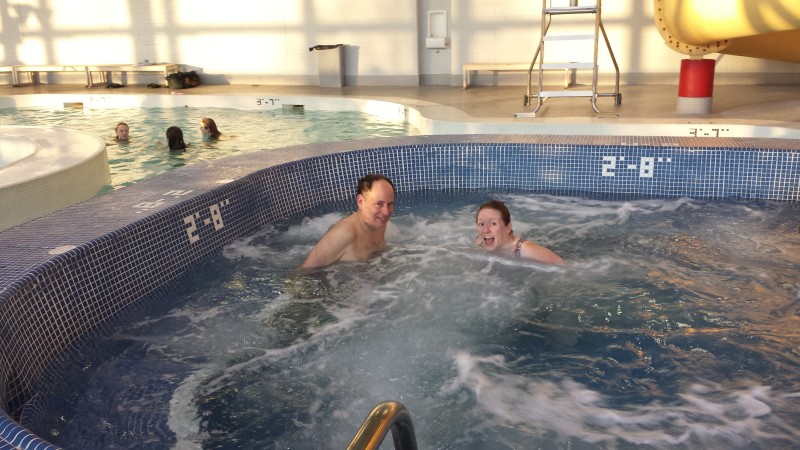 4. Pole Dancing
Now, if you haven't tried pole dancing, you should! I took a couple of classes last year and it was a blast! It really is a great full body workout and is fun to do with a bunch of friends. There are a few places near me in Northern Virginia that I have checked out: Aradia Fitness (Manassas) and and DivaFit (Herndon, Falls Church, Chantilly). I had a great time dancing (and spinning!). Check out my write ups about both studios here and here.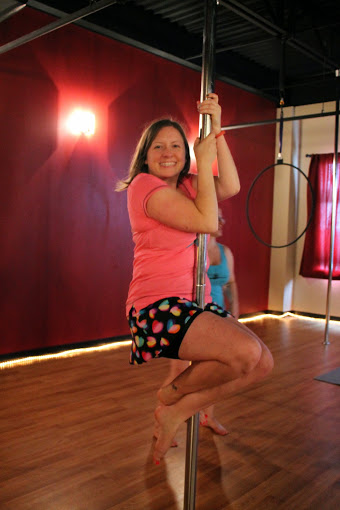 5. Indoor Trampoline Park
Another great workout is bouncing!!!! I have been to Flight Trampoline Park in Springfield, VA and one hour of jumping really tires you out! They offer open jump, as well as specific workout classes. I highly suggest checking them out because it is different and fun! Check out my post about Flight here.