A Real Life UP House
Welcome back to the Magical Mickey linkup: the linkup centering around a love for Disney, sharing that love and connecting with others. I hope you find this linkup as a great place to turn to for Disney content each week and help all the bloggers participating out by helping readers find that great mouse-eared content. I'm co-hosting with John from Run. Geek. Run (disney), so of course check out his blog

---
A Real Life UP House
Back in 2011, I was visiting family in Utah. While there, I found out that the Parade of Homes was happening and that one of the houses was an actual model of the house from Disney Pixar's Up. The house is located in Herriman, which was not too far from where I was staying, so I knew that I had to go tour the house.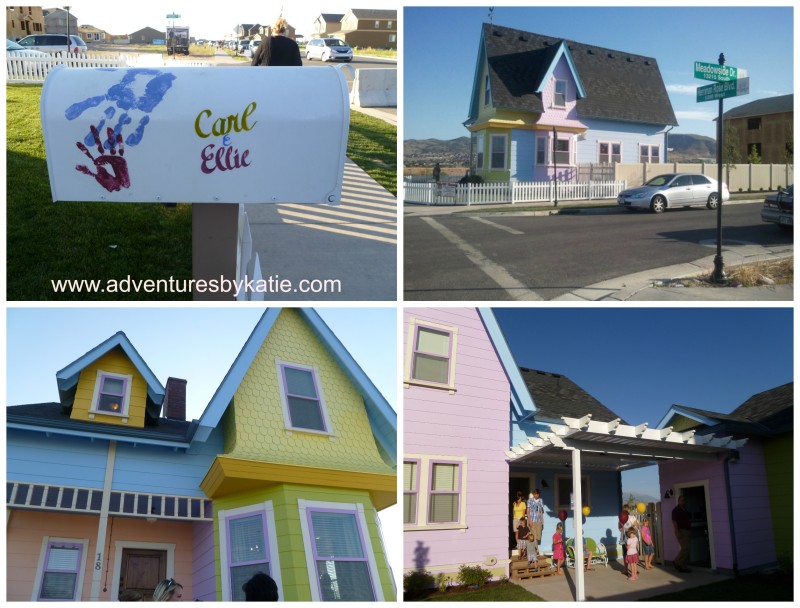 Admission to view the house was only a few dollars, and of course I wanted to go explore the world of Carl and Ellie! The outside of the house was just like in the movie: The colors, the style, the attention to detail. No turn was left unturned. They even had Karl and Russell outside greeting everyone!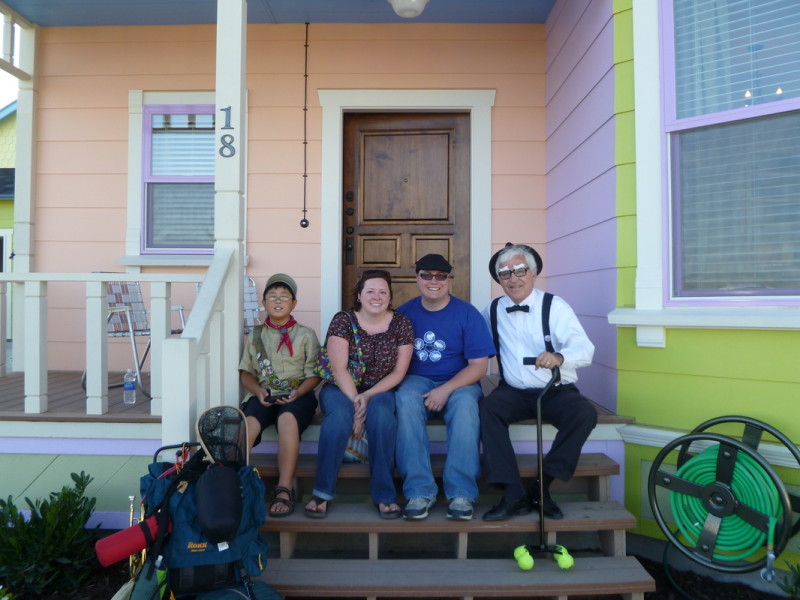 When you step inside, you really feel like you are inside the movie. Though you don't see the entire house in the movie, the decorators did a great job with decorations and little touches that really make this house amazing.
Some little touches include the Adventure Book, money jar for Paradise Falls, murals, and pictures.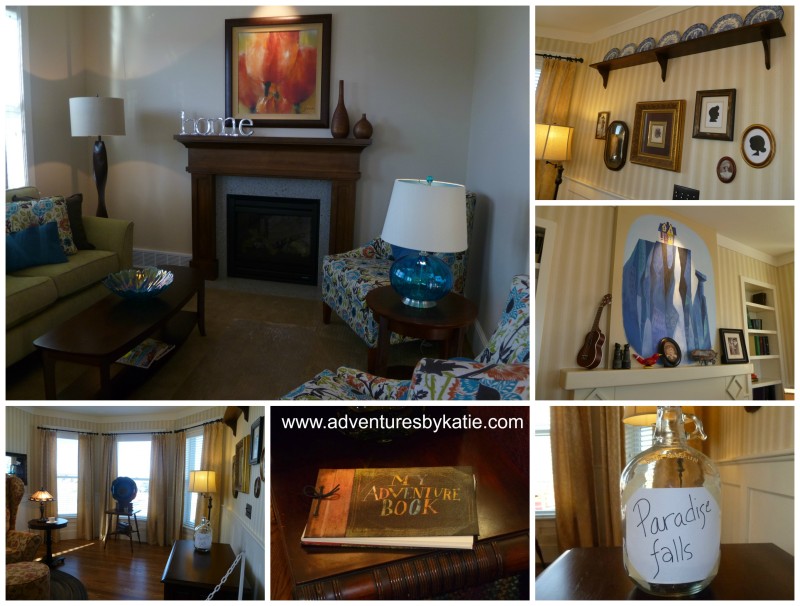 The kitchen is very retro with blue appliances that were made special for this house.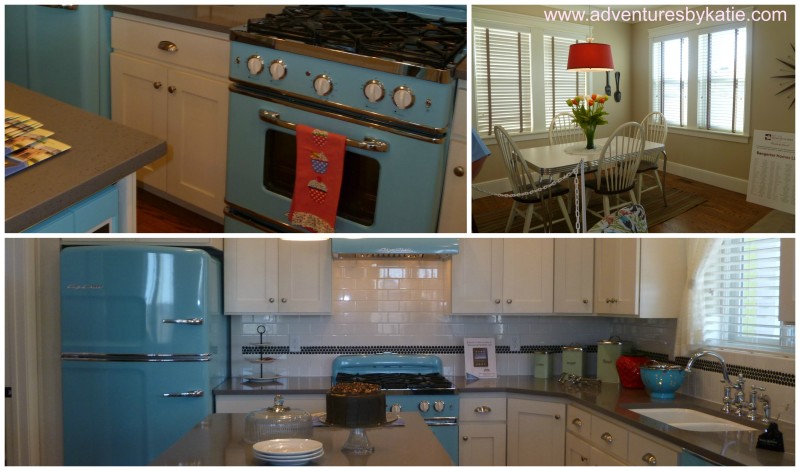 Upstairs, was Karl and Ellie's room, as well as the nursery. The nursery had the same mural painted from the movie, as well as some other special touches like some decorative wall stickers here and there to give it more character.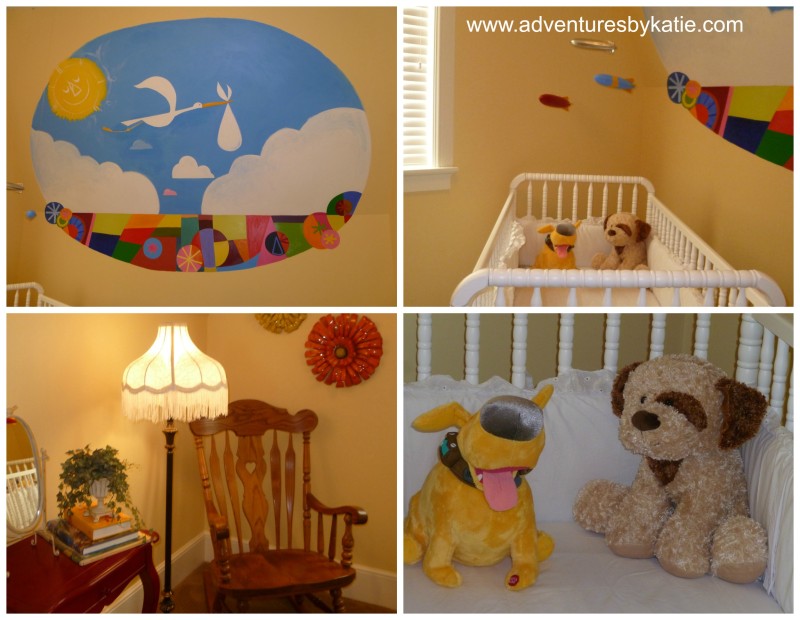 Karl and Ellie's room was very cozy and had picture frames on the end table.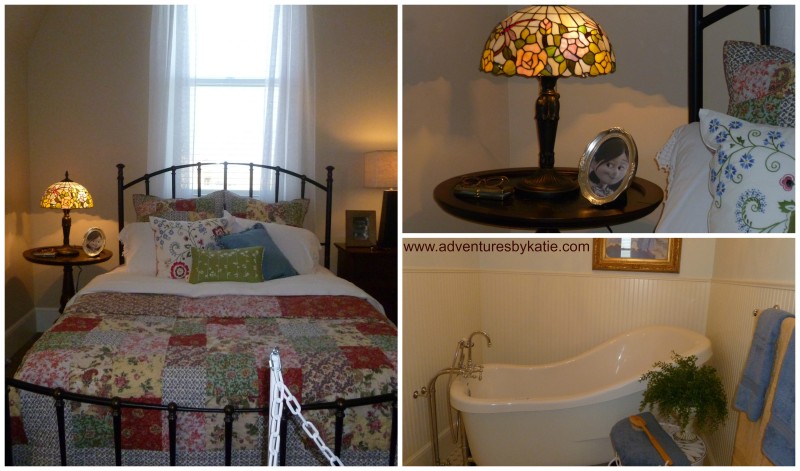 Downstairs, there was a movie room with a big couch, and two other bedrooms: "Andy's Room" and a princess room.
Andy's Room was based on Toy Story and was awesome! Talk about theming…they had all the toys, the wallpaper, and appropriate bedding. It's the perfect room for a little boy!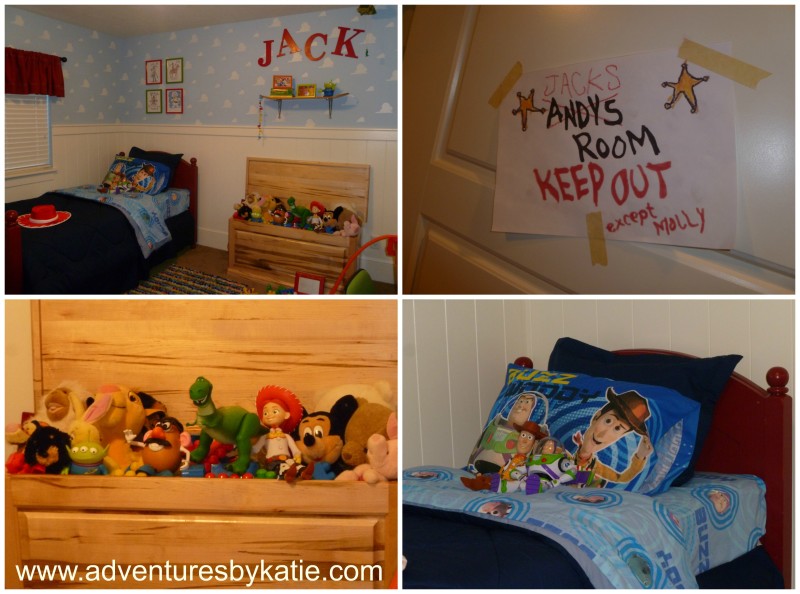 For a girl, there is a princess room with a carriage mural on the wall.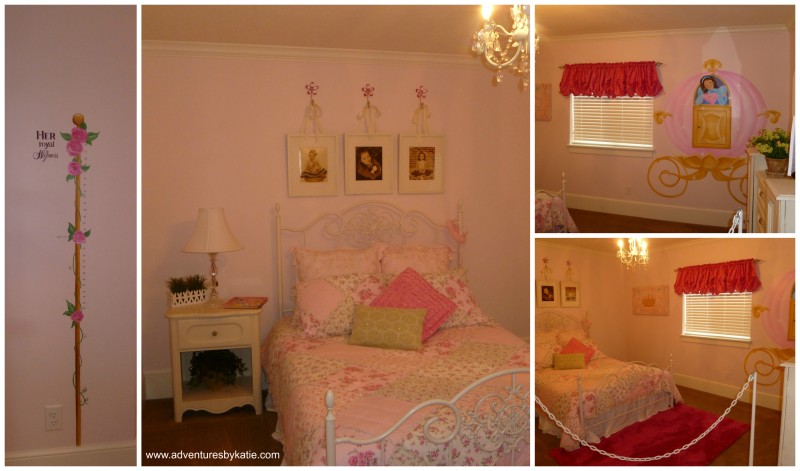 This house is fully functional with storage space, laundry room, secret hiding space behind an opening bookshelf and more! After its run on the parade of homes, it was sold and some lucky family now lives there! I checked out their website, The Real Up House and it looks like they kept up the theming and have a great time living there. They offer themed photo shoot packages if anyone is interested in living in the Up magic!
I would absolutely LOVE to live in a house like this. I mean, who wouldn't want to live in a house like this? In fact, I might even decide to get in touch with a moving company like https://www.atlantahomemovers.com/ to help me pack up all my belongings and make the move to this house, or a similar house right now! It will be much easier to do this with professional movers, and it would allow me to live an amazing life in this house at a much quicker rate.
If anybody does live in a house like this, then please let me know. I want to know if it's worth it or not.
---
The post just needs to be about anything Disney related. There have been posts on runDisney, on the parks and even on the Moms Panel, so just give it some Disney and count it.
New posts are fantastic, but for now, if you have a great old post you want to share, drop it on in.
Try to visit as many of the posts that you can as time allows. The point of this is to share and support each other.
If you're going to be a regular, please link back to the host posts. It's just good etiquette and frankly, that's how others will get to your fellow Disney lovers content. Without that link back, they can't find the linkup and therefore the other blogs. Help me help you.
You also have the option to add the linkup code to your post if you'd like. It is not required, just another option. If not, please follow the above link back guideline.