Vegan & Gluten-Free Dinner – Main Dining Room | The Omni Homestead
It is my second night at The Omni Homestead Resort in Hot Springs, VA! My morning included breakfast in the Main Dining Room (post coming soon!) and an hour of run-hiking the South Trail before attending some sessions at my work conference.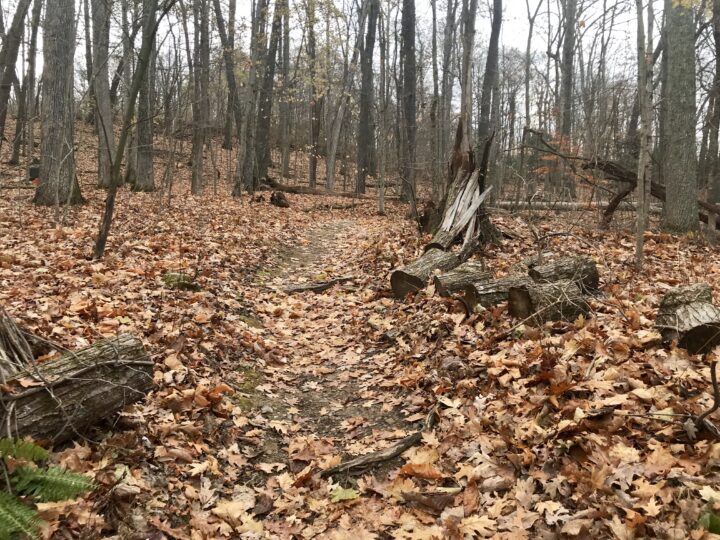 Vegan & Gluten-Free Dining at The Omni Homestead
Last night's dinner was delicious, and I was looking forward to see what would be offered today! Tonight's dinner was in the Main Dining Room and was a buffet just for our event. After a quick look at what was available, I found Chef John and requested a gluten-free and vegan option. He said it would take a while (because it was super busy) but that he would bring me something to my table.
While I waited, I dined on the one gluten-free and vegan option on the buffet other than salad: Acorn Squash. I had two huge plates of this squash because it was so good!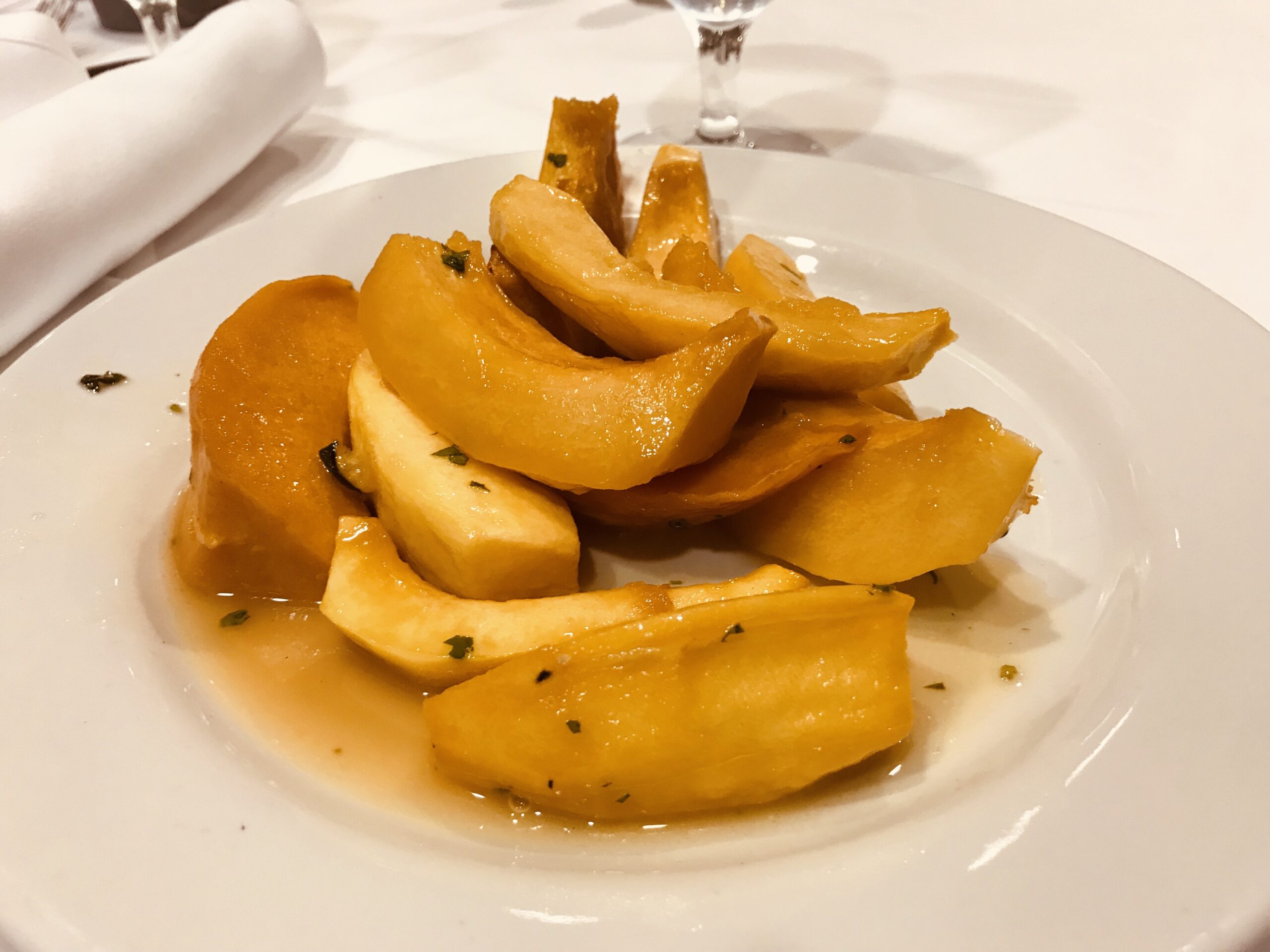 Chef John soon brought me out a vegetable dish that included Yellow Squash, Zucchini, Carrots, Green Beans, and Red Peppers in a tomato sauce. This sauce was very tasty and the vegetables were perfectly cooked.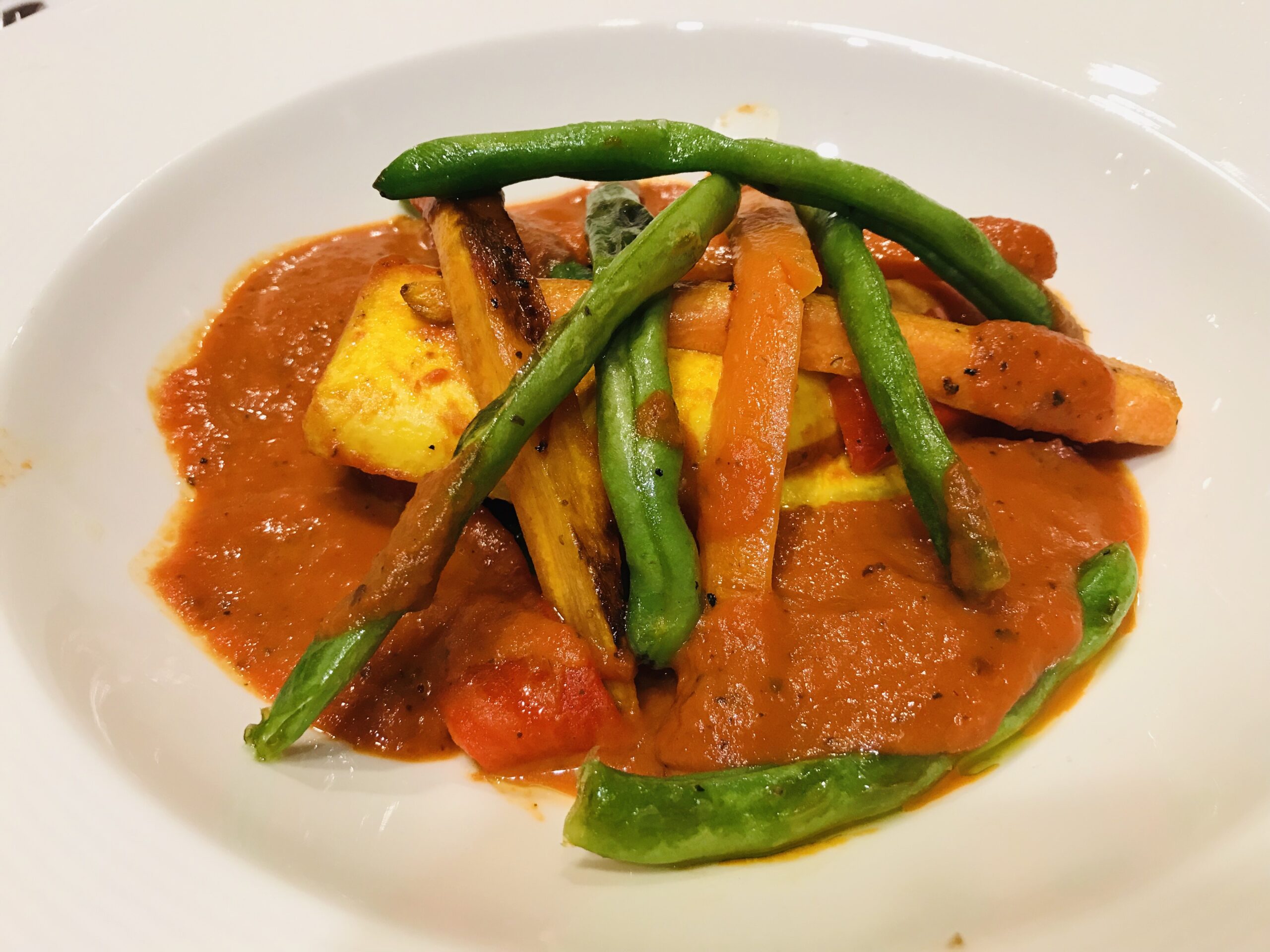 Next, the chef brought out a quinoa pilaf with snap peas and broccoli. Full of garlic, this was a warm and creamy dish.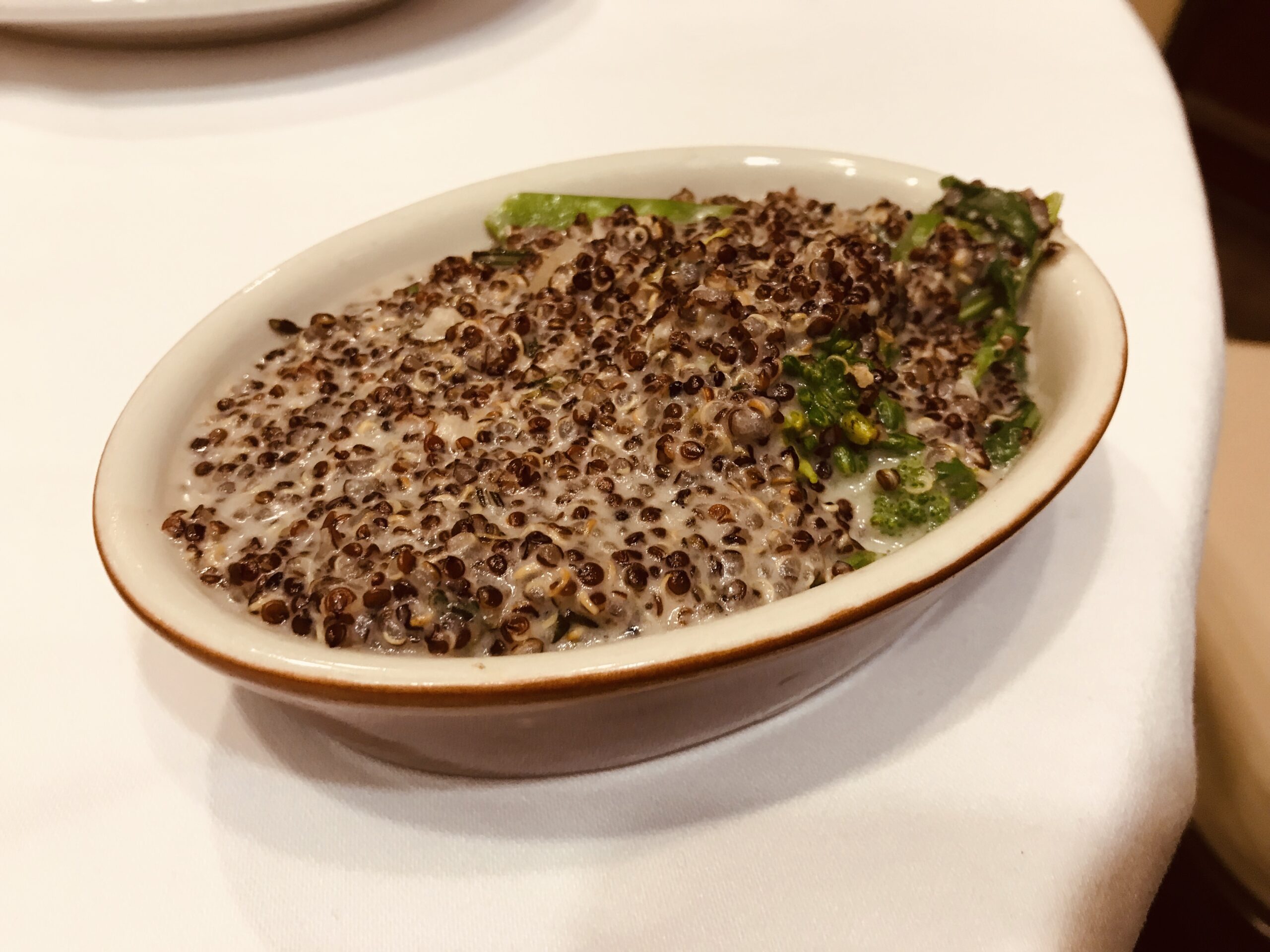 Finally, out comes dessert, which was similar to last night's Pumpkin Patch dish. The Chocolate Pumpkini Spice Ganache was so rich and creamy! It was atop a Gingerbread cookie and crumbles and was the perfect ending to my meal!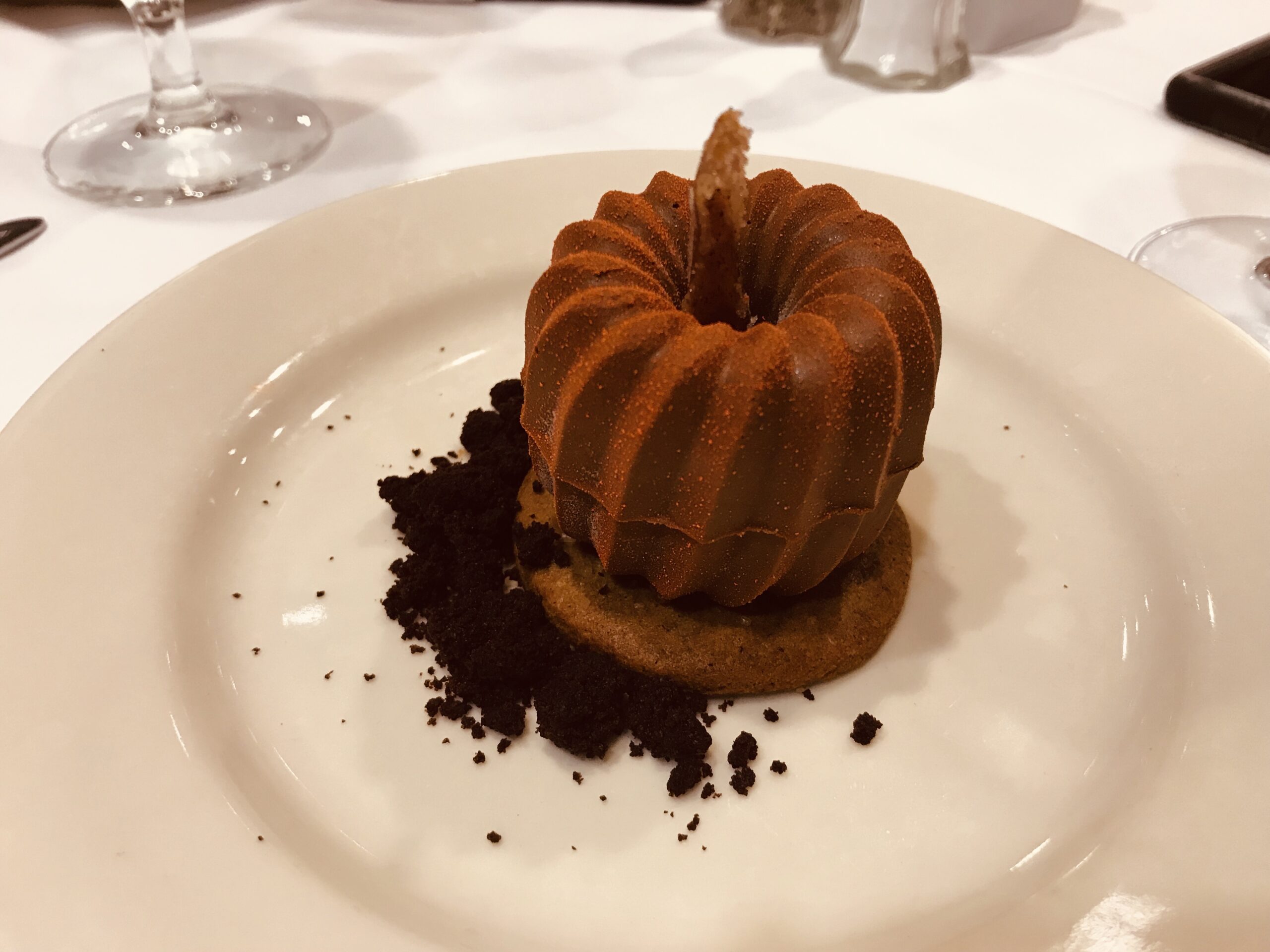 The Omni Homestead gets better each year with their gluten-free and vegan offerings! I certainly appreciate their efforts to provide food for those who require different offerings.