Do you Tsum Tsum?
Welcome back to the Magical Mickey linkup: the linkup centering around a love for Disney, sharing that love and connecting with others. I hope you find this linkup as a great place to turn to for Disney content each week and help all the bloggers participating out by helping readers find that great mouse-eared content. I'm co-hosting with John from Run. Geek. Run (disney), so of course check out his blog

---
 Tsum Tsum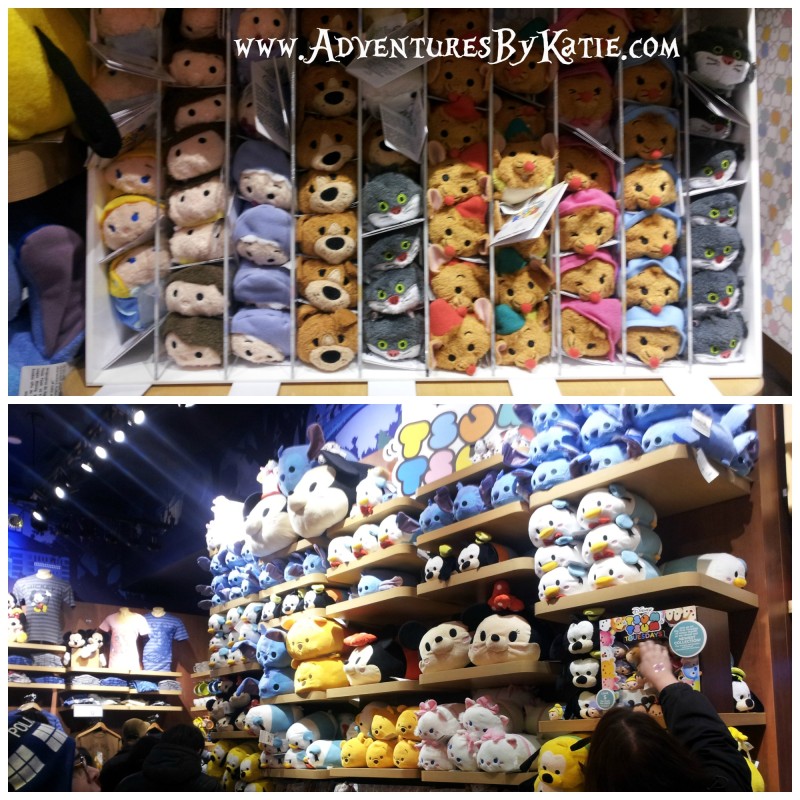 Do you Tsum? They are a hot craze (at least in some circles!) that are addicting to collect. Disney Tsum Tsum is a line of collectible stuffed animals of popular Disney characters. In Japan (where the toys were first introduced in 2013 as an addition to the Tsum Tsum app), the name means "stack stack" because they are designed to sit on top of each other, forming a pyramid.  Then, in July 2014, Disney began selling the toys in the United States. Tsum come in different sizes: mini, medium, and large. I think the mini are the most popular for collecting.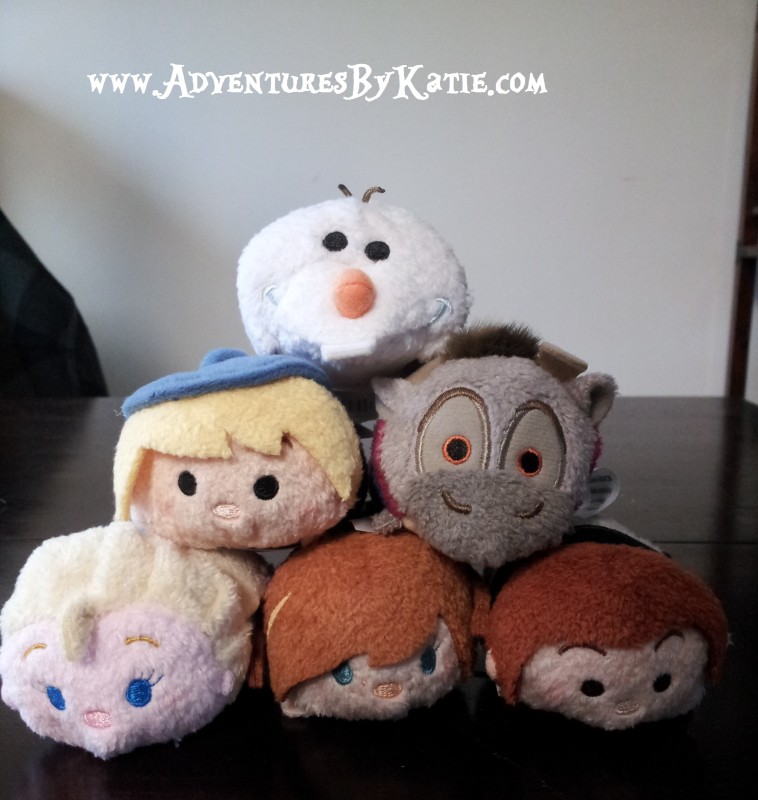 I was first introduced to the world of Tsum while I was doing my online Christmas shopping. I was on disneystore.com and saw these really cute, inexpensive plushies and decided to get one each for me (Dopey), Nathan (Grumpy), Maestro (Pluto), Nathan's parents (Donald & Daisy), and Nathan's sister's family (Toy Story characters).  I also got a set of Christmas Tsum from my parents. No harm done, right?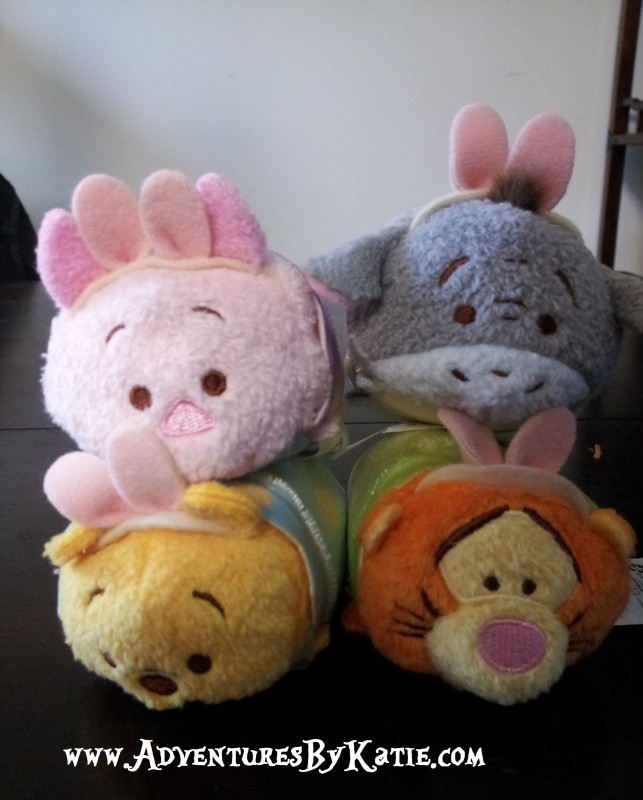 I didn't get into really collecting Tsum until my trip to the NY Times Square after visiting the NY Toy Fair. My sister had been collecting them for a little while and she wanted me to check the store to see if they had any she was missing. What a bad idea this was for me! After wandering around a bit and filling up my bag, I was handed a receipt that was longer than I was tall! Good thing I had a 25% off coupon!!!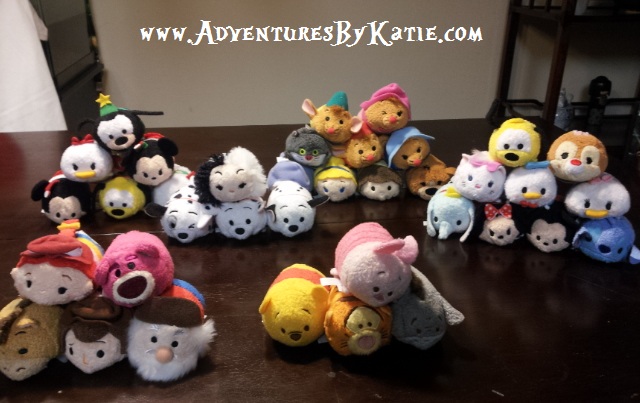 Disney, of course, has really great marketing. The first Tuesday of each month is now known as Tsum Tsum Tuesday, where they introduce a new set! For April, we can collect the characters from Disney's Big Hero 6! I love me some Baymax 🙂
In addition to the regular Tsum characters, there are also special series, often related to the holidays, such as Christmas and Easter. Below is the Pooh Honey Pot Collection. The mini Tsum fit inside the bigger Pooh!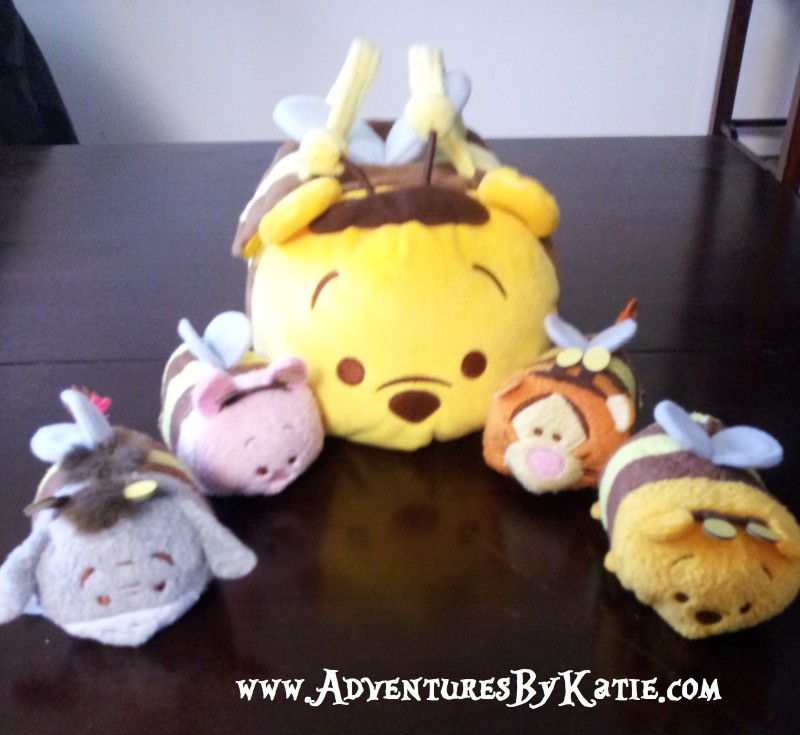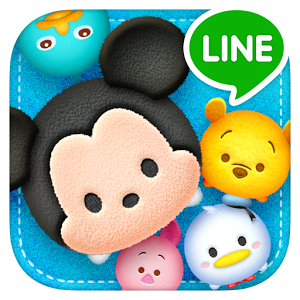 The Tsum Tsum game is available to download from iOS or Google Play. In the game, you connect different Tsum by drawing a continuous line between them.The morethey are popped, the more points awarded. The Tsum can also be collected to generate more points depending on the their specific skills. The game is similar to Bejeweled or Candy Crush and can be enjoyed by all ages. And, if you go on Facebook, there are a bunch of different Tsum Tsum groups that you can join!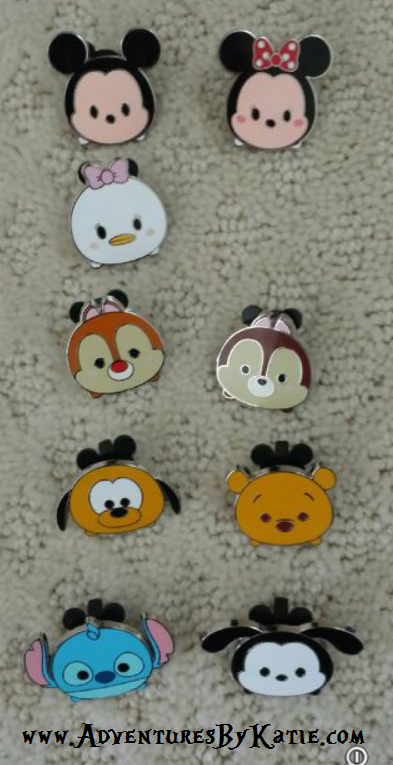 Tsum Tsum seems to be sneaking its way into other places, as well. There is now a Tsum Tsum Pin Collection that can be found at both Walt Disney World and Disneyland!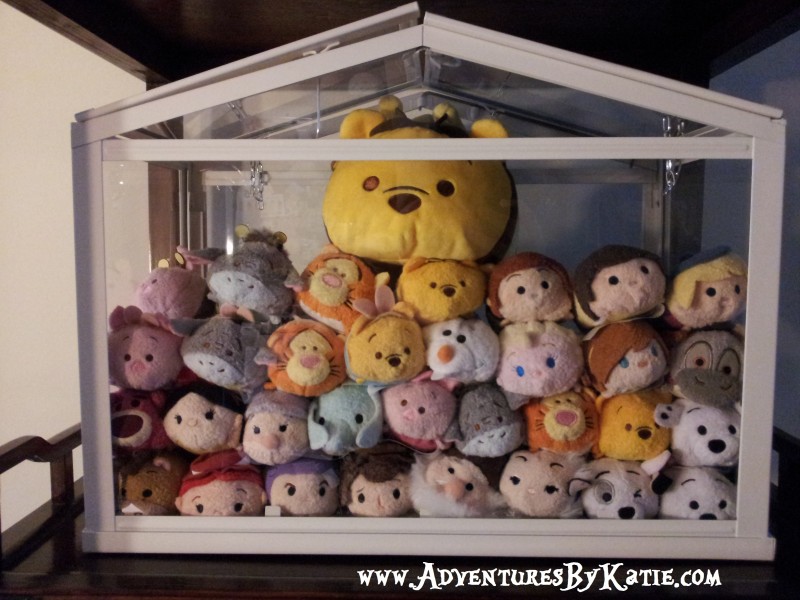 I'm sure as time goes by and that Tsum Tsum become more known and popular that different characters and products will be available for purchase. I think that they are just so cute!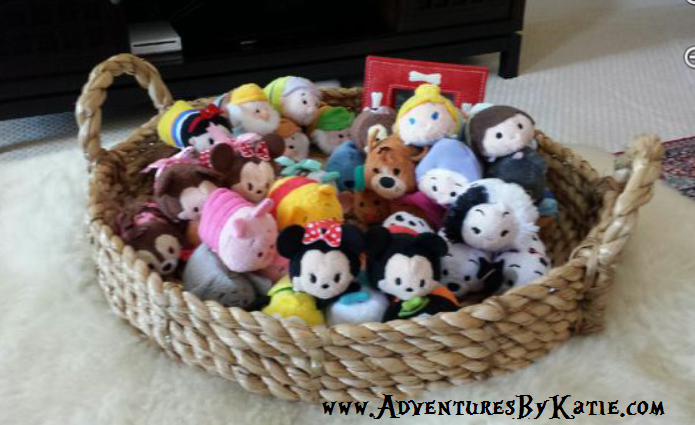 ---
Magical Mickey Link-up


Grab the Magical Mickey Monday badge!