The Magic of the Hidden Mickey
The Magic of the Hidden Mickey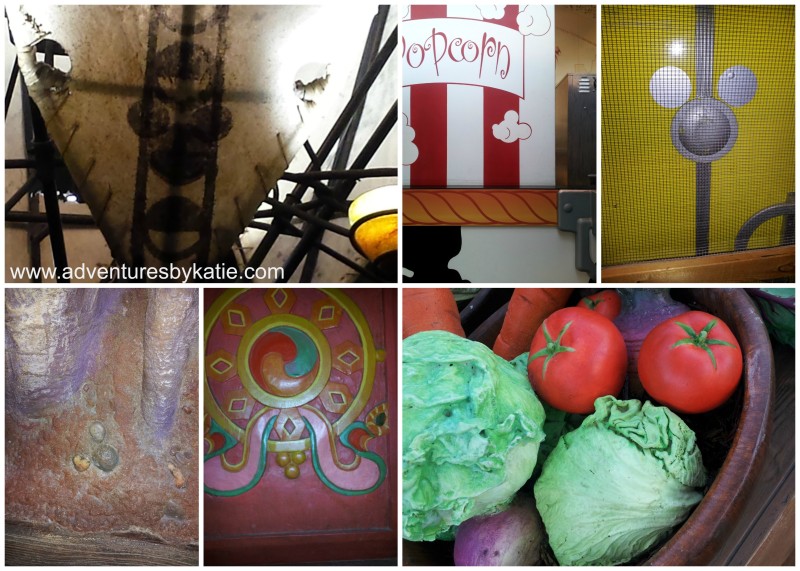 When you visit Disney World a lot, you want to change things up to make them a little more interesting. One way to do this is by searching for Hidden Mickeys!
A Hidden Mickey is a representation of Mickey Mouse that has been "hidden" subtly into a ride, attraction, or other location, such as the resorts.
Searching for Hidden Mickey's is a great activity to do while wandering around the parks or standing in line. Many queues have a Hidden Mickey somewhere in them, and it is always such a sense of accomplishment when you find one!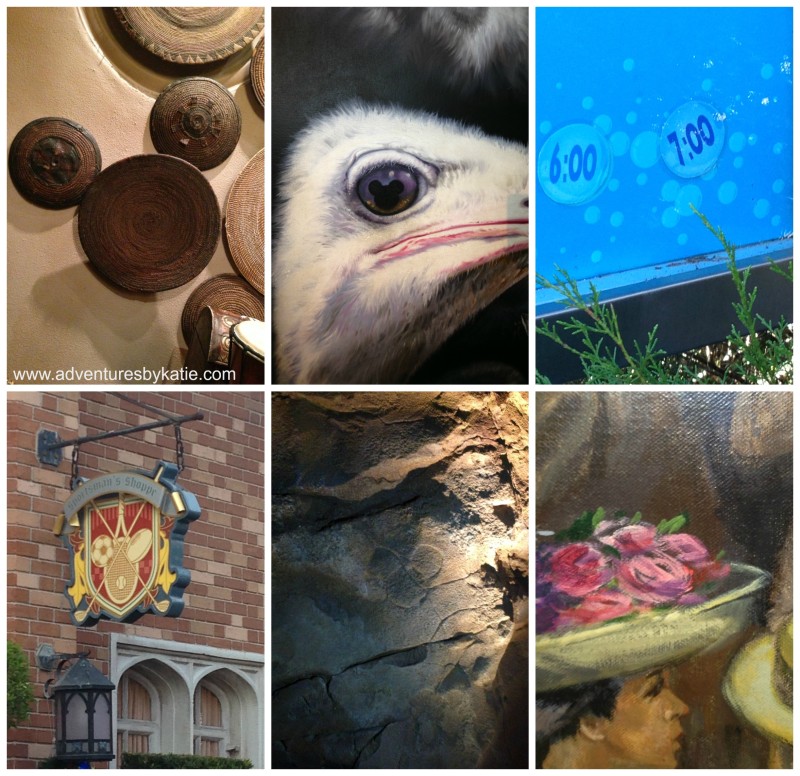 There are a few different ways to find out about Hidden Mickeys:
1. Look for them! Keep your eyes open at all times! Riding It's a Small World for the millionth time? Look for Hidden Mickeys (hint: Africa Room leaves)! Soon you will see Hidden Mickeys everywhere in everyday  life (non-Disney people think I am crazy..)
2. Ask the cast members! We always ask the cast members if they can give us hints. Not every one will know where any are, but sometimes you will find someone who does! They can give you clues of where to look and what to look for.
3. Use a book written about Hidden Mickeys. We have the Hidden Mickeys: A Field Guide to Walt Disney World®'s Best Kept Secrets,
 and it has helped us find a lot of the Mickeys. It will tell you the general area in which to look.
Be careful because a lot of Hidden Mickeys may change. Splash Mountain used to have some in the decorations, but they have been since removed (checkers as you are going up the first hill and pots&pans by the campfire). But, if they remove some,  maybe some more will be added in!
Have you ever found any Hidden Mickeys?
---
Magical Mickey Link-up
Welcome to the Magical Mickey linkup: the linkup centering around a love for Disney, sharing that love and connecting with others. I hope you find this linkup as a great place to turn to for Disney content each week and help all the bloggers participating out by helping readers find that great mouse-eared content. I'm co-hosting with John from Run. Geek. Run (disney), so of course check out his blog

To see past Magical Mickey posts click here!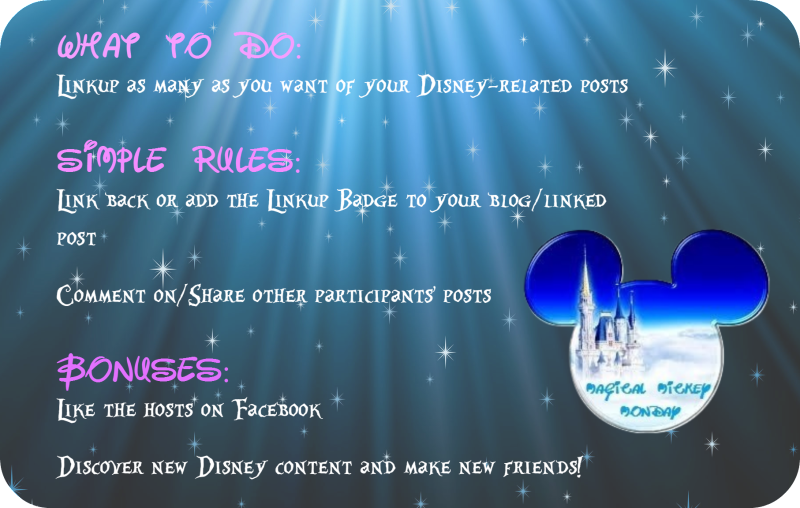 Grab the Magical Mickey Monday badge!