Have you tried a Tri? (plus an awesome giveaway!)
I have officially signed up for my first triathlon! Last year I was supposed to do one on my 30th birthday, but it got cancelled and I ended up running the Leesburg 20k instead. I was super bummed that I couldn't do the tri, so I signed up for a duathlon last September. (I suppose it makes more since to do a du before a tri, but…)
Anyways, after looking at the race website for some of the races I did earlier this year (Santa's Workshop 5k and Frozen 5k) and noticed they had a triathlon! So, I asked my friend John from Run. Geek. Run (disney) if he wanted to do it with me, and he said yes! Yay!
So, here I go – ready to train for my first triathlon (now if only the weather would cooperate!) Who else wants to join us on May 24?!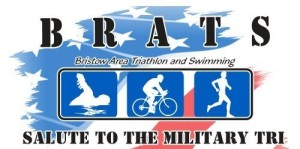 To help motivate me in my training for this tri, I needed some sort of visual reminder of what I was working for. I was super excited to find this small shoe charm from Race-Kred that I could wear during my training. The charm is super tiny (it weighs as much as two times) and you can't even feel it on your shoe.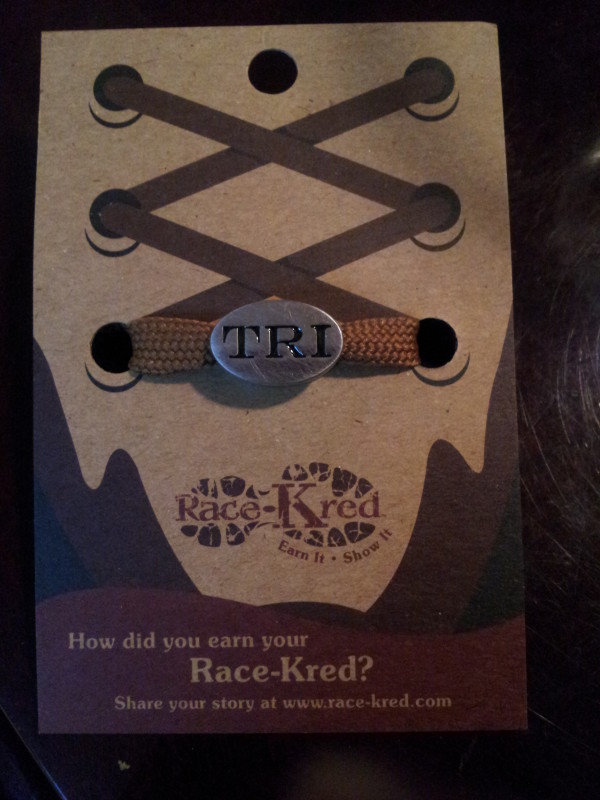 I got the charm and fake laced it onto my shoe to go for a quick two mile run before having to unlace my entire shoe. I couldn't tell the charm was there, and every time I looked down I was motivated to keep going!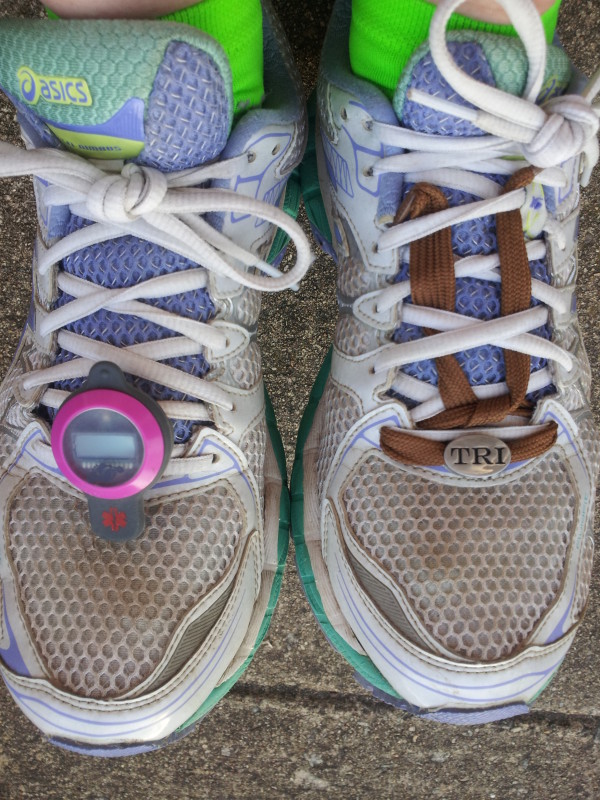 ---
Giveaway!
Want your own Race-Kred? One lucky winner will be sent a charm of their choice!
To enter:
Leave a comment on this post with what charm you like best!
Click the logo below to visit the website to see all that is offered! 🙂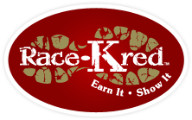 Giveaway will close on February 18, 2015 at 12pm EST. Shoe charm will be shipped directly from Race-Kred.
---
*Disclaimer: I received a free shoe charm in exchange for this post, but all thoughts and opinions are mine!*