My last race of the year was supposed to be a 10k, but I got my dates wrong and was not able to attend. So, I looked around for a race that was on Sunday and picked one that was close to me and inexpensive.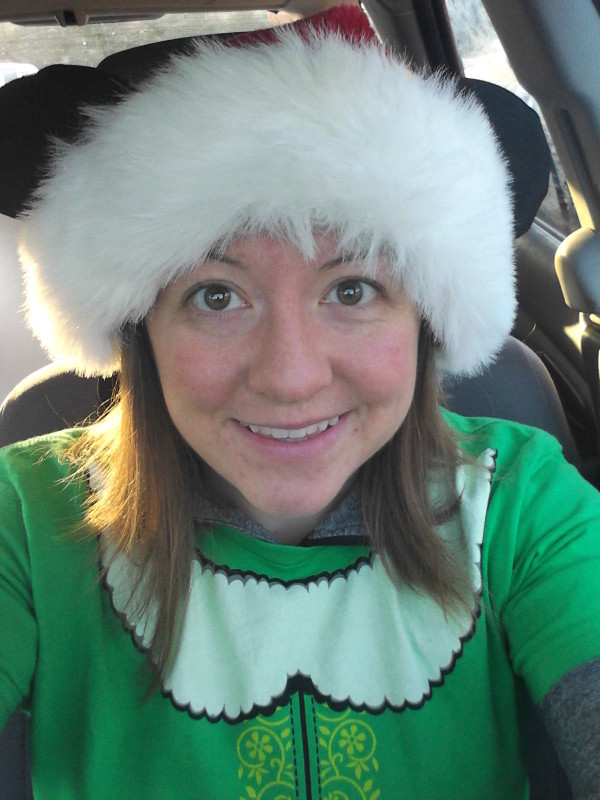 I decided on the Santa Workshop 5k, benefitting Toys for Tots. I'm super glad I did because I got to finally meet my friend John from Run. Geek. Run (Disney). It's really funny how it happened. I went to grab my bib and then headed back to my car to wait (because it was pretty chilly outside). As I was walking back to my car, I saw this guy in his car rocking out to music and I thought "gee, he looks familiar", but quickly adverted my eyes. When I was back at my car and was scrolling through Facebook, I saw that John had posted that he was at this race. We pretty much messaged each other at the same time, confirming that we both had recognized each other from our interactions online. I love the blogging community!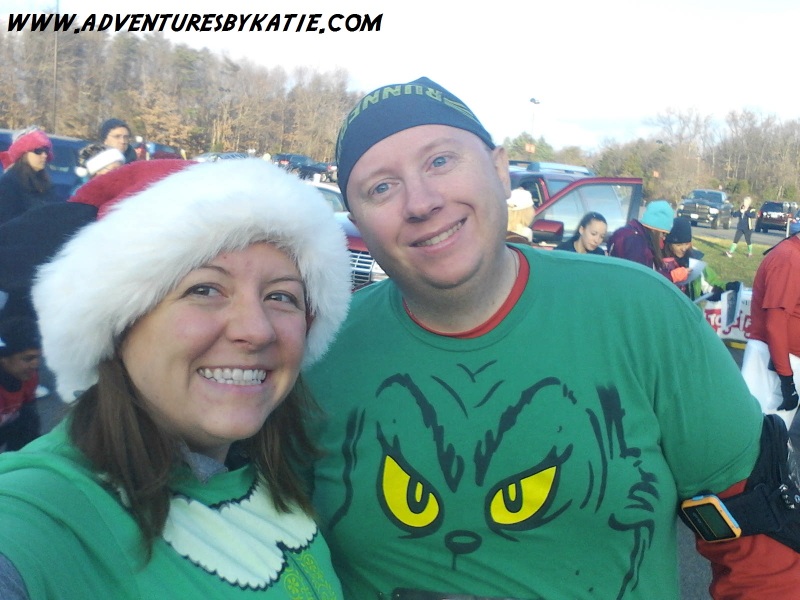 It had been two weeks since I last ran, so I had no desire to run all out and get exhausted. I ran with John and we had a good time chatting and sharing stories. It was great to have an unexpected running buddy!
The race started out pretty cold,  but by the last mile, the sun came out and quickly warmed things up. It then felt like a Spring day! (It ended up getting into the 60s).
The race was well organized and well staffed. The race shirt is of really good quality and is softer than most shirts you get at a race. I proudly wore it for the rest of the day.
My official time for the race was 36:58:21, an 11:55 pace. Not too shabby!