*This is a sponsored post by Loom Footwear.*
A few weeks ago I took part in a 4-hour adventure race. It was my first time doing such a race, but I knew there would be trail, puddles, streams, and water. I didn't really know how to dress but was encouraged to wear waterproof trail shoes. If only I had a pair of Loom Sneakers to keep my feet dry and comfortable during my race …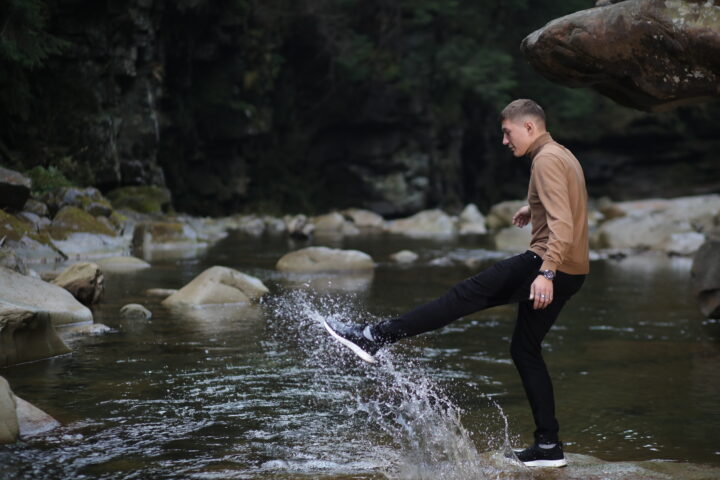 Why Loom Footwear?
Loom sneakers are completely waterproof and keep feet dry even in full submersion, which would have been perfect for when I had to step in some mud during my race. The shoes also feature shock-repellant and temperature-regulated material, making this sneaker an all-terrain, all-season shoe with the feel and levity of a running shoe. What a great option for those of us that like to explore and have fun in the woods.
Why is Loom Footwear so Awesome?
A few key materials that helps to make the Loom shoe so versatile are a Merino wool interior, an H2-Go waterproof layer, and an Excelcast sole.
Merino wool is able to regulate temperature to keep feet warm in the winter and cool in the summer. Because it is antimicrobial, Loom is immune from athlete's foot, odor, and infection-causing bacteria. Perfect for my stinky feet!
The Merino wool is encased in Loom's H2-Go waterproof layer. This layer renders the entire shoe completely waterproof. Wearers can even go swimming in them and their feet will remain dry. (Why didn't I have these when I was running the Disney Wine & Dine Splash & Dash Half Marathon? LOL!)
The exterior is formed with four layers of breathable, moisture-wicking, and waterproof material. It's extremely light and easy to clean thanks to its ability to repel liquids and grime.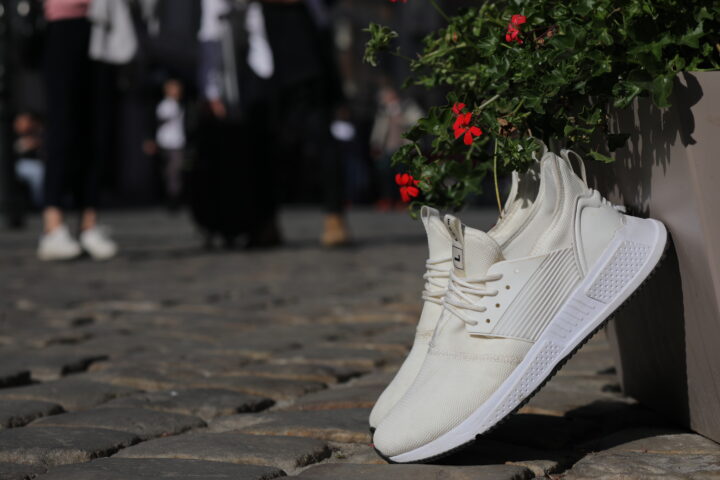 Whether you are running a race, hiking the great outdoors, working, or just lounging, Loom will provide the support needed for any terrain and activity. Loom Footwear is available now in men's and women's sizes at www.loomfootwear.com!
Want to Know More About Loom Footwear?
Waterproof
The waterproof and moisture-wicking technology allows the shoes to be one of the most advanced in the market.
Engineered for Comfort
Through multiple rounds of testing, the perfect cushioning system was created to maximize comfort.. 
Breathable
Made with materials that absorb and release moisture from the air, so that your feet will never feel moist or sweaty again!
Anti-Odor
Contains moisture-wicking material and antimicrobial properties that destroy bacteria in sweat that creates odor, keeping your feet fresh at all times.
Lightweight & Flexible
Walk miles without your feet feeling heavy and maximize comfort for your feet.
Earth Friendly
Made with cruelty-free material sourced from some of the most eco-friendly farms in the world.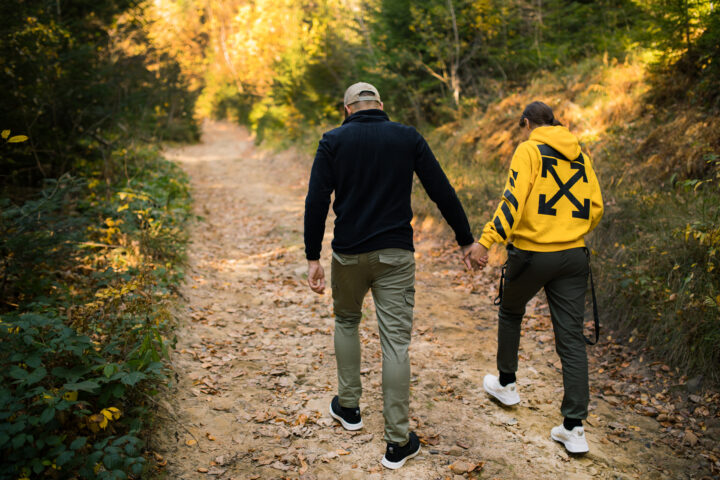 Are you ready to roam outside in any weather with Loom Waterproof Sneakers? Keep your feet dry in any condition with a well-cushioned, impact-resistant, and breathable upper material. Make sure that your feet are fresh and comfortable at all times!