Vegan & GF in NYC – The Little Beet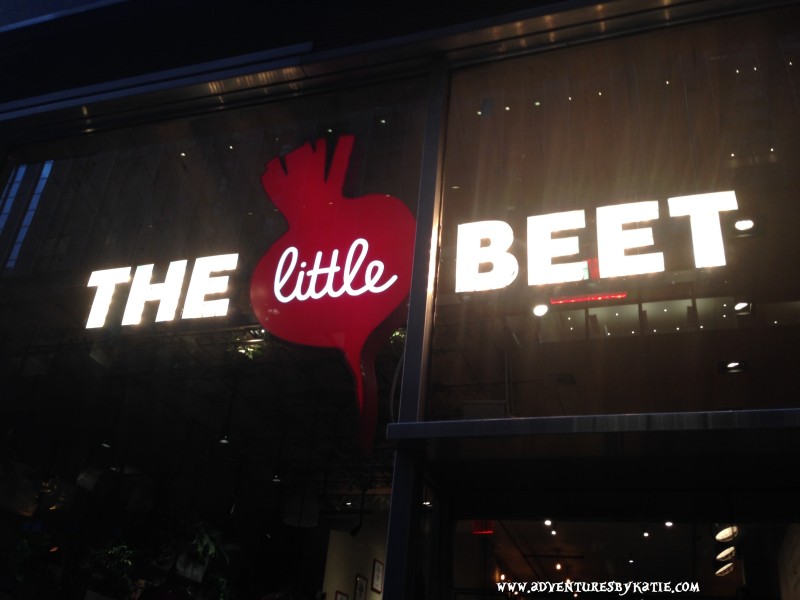 While in New York City, I got to find new places to eat vegan and gluten-free, such as Two Tablespoons, Organic Avenue, and Angelica Kitchen. I was lucky that there was another place to try out, really close to Times Square and my hotel.
The Little Beet is a 100% gluten-free restaurant with one simple philosophy: To serve real food deliciously. The menu isinspired by local, seasonal and natural ingredients, and offers wholesome food that makes you feel real good about eating it, and even better after.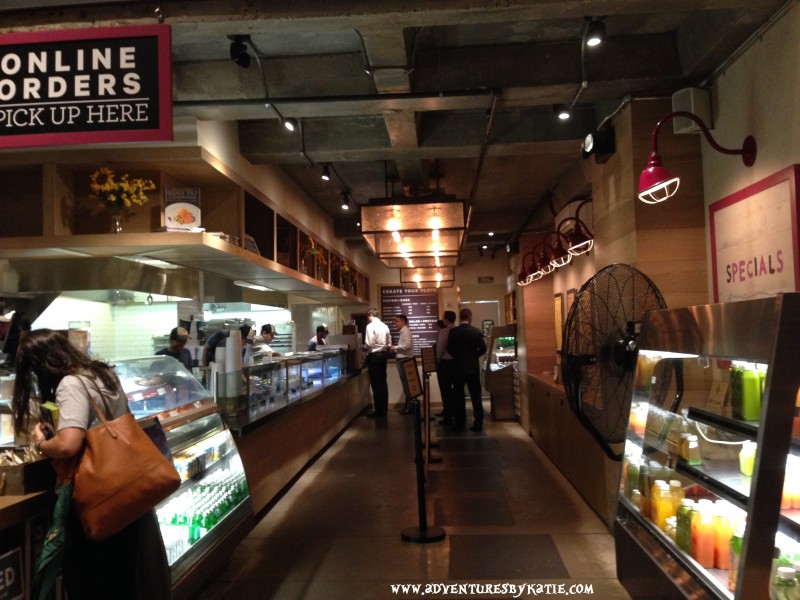 There are a variety of items available at The Little Beet. They offer cold-pressed juices, salads, soup, and protein + side options.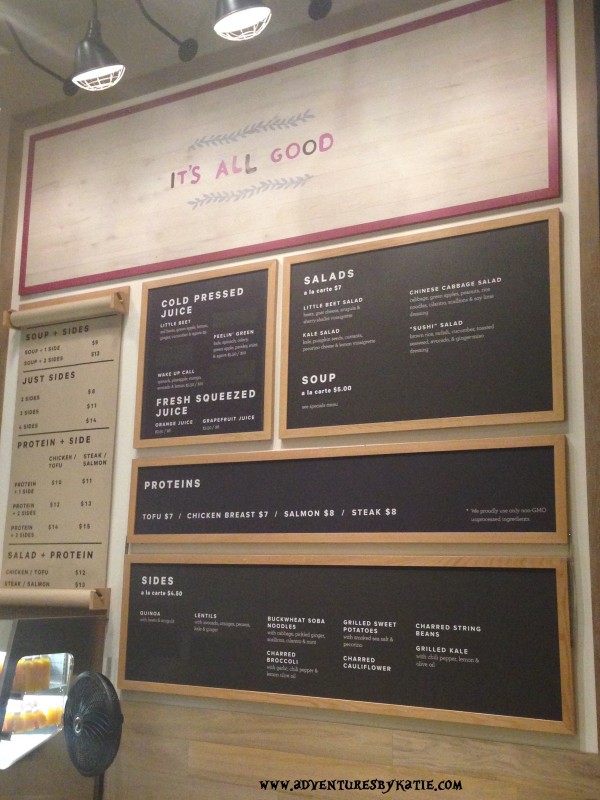 I arrived at The Little Beet right before closing time (luckily they still let me in!), so they didn't have all the offerings on display. I decided to get some tofu and charred string beans as my entree.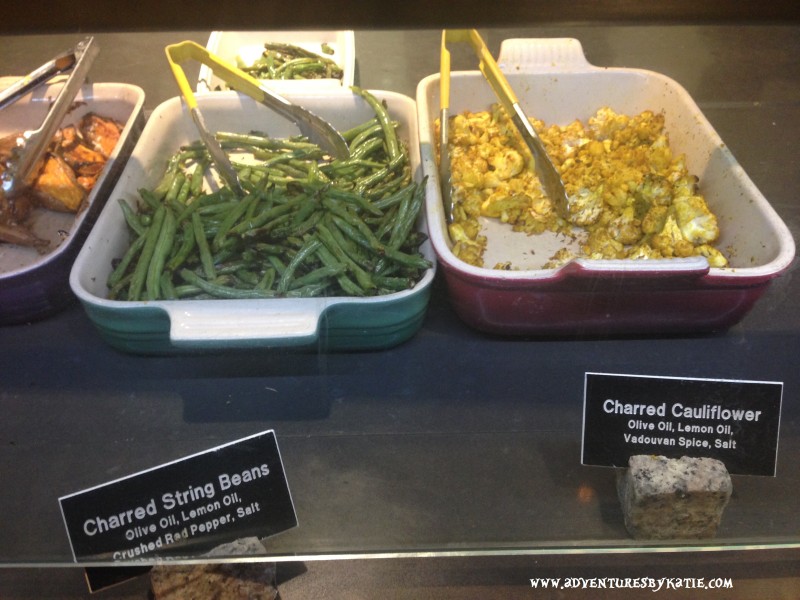 I also grabbed a vegan chocolate cookie for dessert!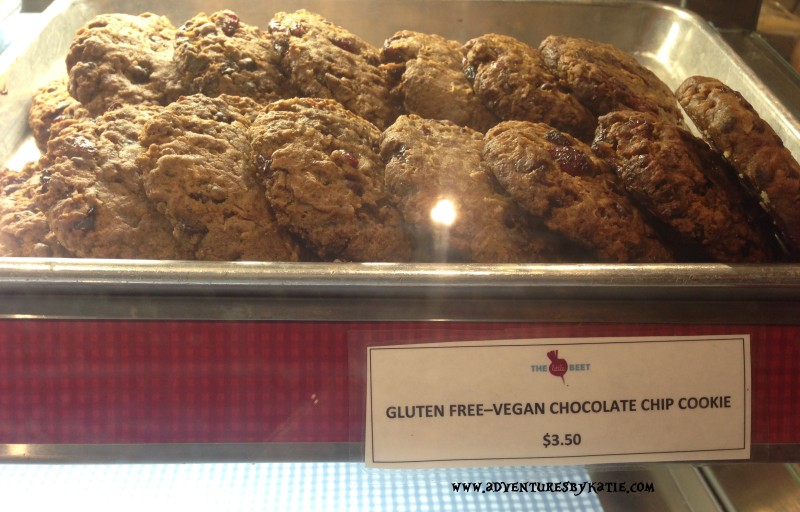 The dish might not look like much, but the food was pretty good. A bonus – I knew that I didn't have to worry about being cross-contaminated with gluten!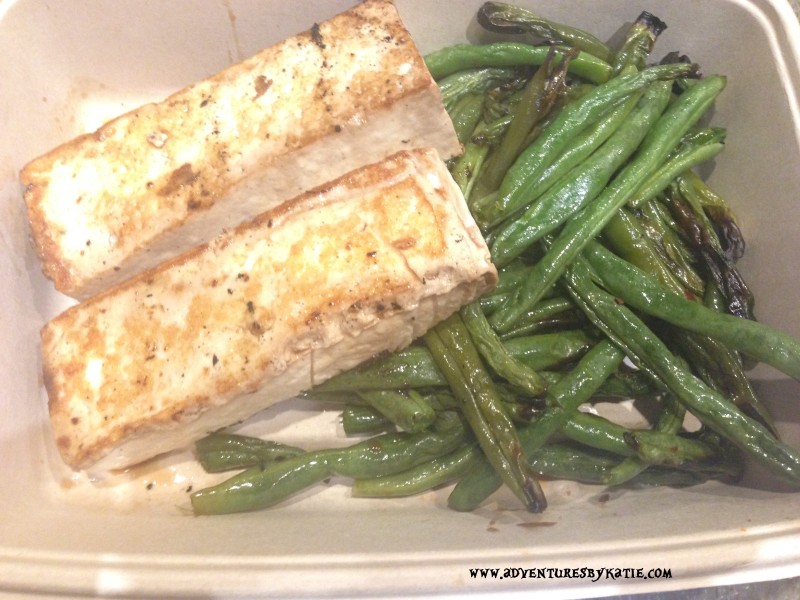 The cookie was awesome! It had some fruit chunk in it as well, which was a nice surprise.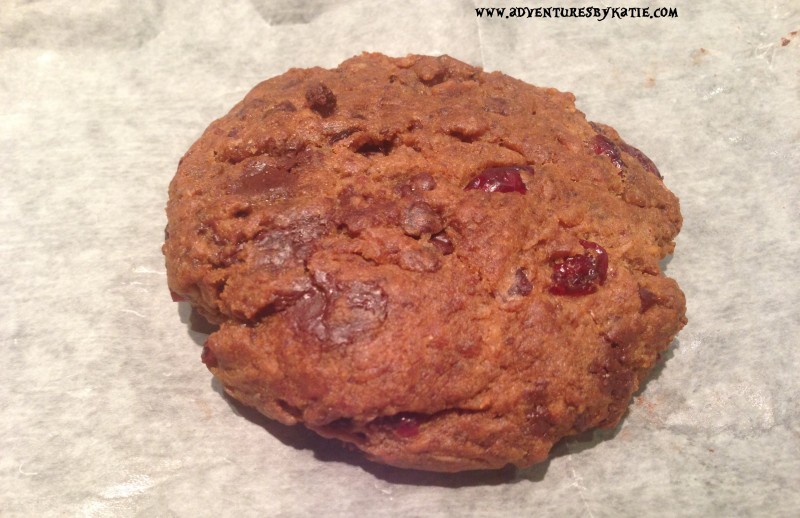 It's great that gluten-free options are available in New York City. Especially, options that don't skimp on taste!