I have been finding quite a few places to eat both gluten-free and vegan in New York City! It's always super exciting to come across such places as Angelica Kitchen, Two Tablespoons, Organic Avenue, and The Little Beet. Today I bring you another great option!
LYFE Kitchen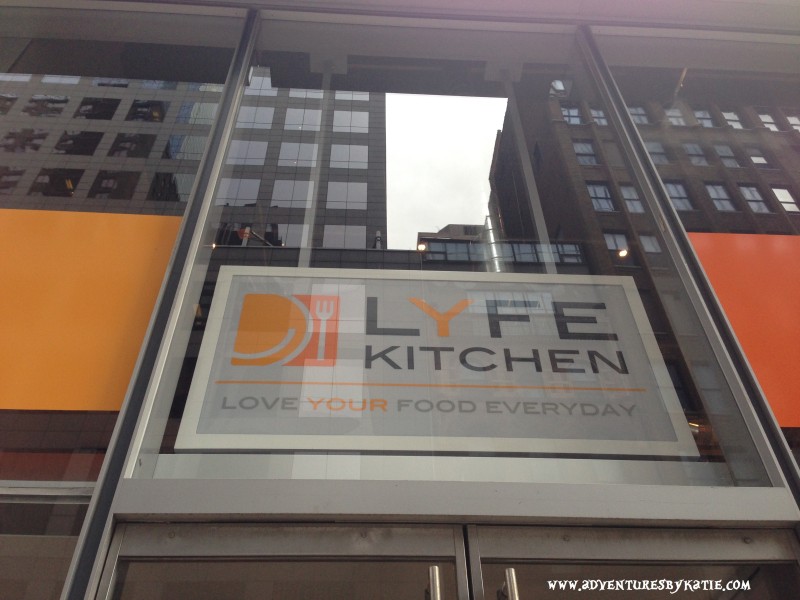 LYFE Kitchen  is a fast-food restaurant chain operating in California, Texas, Colorado, Illinois, Nevada and New York. The company's name is an acronym that stands for "Love Your Food Everyday". LYFE's official motto "Eat Good. Do Good.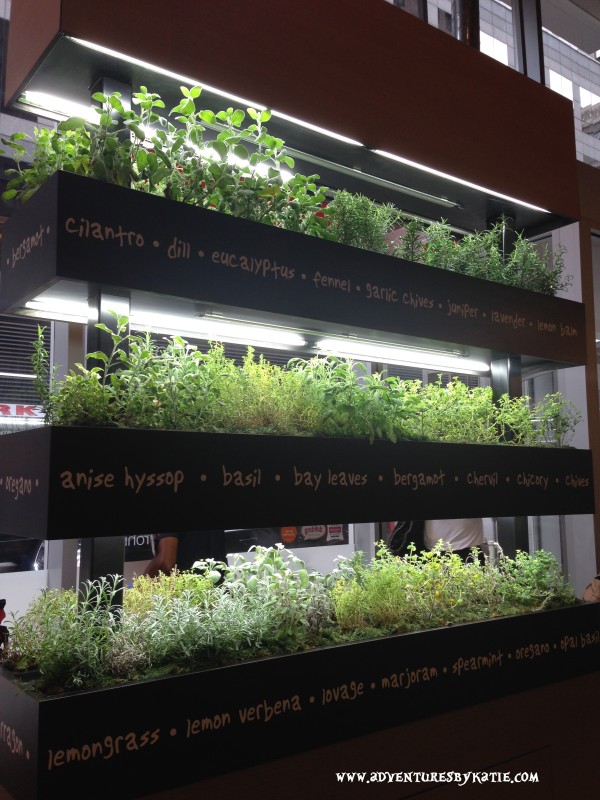 LYFE Kitchen is located about a half a mile from Times Square, so it is a not too far to get to if you are enjoying the touristy madness.
There are a lot of options to choose from if you are gluten-free and/or vegan, and everything is nicely marked on the menu!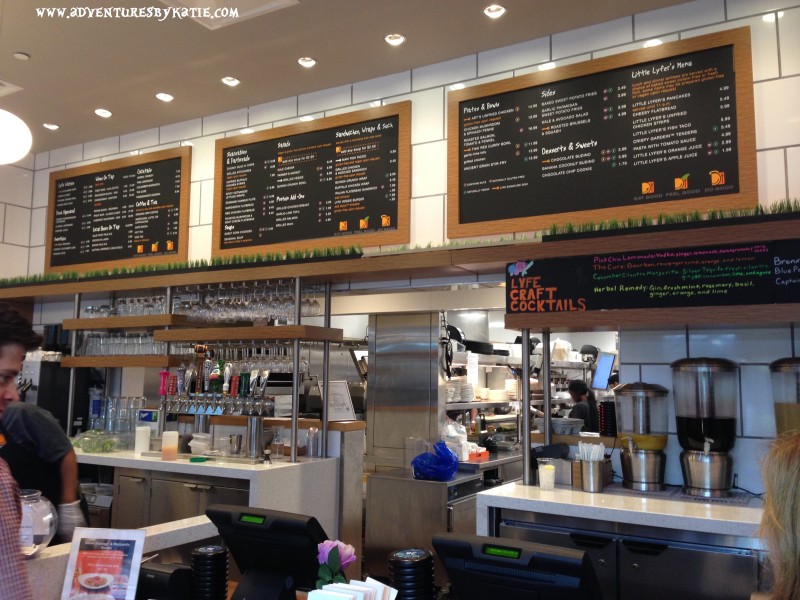 Kendra and I ordered a feast!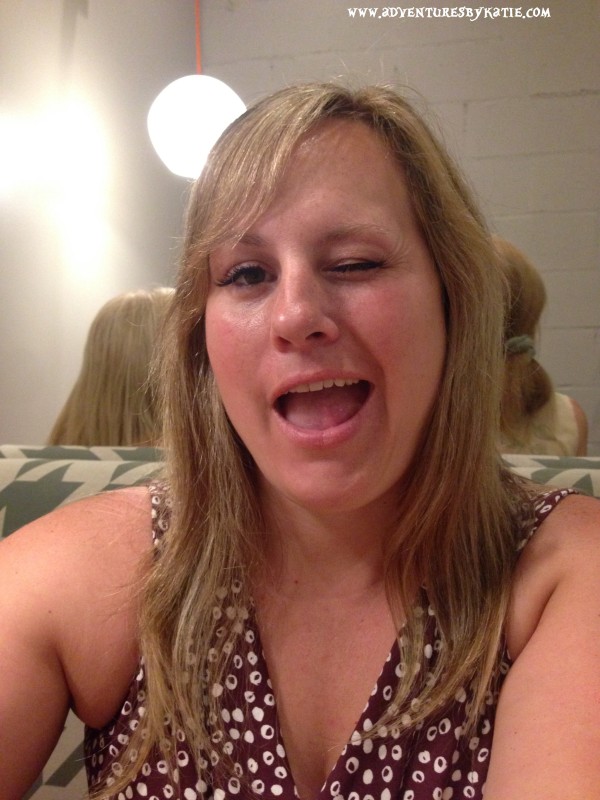 Kendra (not gf or vegan) started with the Margherita Flatbread, while I got the Chunky Guac N' Chips (freshly-baked corn tortilla chips, salsa fresca). The gaucamole was so delicious!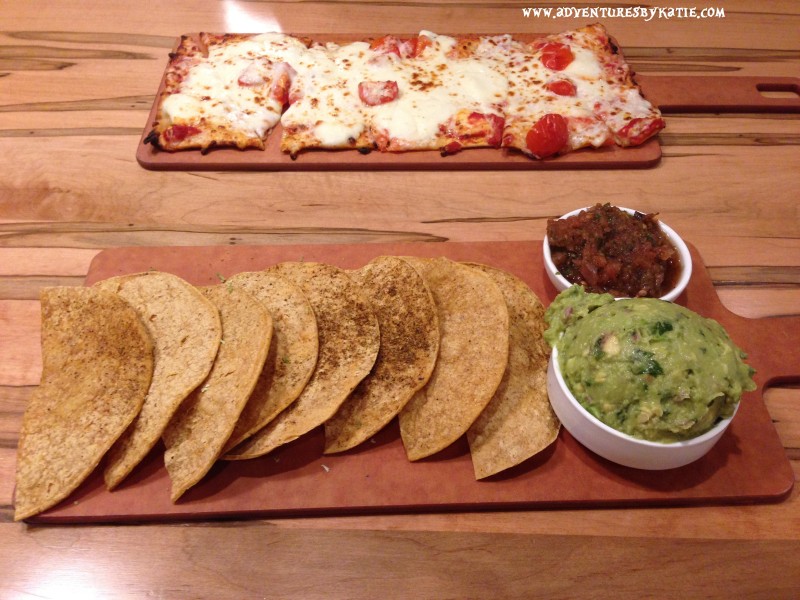 For my entree I got the LYFE Veggie Burger (crunchy romaine, tomato, red onion, smoky pepper aioli, and Daiya Chedder on a gluten-free bun). It came with a marinated kale and carrot side salad, but that wasn't my favorite. The burger was satisfying, especially when I added some leftover guacamole.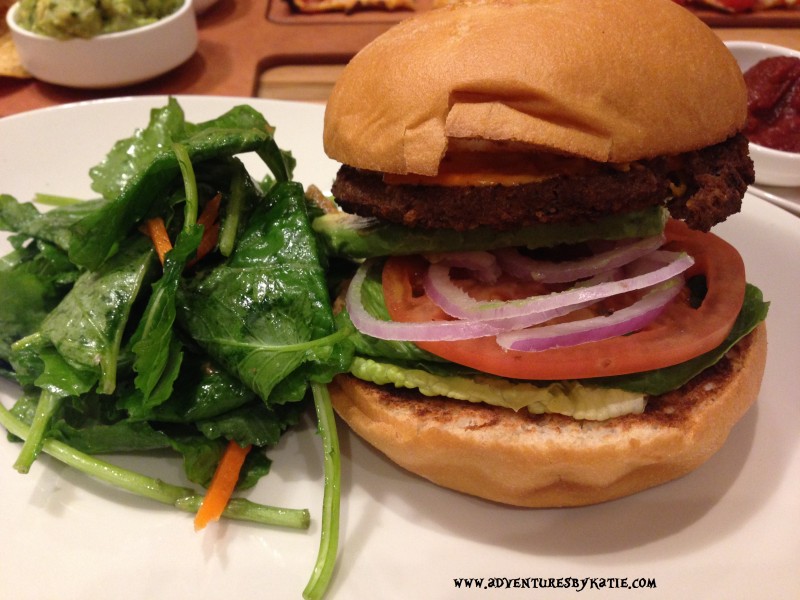 Of course, I also wanted to get some fries, and ordered the Baked Sweet Potato Fries served with house ketchup. The ketchup wasn't my favorite, but the fries were great!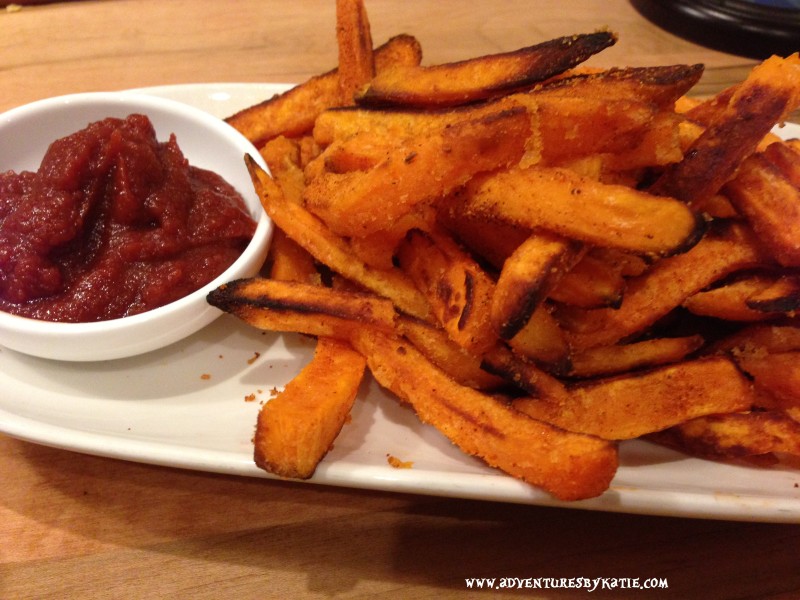 I would eat at LYFE Kitchen again! I love that they label things on their menu and that they grow their own herbs right in the store! They use locally and sustainably sourced ingredients whenever possible. They really do have delicious food that fits everyone's lifestyle. Whatever your food LYFEstyle is, their MENU has delicious options that fit. They proudly display a full ingredient list, as well as calorie, sodium, and nut allergy information.