Spring Leesburg 10k
Spring is awesome because there are so many races! The weather is not too hot and it feels great to get out there and run! For the next few weeks I have races every weekend, which is good for my training for the Marine Corps Marathon and the Laughlin Half Marathon later this year!
Spring Leesburg 10k
The Spring Leesburg 10k/5k was a small race held on part of the C&O Canal. I had previously run a 5k race on this course, so I knew what to expect. It is a pretty flat course, with just 2 little hills as you go down an under path. Other than that, it has the potential to be a fast course! I was signed up to run the 10k race, so I started at 8am.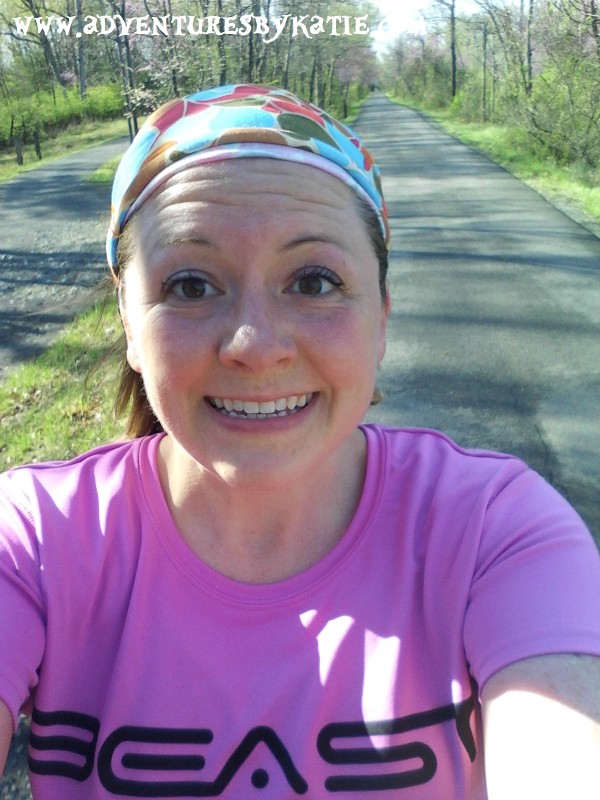 It was a bit chilly that morning (in the high 40s), but by the time I ran three miles I had to take off my long sleeved shirt because it was warming up to be a nice day. I was almost at the finish line as the runners from the 5k started to pass by me. I quickened my step and sprinted to the finish where I was greeted by Chuck E. Cheese!!! I grabbed a water, caught my breath, and waited for the others to finish.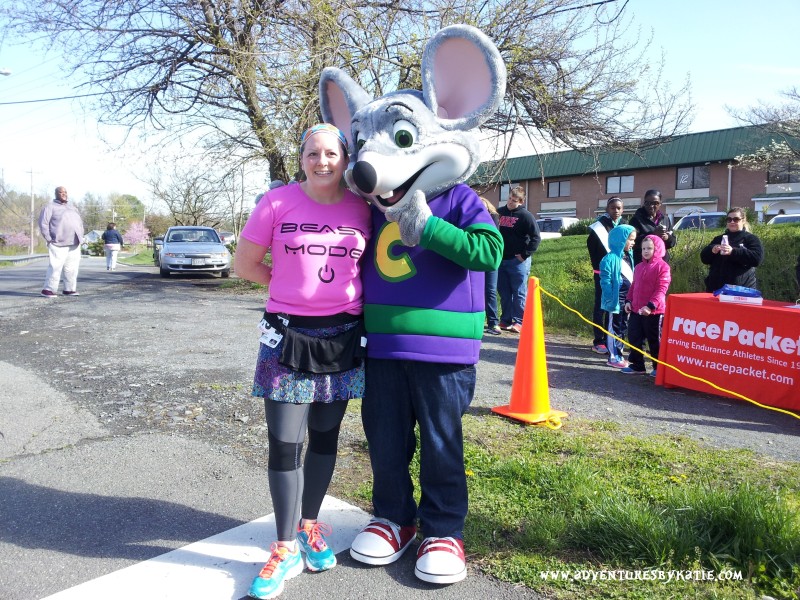 During the race I used the intervals 2:30/1. I didn't think I was terribly fast, but I was apparently fast enough to come in second place overall! Go me!!!The Miss Teen Virginia and Virginia Princesses were there to hand out the medals to all the winners.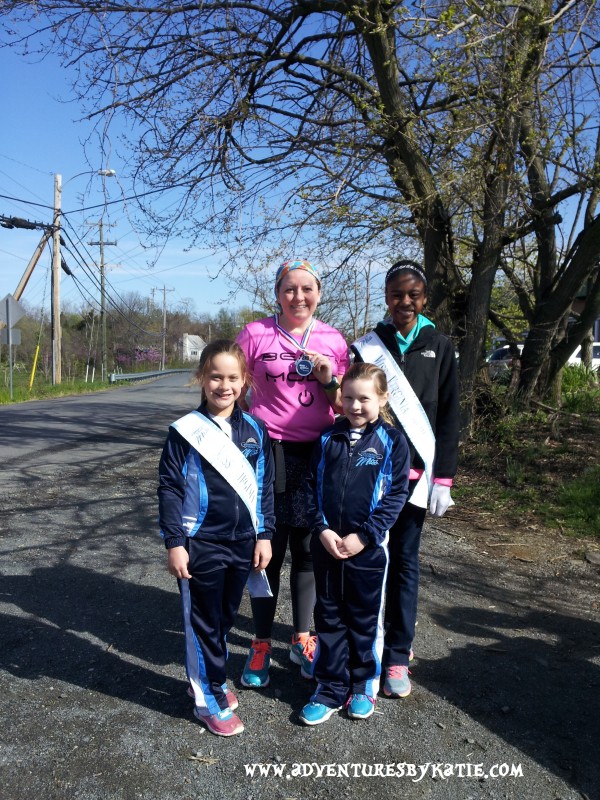 This race was put on by Bishop's Events. I have been running a lot of their races, because they have tons of them! If you are looking for a great race this spring, check them out! They have options for different distances: 5k, 10k, 10-miler, and half marathon. Even better, there is no time limit for their races, so runners of all speeds can participate!