Sprint to the Line Half Marathon
Only a week after the Cherry Blossom 10-Miler, I set off for my second half marathon of 2015 (the first being Rock 'n' Roll DC). This time, instead of running through downtown D.C., I would be running through the scenic Prince William Forest Park.
Sprint to the Line Half Marathon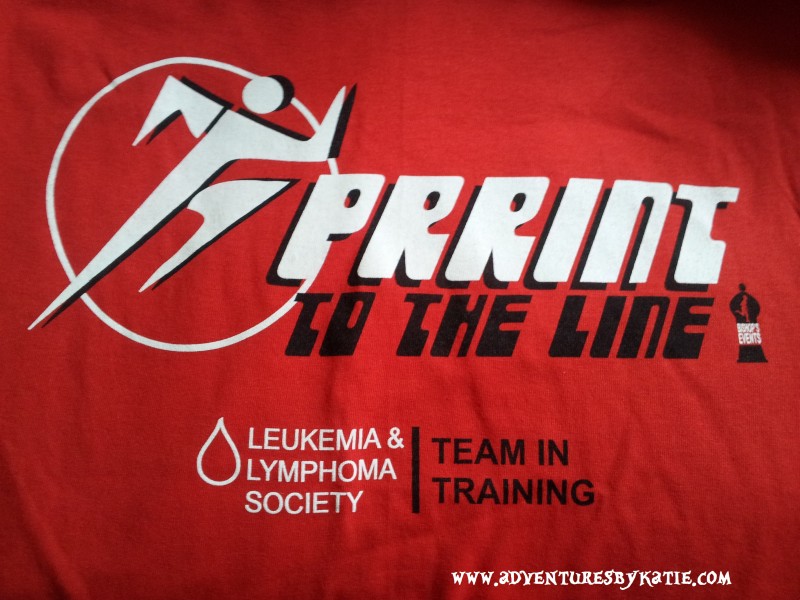 This half marathon is put on by Bishop's Events.  I have run many of their races before, and have even run this same course, so I knew what to expect.
This was a small race, with only about 30 runners. That in itself is a mental challenge because 13.1 miles can really spread you out on the course where you might be running alone for a long while. But, I am tough, and I love the tree-lined scenery and tranquility of running without lots of outside sounds.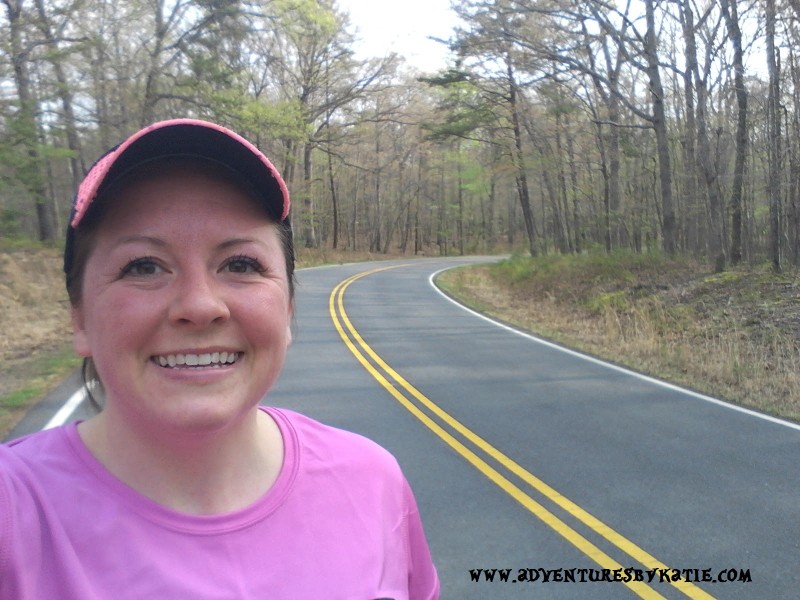 The rough thing about this course is that it is hilly!!! About the first and last 3 miles is all hills and was impossible for me to run, so I would walk the ups and run the downs. It's the only way I could keep up my energy for the duration of the race. For the first 4 or so miles I was in last place, but once we got to the flat section of the race, I passed four people! I am thinking it was because I didn't completely exhaust myself on the first part of the hills, and that on the flat part I was running 2:30-1 intervals.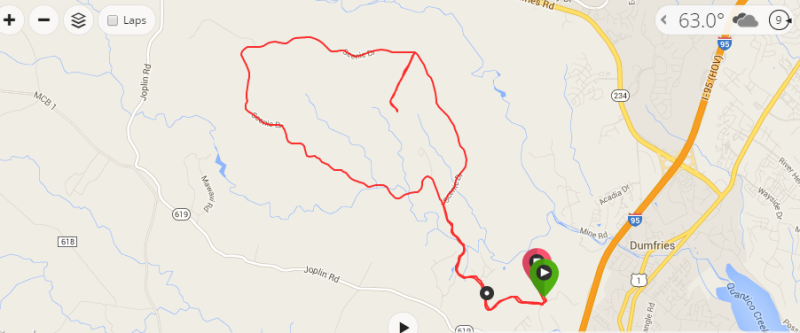 The weather was absolutely perfect for this race. It was only to get up in the 60s, and I thought it was fabulous. If it was any hotter, it would have slowed me down a lot.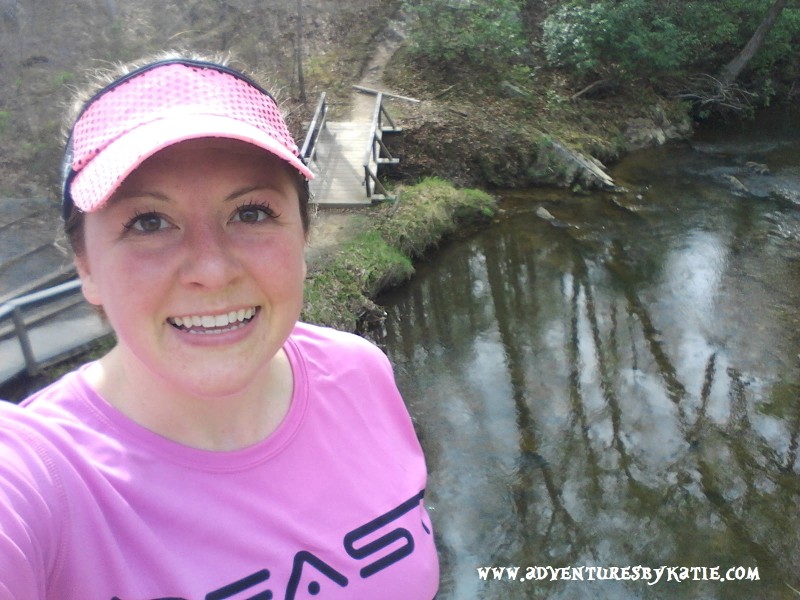 Of course, the last 3 miles were the toughest because it went back to being hills. There is a huge one about a half mile from the finish that seems to go on forever. Also, my calves decided they were tired and started to seize up. Regardless, I pushed on and ran to the finish line!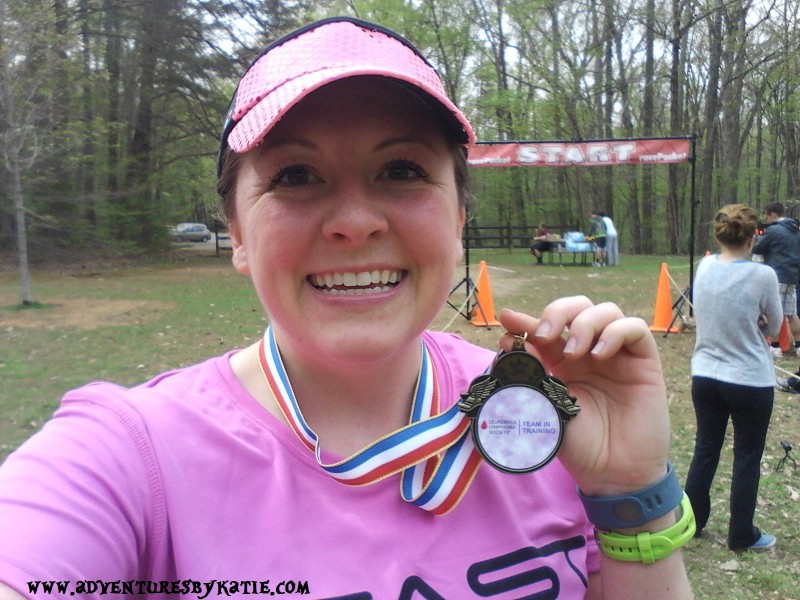 My final time was 2:44:31, which I was pretty happy about. While I don't love the hills of this course, I do continue to run races here. One day I will have legs of steel!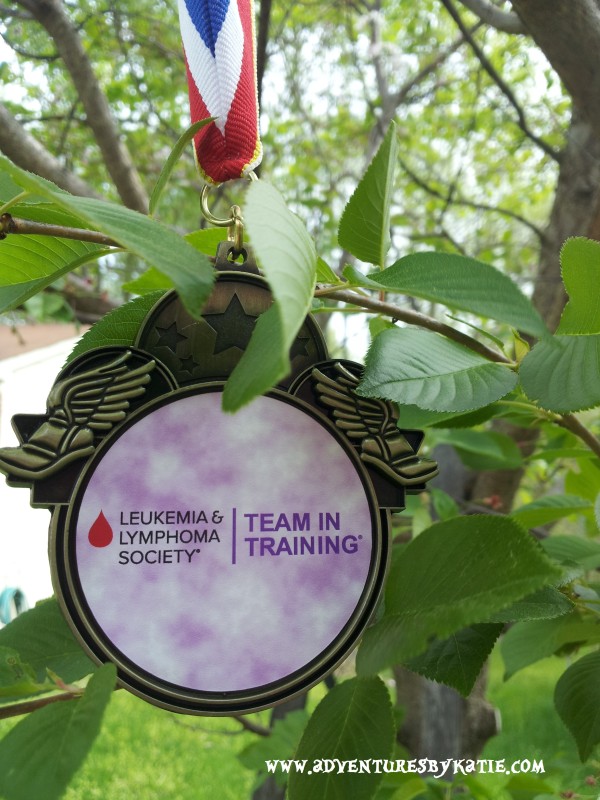 Are you interested in joining me at any other Bishop's Events races?