Run Chafe-free with Runderwear! | A BibRavePro Review
Disclaimer: I received a pair of Runderwear as part of being a BibRave Pro. Learn more about becoming a BibRave Pro (ambassador), and check out BibRave.com to review, find, and write race reviews! Also, this post may contain affiliate links!
Run Chafe-free with Runderwear!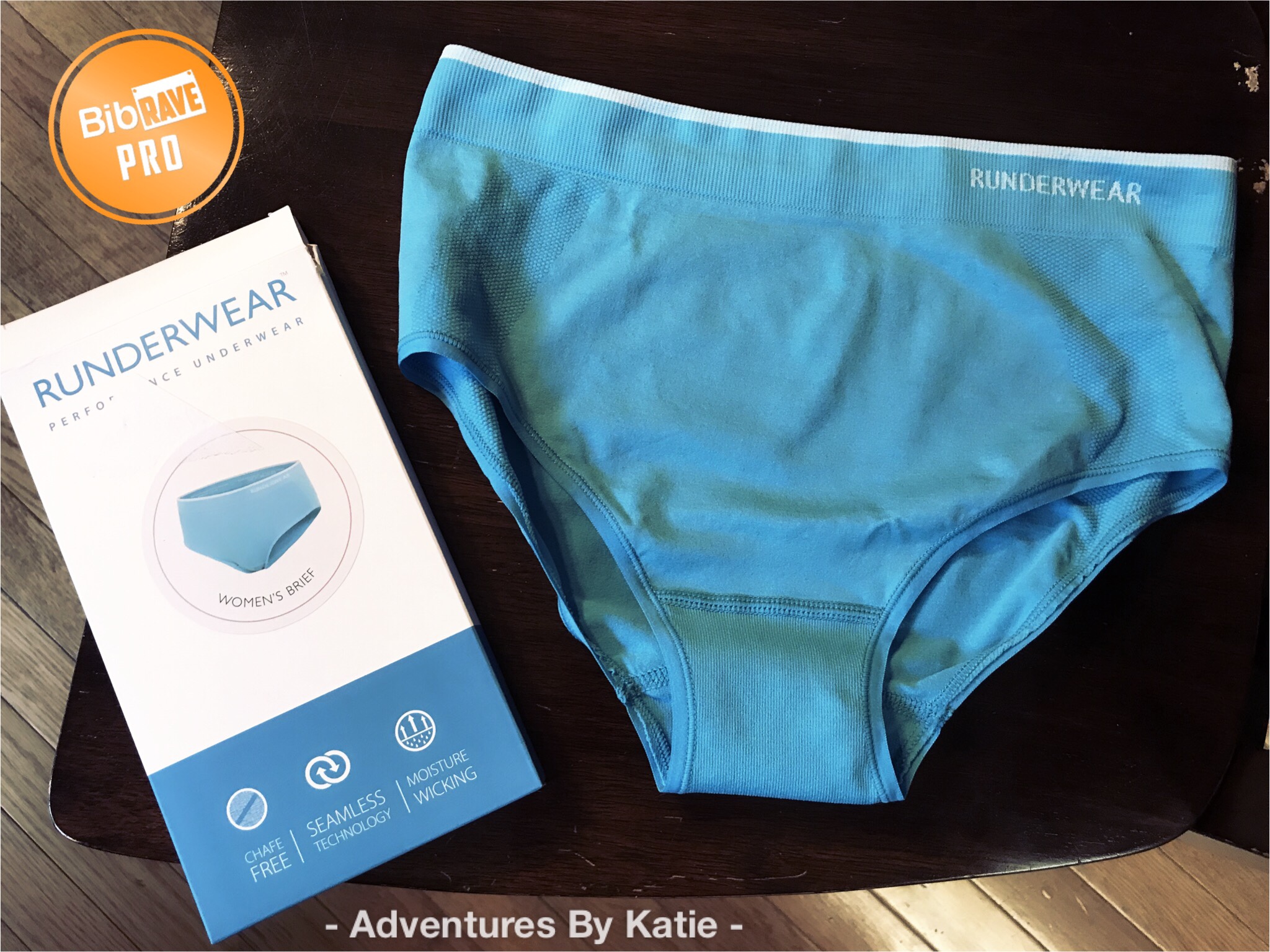 We all have our favorite race pants, leggings, shorts, capris, or (in my case) Sparkleskirts that we like to wear while we run. We have a specific style or blend of shirt we wear. And everyone has personalized shoes. But what about the clothing that is closest to your skin – your underwear? What do you wear while running? I know I have been wearing regular cotton underwear that is not breathable. Not acceptable! So I was excited to try RUNDERWEAR!
What is Runderwear?
Runderwear is the original performance underwear for running. Their mission is to eliminate the discomfort caused by ill-fitting underwear and clothing and create performance running underwear that is comfortable and chafe-free.
Runderwear has no side seams and is label-free to prevent irritation and rubbing. Its technical fabric is soft, breathable and wicks sweat away from the body, ensuring you remain chafe-free in ultimate comfort, no matter how many miles you run. There are no side seams and flatlock stitching means that edges are flat, eliminating irritation and rubbing in our sensitive areas.
Even better, Runderwear offers a 28 day, no fuss guarantee. If you wear their products and they cause you to chafe, they will happily refund you! Just remember that Runderwear will stop chafing in the area that it covers and not the surrounding areas. For this reason, make sure you select the best style for your problem area. For example, briefs will protect your nether-regions from chafing but not your thighs, while the Long Boxers (for Men) and Hot Pants (for Women) will protect all that they touch.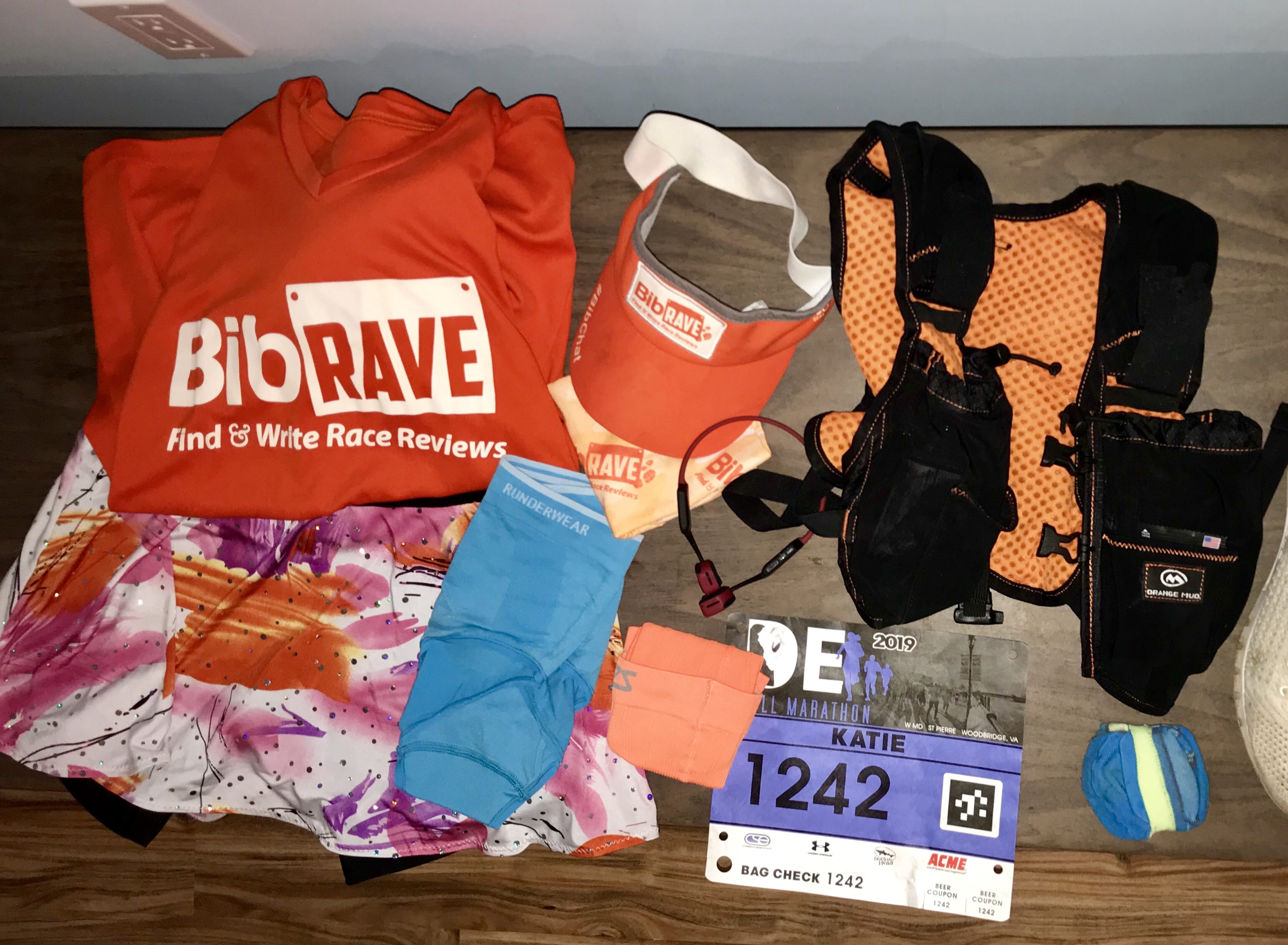 Testing out Runderwear
The first time I wore Runderwear was for the Delaware Marathon. I know you are not supposed to try anything new on race day, but I really wanted to wear this underwear! And guess what, NO chafing! I may have gotten a few blisters and a soon-to-fall-off toenail, though, so maybe I need to try their socks!!!
Seriously, though, these Runderwear are super comfortable and breathable, unlike my normal cotton panties. They fit well and did not roll down my roly-poly tummy! They will definitely be my go-to underwear from now on. I need to get some more pairs!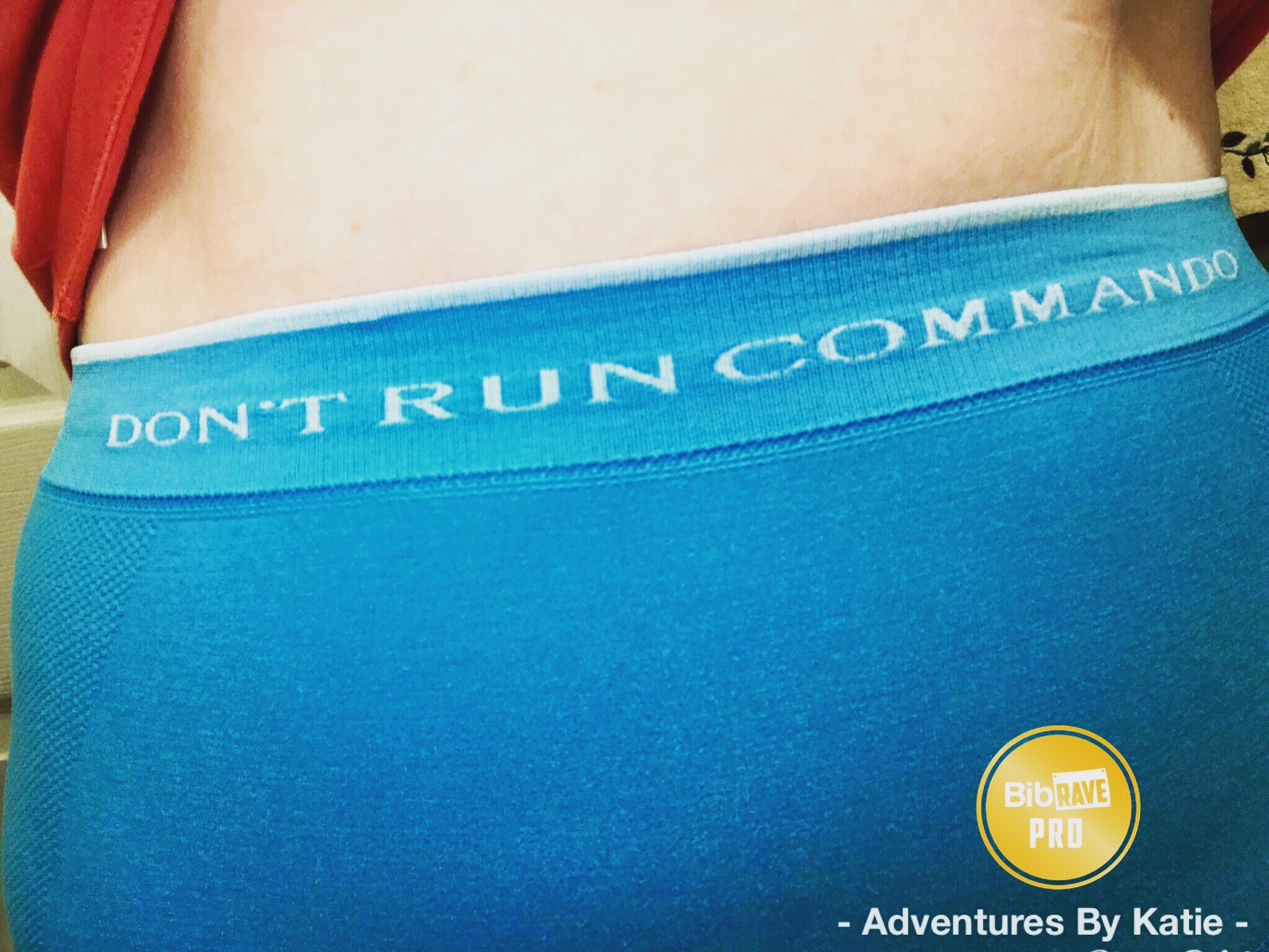 Even Mixolydian wanted to wear them! Now, if only I could get her potty-trained!