Disclaimer: I received Rudy Project Rydon Sunglasses to review as part of being a BibRave Pro. Learn more about becoming a BibRave Pro(ambassador), and check out BibRave.com to review find and write race reviews!
Rudy Project Rydon Sunglasses
When you do a lot of sports in the summer, it's important to protect your eyes. It doesn't matter if you're a tennis player who looks on radracquets.com/best-tennis-sunglasses-reviews/, a runner, a basketballer, or a footballer – you need to protect them from the sun! This is why I was so happy that I was able to get my hands on some new sunglasses! The Rudy Project Rydon Sunglasses are a great option for running, biking, sports, and everyday use! Similar to the glasses worn in GODSPEED: The Race Across America, they are meant to be used while you are working hard!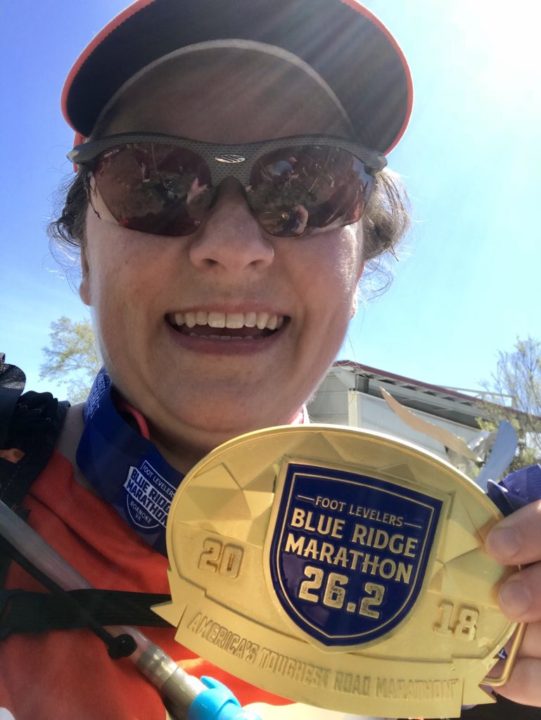 Why these glasses are great
They have an adjustable nose piece and temples, for a custom, comfortable fit. A shock-resistant, hypoallergenic frame does not rub you wrong, feel funny, or bounce. The Rydon sunglasses are ultralight, look cool, and have quick-change lenses! I wore these glasses for the entire Blue Ridge Marathon, and they were super great. The glasses did not bother me when I was sweating, and kept my eyes protected from the sun beating down on me!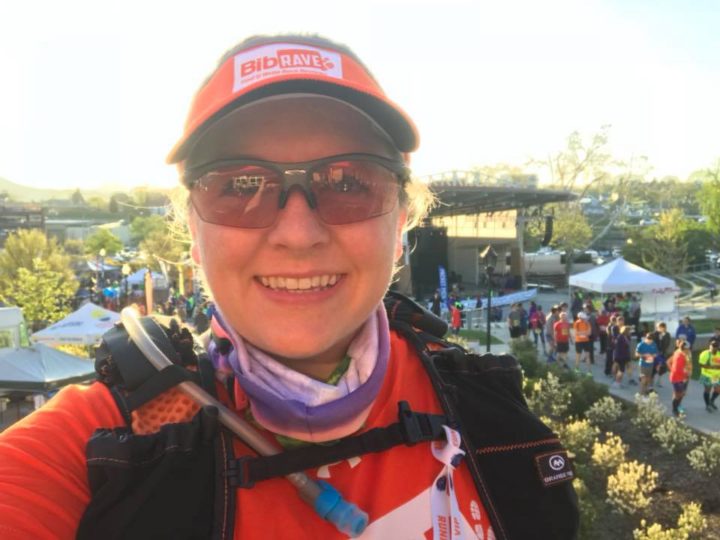 Finding the perfect pair of glasses
An easy way to find the perfect pair of glasses is to check out the Rudy Project webpage where you can search by your preferred sport. This way you will find the frames and lenses that will specifically help you in whatever activity you are doing!