External Battery Charger Round-up
Everyone who hangs out with me knows that my cell phone (Galaxy S2) is always dead. It doesn't matter that it is always plugged in overnight, at work, in the car, etc…It always seems to die so quickly. It could be that I have an old phone that doesn't like to hold a good charge. It could be that I am always on my phone. (It's probably a mix of both of those).
Regardless, I am always on-the-go and need my phone to be charged because it is my lifeline. It's not only a phone, it is my camera, calendar, encyclopedia, music player, activity tracker, gps, and more. If you have a dedicated activity tracker smartwatch, Mobile Mob have chargers and cables available if you're in need of a charging solution for your wearable device.
So, what is a girl to do when her phone is always dying? I guess I need to make sure I am prepared with multiple external batteries so I can charge on the go and never have to worry about a dead phone again.
There are a lot of different products out there and I will run through some of them for you!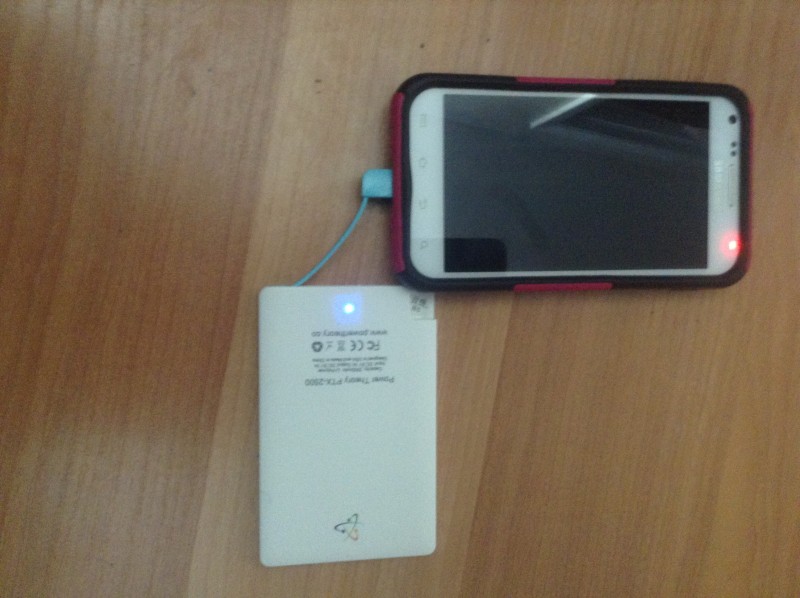 This charger is a little larger than the size of a credit card. It is only 1/4″ (6.3mm) thick and weighs just 2.1 oz. It has a built-in Micro USB and Apple Lightning Cable attachment, so you don't have to worry about carrying around an additional cord. I like the attached cord, but it is a bit tricky to pull out. It provided one charge for my phone and took about 2 hours for it to completely charge. In order to charge this battery you need a Micro USB wall plug.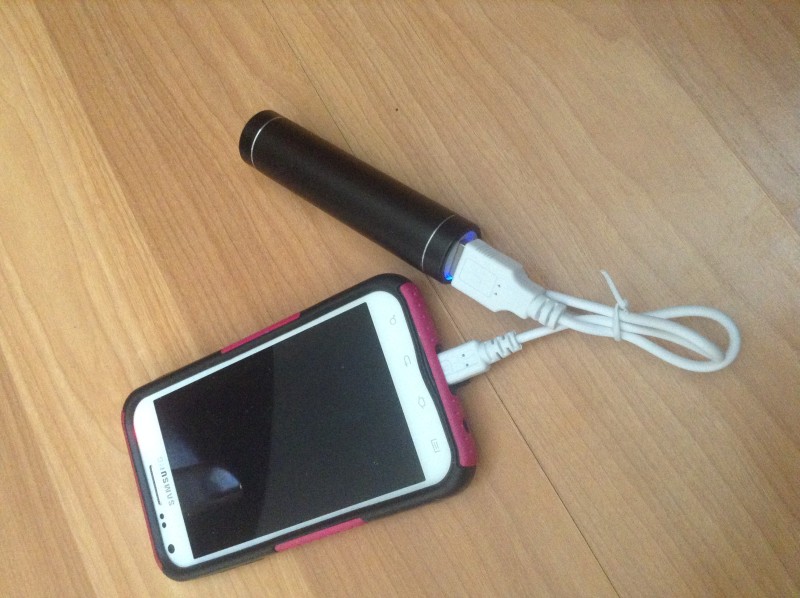 I got this battery charger from the checkout line at Target. It was one of the first chargers I tried. It is round, and about the size of a large lipstick. It gives me one charge for my phone.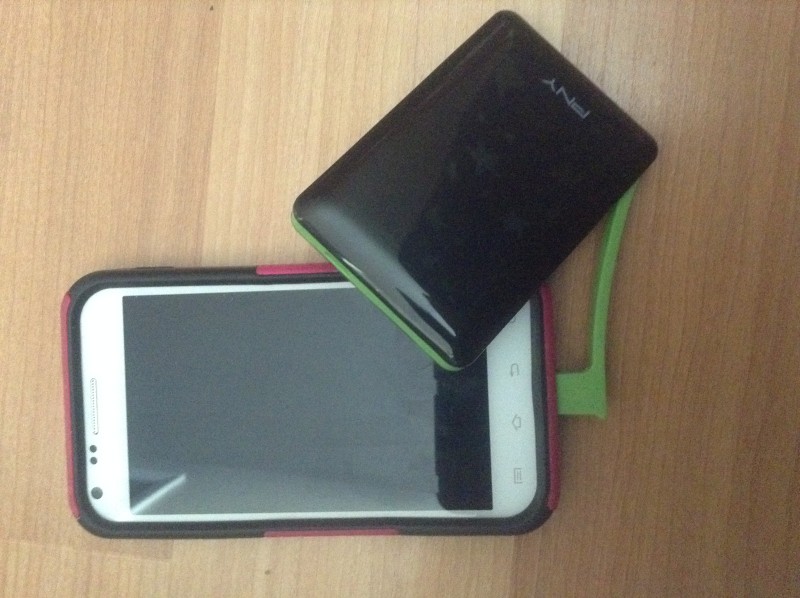 This battery also has a built in cord, but did not come with an Apple attachment. The cord is a little easier to pull out than the battery above, and it seems to be more sturdy. This battery is a bit shorter than the Power Theory, but is almost double thick and slightly heavier. I got one charge for my phone.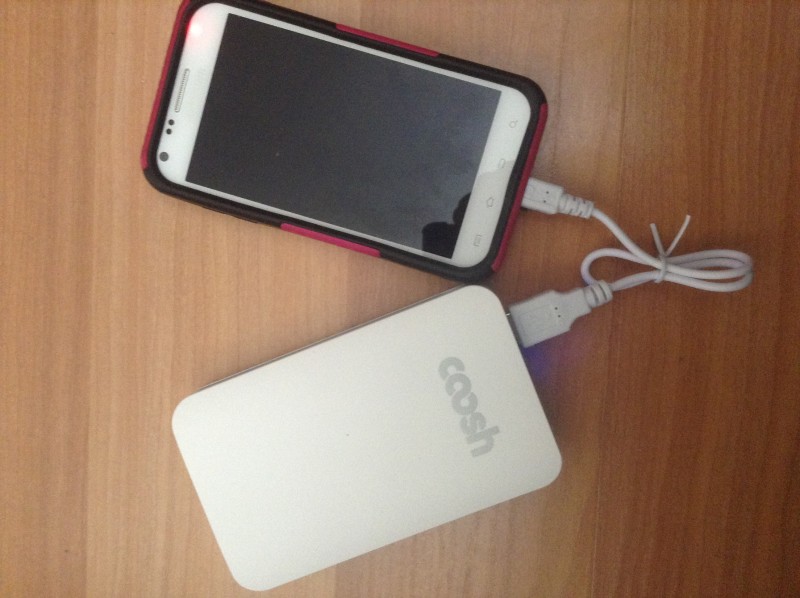 This battery is a lot larger than the previous ones, coming in at 4.8×2.9x.94 inches. It weighs .61 pounds but has enough power to charge my phone 5 times. This battery has two USB ports, one 1A and one 2.1A.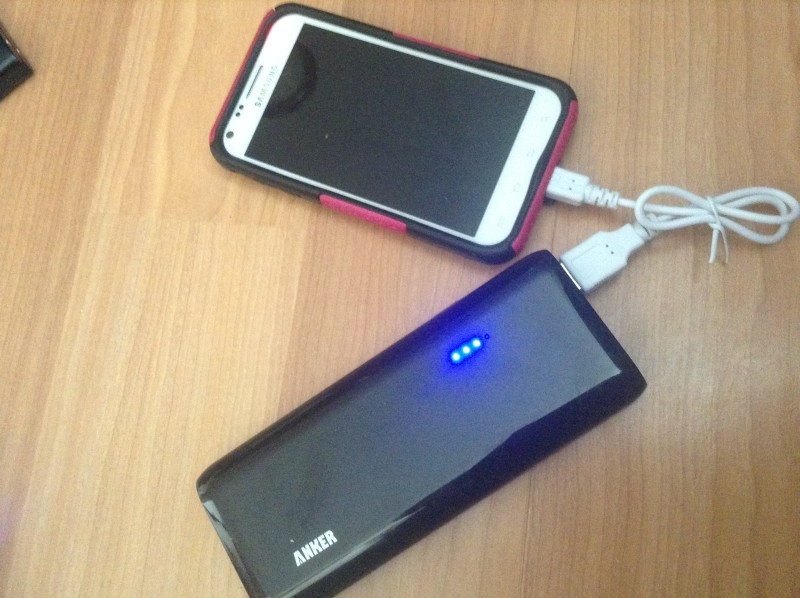 This battery gives my phone about 6 chargers. It weighs about the same as an iPad mini (.65 pounds) and is about the size of a glasses case (5.9 × 2.5 × 0.9). It has two USB ports so two devices can be charged at the same time. There is an on and off button, but it also has an auto off when your device in unplugged, so it does not waste the power.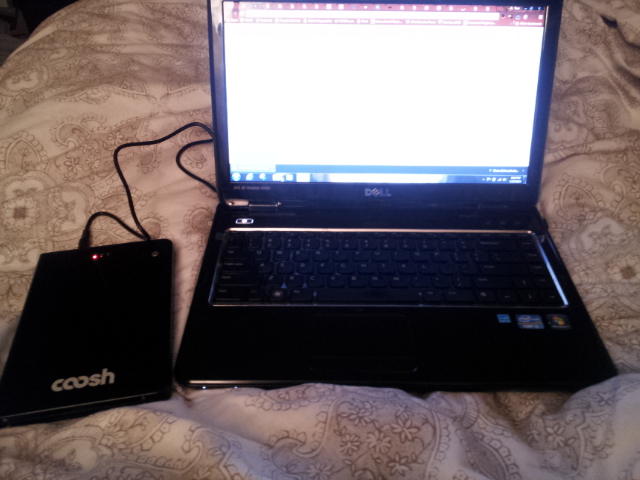 This battery has a lot of power. Coming in at 1.24 pounds, it has the capability to charge my phone up to 10 times. This is great for when I am out for a long time and don't have access to a wall charger. This battery came with attachments for all sorts of devices, including laptops. Unfortunately, when I plugged in my Dell laptop with an attachment that fit, it would not accept that it was a charger, and so it did not work. If you are buying this for your laptop, make sure that yours is on the "approved" list.
Final Thoughts
I will keep a mixture of these in my purse and around my house to use when I don't have access to a wall plug. The smaller batteries only give me one charge, so I can't have just one in my purse. I really like the larger chargers, but then I have to worry about the extra weight. I guess it really comes down to which style purse I am using on that day to which battery I will stick in my purse.


*Disclaimer: I may have received one or more of these products in exchange for my honest review. Regardless, all opinions are my own.*
*This post may contain affiliate links*