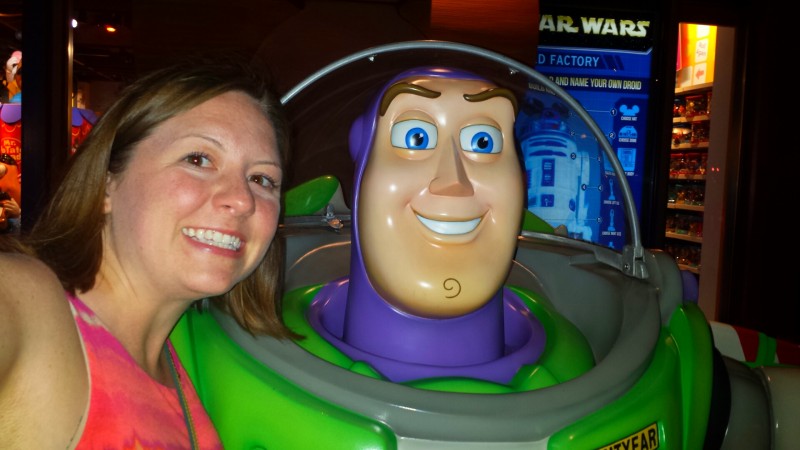 It's always fun to go to Downtown Disney for some shopping, eating, and entertainment. Even though it is full of construction right now to get ready for Disney Springs, it is worth checking out!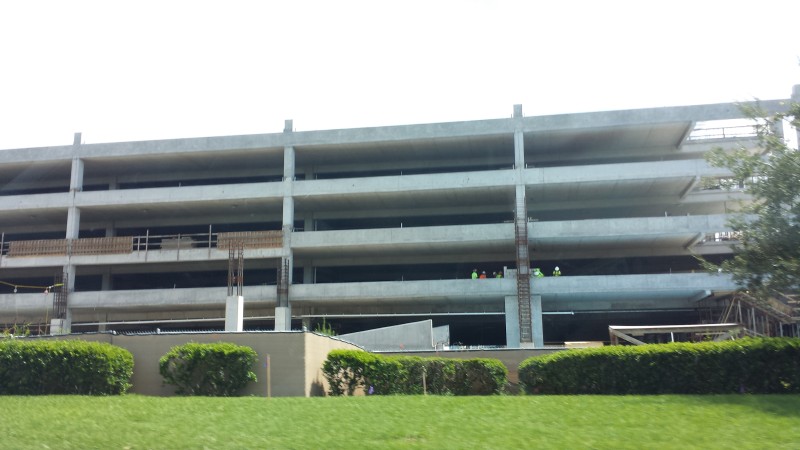 You have a great view of Saratoga Springs across the water!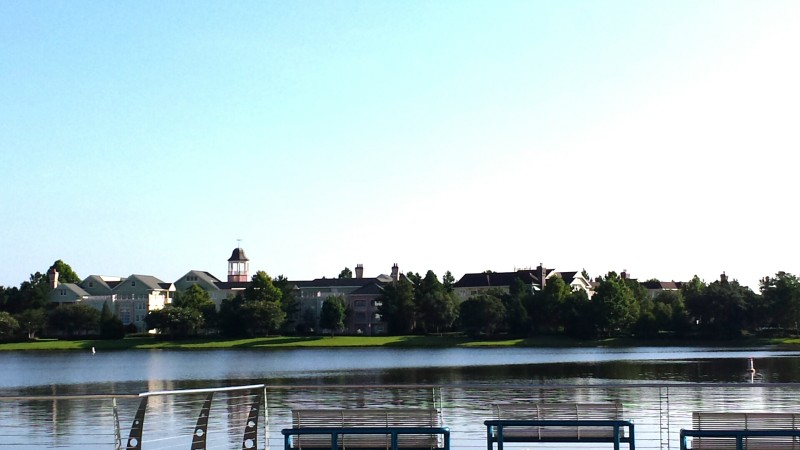 It's fun to visit the stores, such as the Fit2Run store. It was quite busy in there!
It's also a good place to take selfies 🙂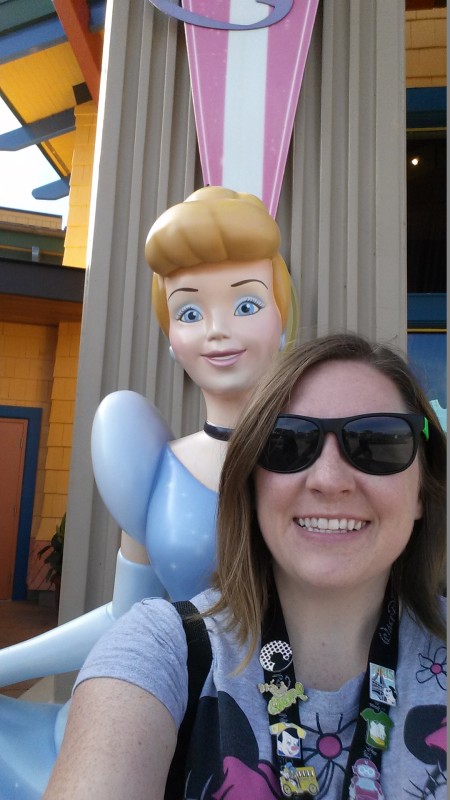 Admiring the awesome larger-than-life LEGO creations outside the LEGO store.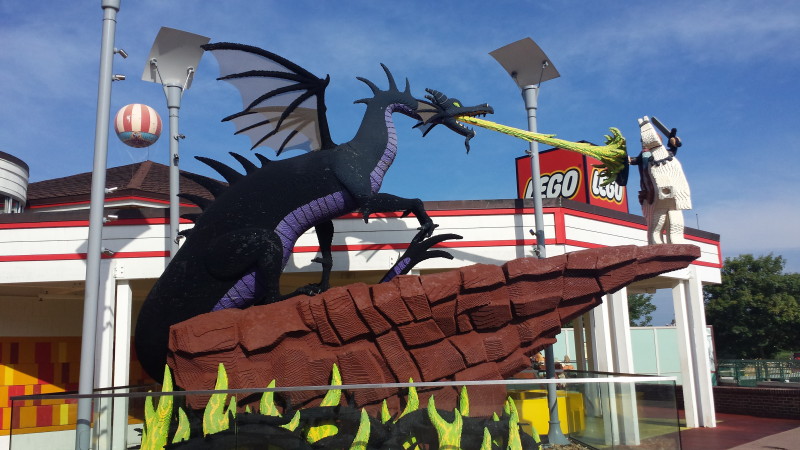 I love this Lady and the Tramp topiary that they may have moved over from Epcot during its Flower & Garden Festival.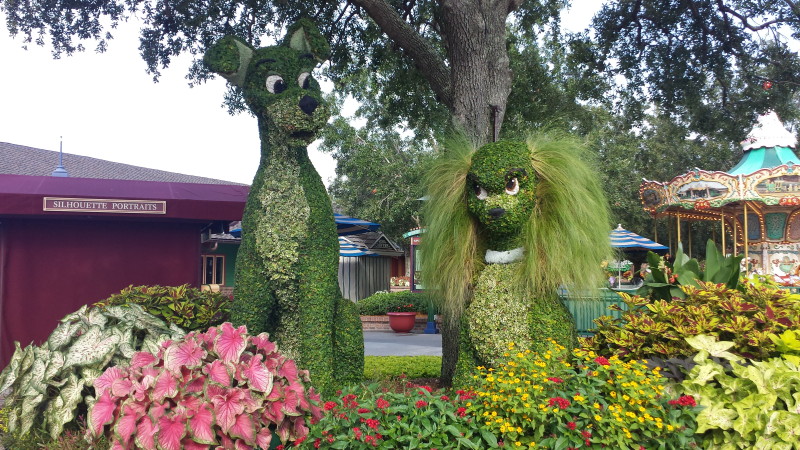 I checked out the new Tren-D store. I was looking for a new phone case but they didn't have my favorite characters – Figment & Orange Bird, so I will try again later to see if they bring it in stock.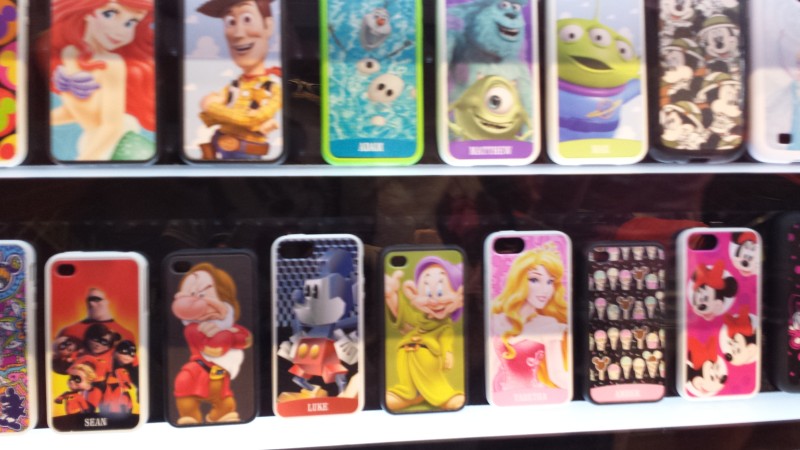 I also had the chance to visit the Downtown Disney AMC theaters for an advanced screening of Guardians of the Galaxy. AWESOME movie! Go see it!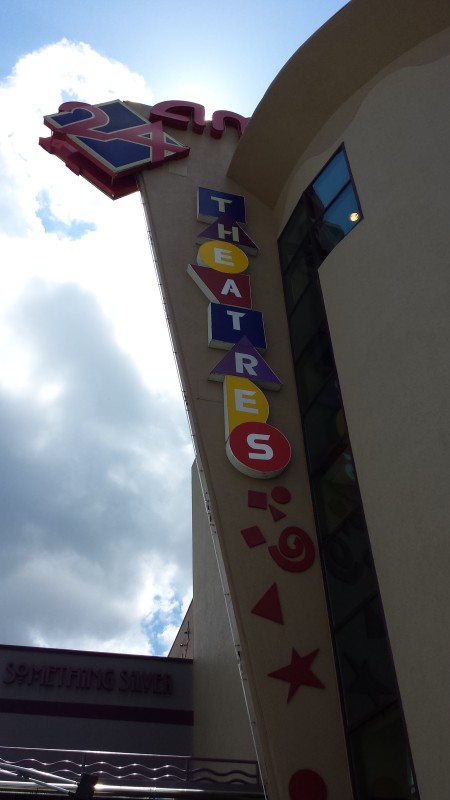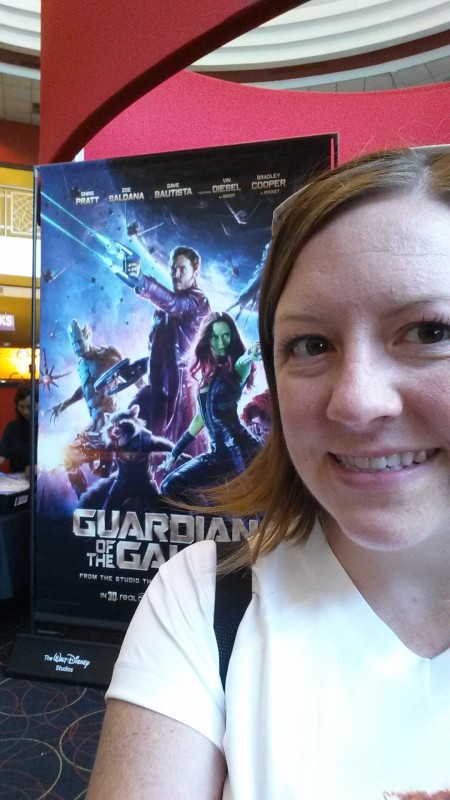 There are also a lot of restaurants! This trip I visited Wolfgang Puck. Read my review here!