Wolfgang Puck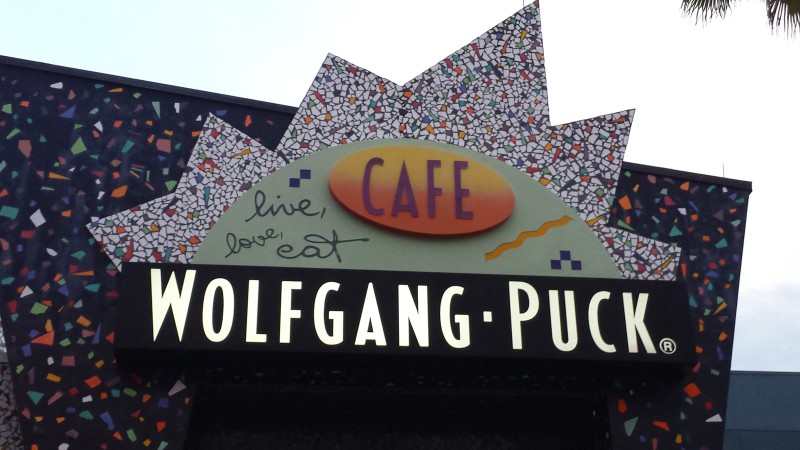 *This dining experience took place in July 2014*
We had just arrived in Disney World and found out that some old friends were in the area as well, so we decided to meet up for dinner. We made reservations at Wolfgang Puck in Downtown Disney.
Entering in to the cafe, we were not as impressed as we were back in 2008 when we first ate here. It was loud and a bit messy.
No chef came out to see me, but the waiter went back and forth to check on what would be appropriate. Looking at the menu, I was excited to try their veggie burger, but they did not have it available. The only other thing I could have was some gluten-free pasta with some vegetables. It was good and I was satisfied with the entree.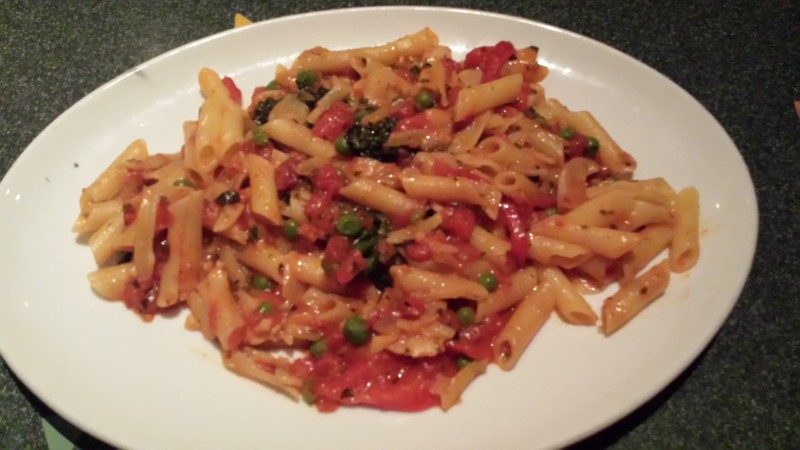 Nathan ordered a veggie pizza, sans cheese. It was a bit small and he ate it quickly.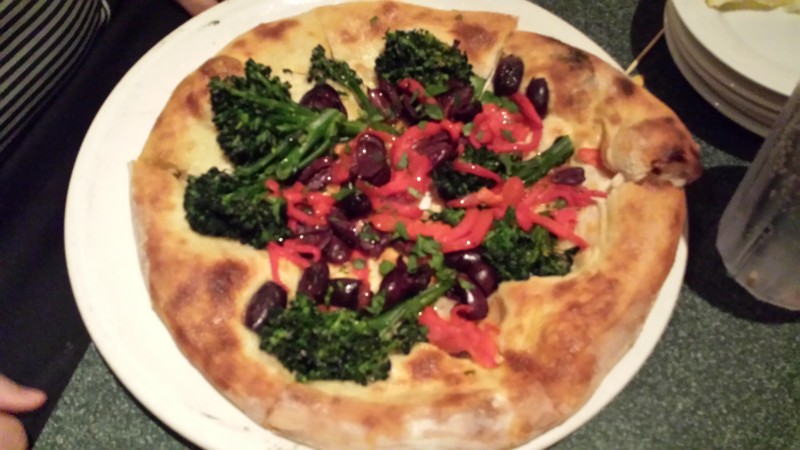 For dessert, they offered us some sorbet. It was awful. It was dried out and clumpy, not smooth. It must have been old or something…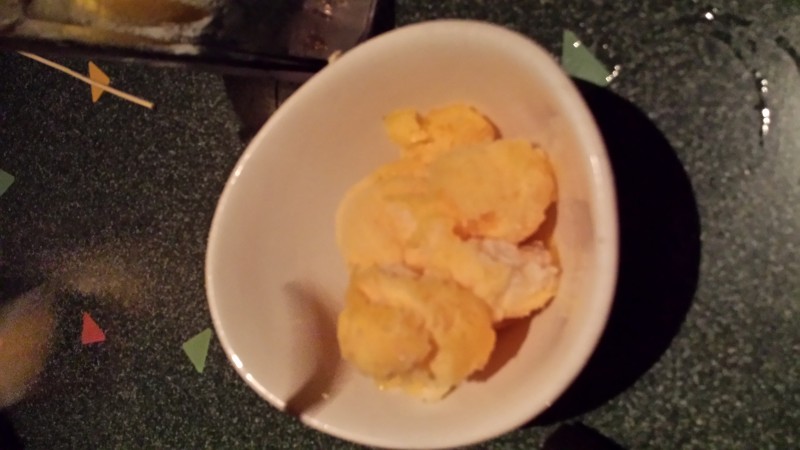 It was a good evening out and it was great to catch up with some friends!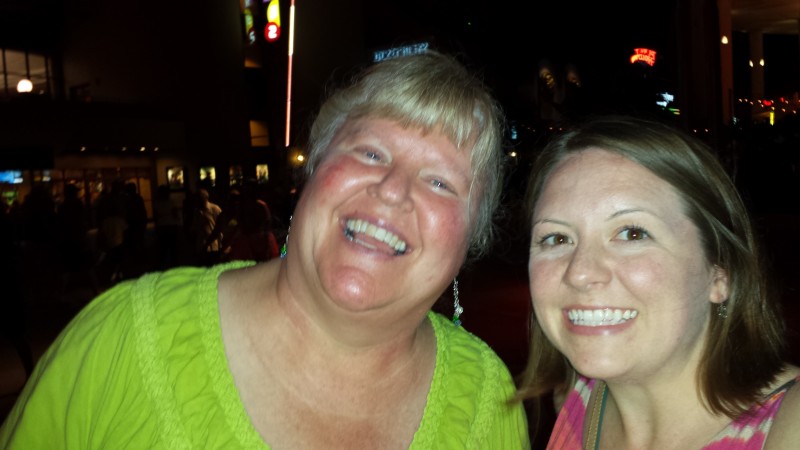 Nathan, Ken, me, and Nola!