Review: Allprovide Dog Food
Allprovide Pet Food
Maestro was sent a starter box of the Allprovide Pet Food to try out in exchange for this review. The box of food was quickly delivered via UPS and came frozen. I can pull out one package (1lb) of food at a time, and the rest stays in the freezer until ready to use. The box contained different varieties of food flavors, and Maestro was anxious to try them.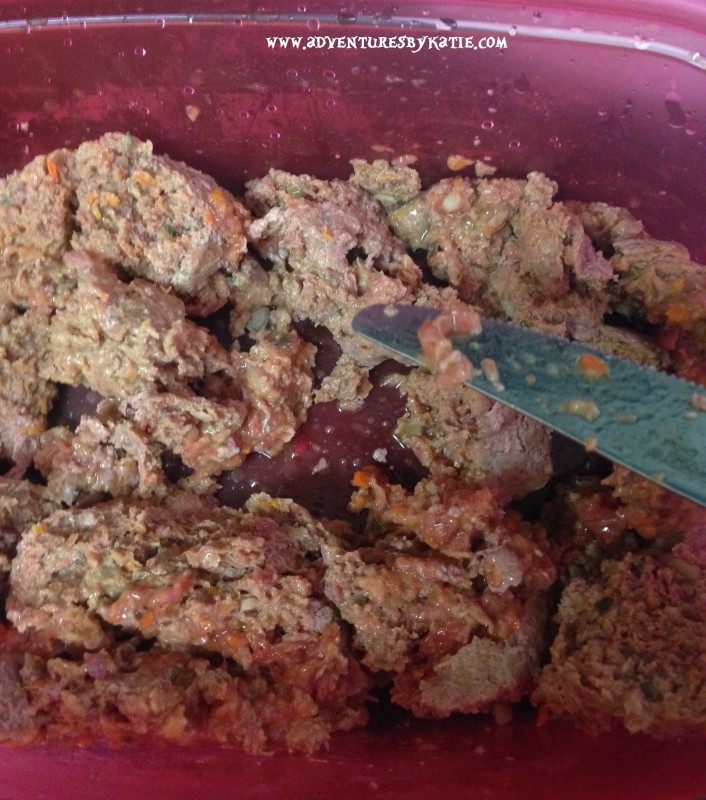 What is Allprovide Pet Food?
Allprovide uses natural, human grade, ingredients. They are committed to foods that are fresh, wholesome and safe for our pets to eat. All their meats have been inspected and approved by the USDA for human consumption. Each recipe is made up of 80% to 95% fresh meat and bones, together with natural supplements and nutrients to produce a complete, balanced diet. The food is simply prepared and ready to serve either Nature's Way (raw) or lightly cooked, to provide your pets with a meal they will love, and to keep them coming back for more! While you're thinking about what your dog eats, you may also be concerned about their digestive health and so probiotic products containing Digestive Enzymes For Dogs may be of interest to you.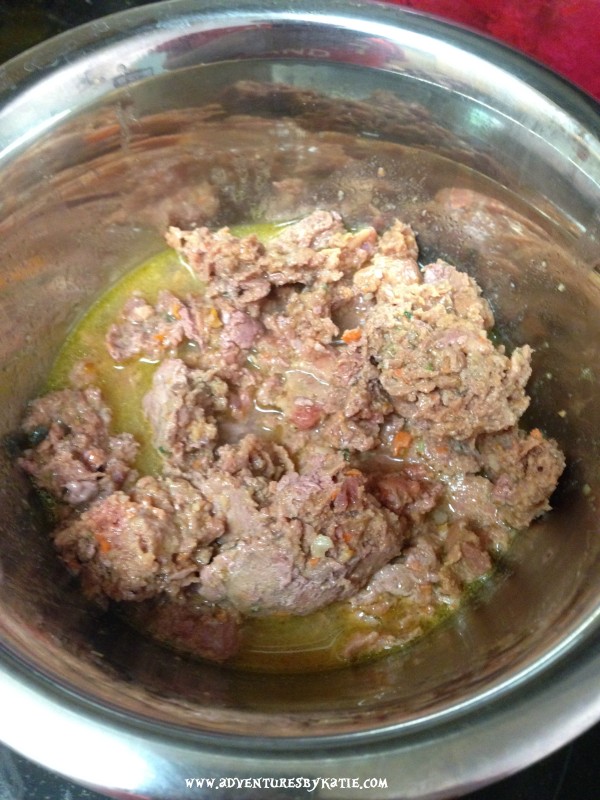 I chose to cook the food in the microwave for 3.5 minutes. I then let it cool, and broke it up before putting the food in Maestro's bowl. As you can tell, he licked the bowl clean: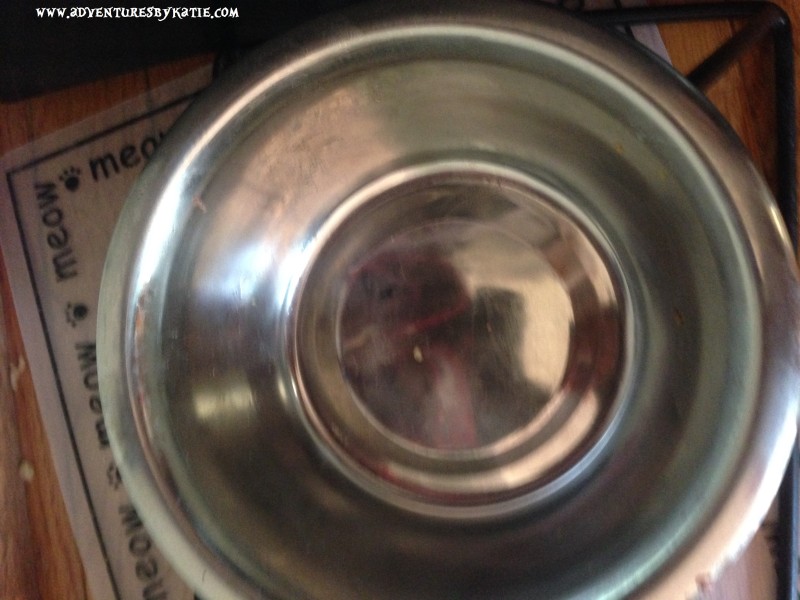 Allprovide pet food was a big hit with Maestro, his sister Bella, and my cat Lily. While I choose to not eat meat, I do feed it to my animals. I think Allprovide is a good choice because it has minimal ingredients and is minimally processed.
Why Allprovide doesn't make heavily processed foods:
When foods are overly processed much of their nutritional value is lost and is usually replaced with manmade nutrients as well as unhealthy fillers to bulk the product out. As a basic rule of thumb, if it comes in a box, a bag or can it is probably processed. Most of the main ingredients in many mass produced pet foods began as waste products from the meat and grain industries. These products have been deemed unfit for human consumption but are then sold on to many pet food manufacturers as "feed grade ingredients". When being converted into pet food, these ingredients often require high heat and pressure to be made safe enough to feed to our pets. Preservatives are usually then added along with a flavored coating make them more palatable.
Some of the most harmful ingredients in processed pet foods include: ethoxyquin (also used as a pesticide), Butylated Hydroxyanisole (BHA) and Butylated Hydroxytoluene (BHT) (possible carcinogens), Propylene Glycol (found in anti-freeze), meat sourced from dead or diseased animals (such as road kill, animals that died in the field, and even euthanized animals), fats sourced from used restaurant grease, chemical or pesticide contaminated vegetables, grains, and fruits. All these are approved by the Association of American Feed Control Officials (AAFCO) and FDA for use in pet foods.
And the final verdict of Allprovide pet food?