Disclaimer: I received an Addaday Massage Roller to review as part of being a BibRave Pro. Learn more about becoming a BibRave Pro (ambassador), and check out BibRave.com to review find and write race reviews!
Those that follow my running adventures know that I have IT Band issues on occasion. Using run/walk intervals helps to keep this under control, but so does rolling out my legs after my runs.
I have a few different rollers that I use, but was excited to try the Addaday Massage Roller because it looked so different from my other ones and I was intrigued.
Addaday Massage Roller

I was sent the Pro-Massage Roller, which features both the soft and medium density Surface Skin Technology and also includes a pinpoint precision gear. It allows for a versatile massage with three different levels of gears.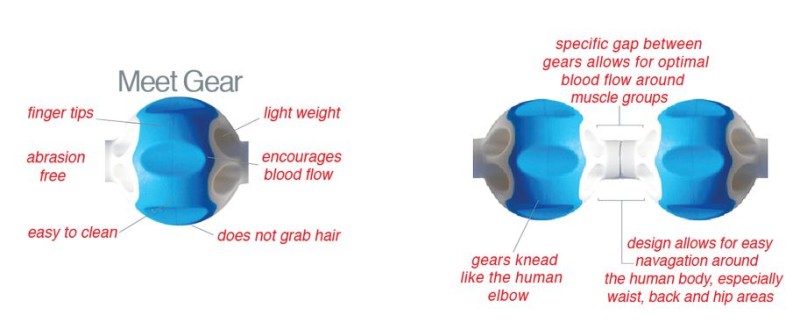 I tried it out on my IT band and started with the softer side and then progressed to the harder side.  I felt like I was getting a good massage, helping to alleviate some of the tightness I was experiencing.
But the most important thing to me was that I didn't hurt while massaging. Usually, I am grimacing and complaining the entire time because it hurts so bad to massage, but there was something about the Addaday that didn't cause me that pain! I tell you, fixing pain with pain seems like such a backwards way to do things!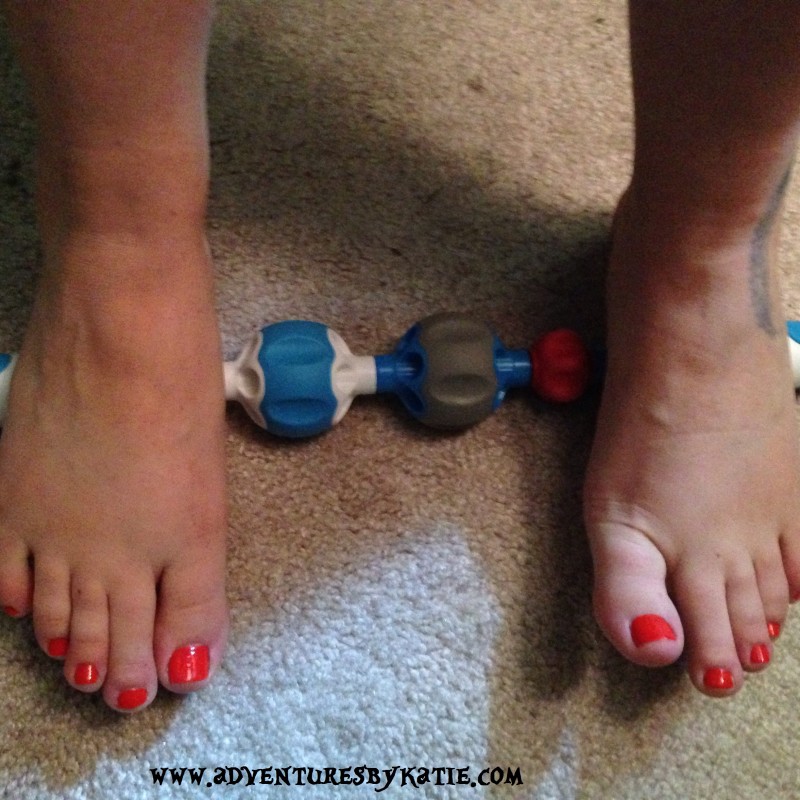 I was feeling good, so I decided to try out the Addaday on my feet. Aaaah! I could just feel the tightness and stress from my run melt away.
I certainly did enjoy using the Addaday Massage Stick and I think it will be my go-to device from now on whenever I need to roll out my muscles!
Addaday will be hosting this week's #bibchat party on Twitter! Come join us Tuesday, June 28 at 9pm EST!