Starlight 5k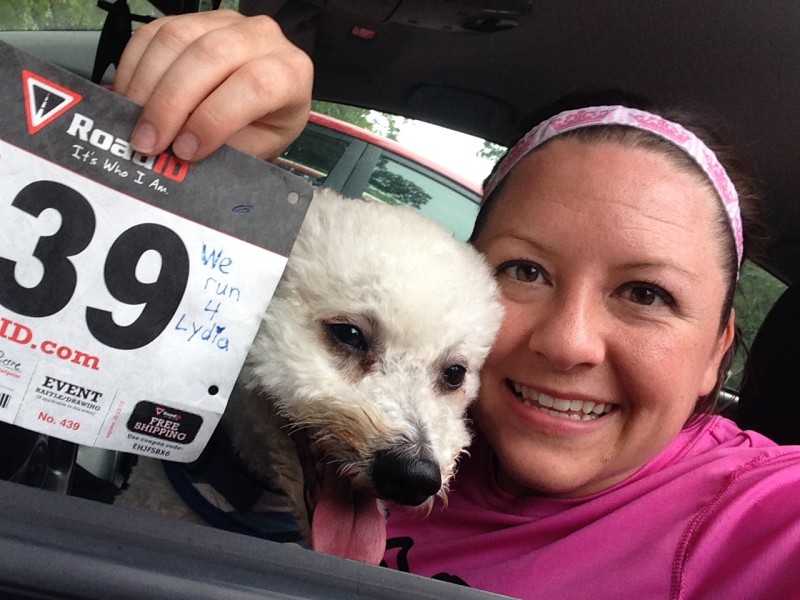 Starlight 5k
Maestro and I ran the Bishop's Events Starlight 5k at Prince William Forest Park. The race started at 6:15 and was a trail run with some hilly sections. We've done this course before so we knew what to expect, but it still can get a bit hard with all the ups and downs!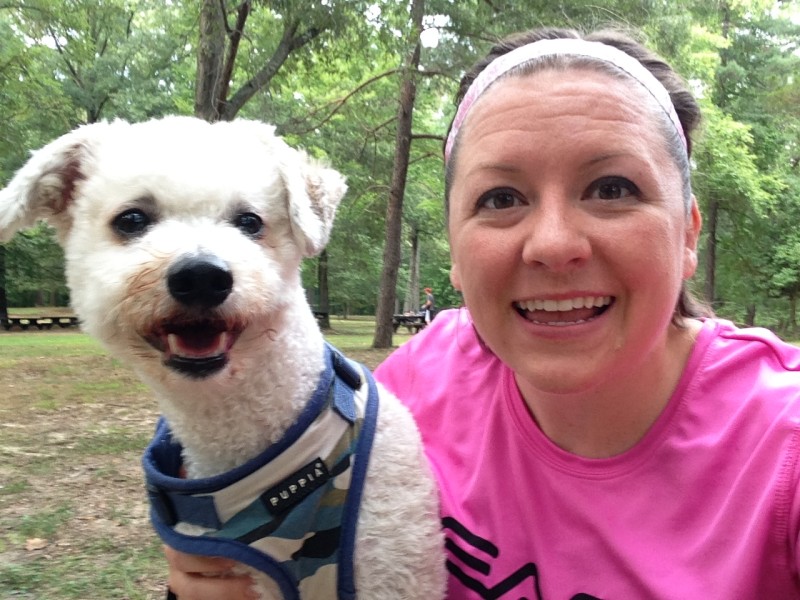 Maestro was a champ even though it got to be a little humid. We ended up finishing at 46:33, with a pace of 14:59.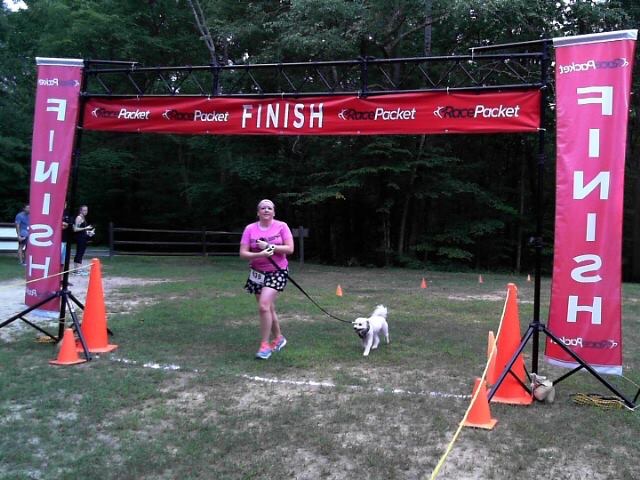 To see other Bishop's Events races, check out their website!