Tusker House
One of our favorite buffets on Disney property is located at Animal Kingdom. Tusker House is a character-dining that offers African-inspired food. We like to go to Tusker House for breakfast and lunch, because there are tons of vegan food offerings right on the buffet!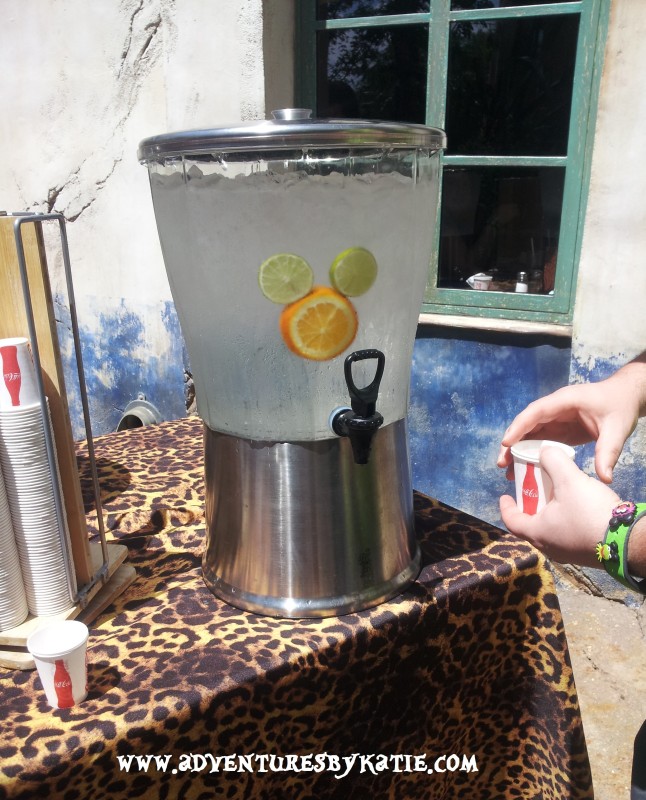 It was a hot day outside while we were waiting for our reservation, so they had some water available. I love the hidden Mickey!!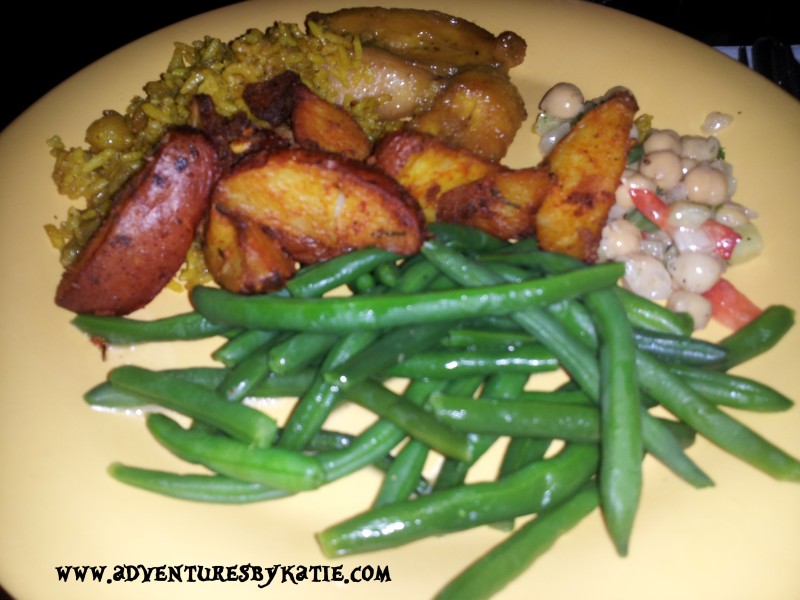 The chef took us around the buffet and explained to us what was both gluten-free and vegan. He also offered to make us some extra food if we wanted, so I asked for some tofu (since the tofu on the buffet was not ok to eat). He brought the most delicious and largest bowl of tofu. I won't lie, I ate it all. The seasoning was awesome and it had the best flavor! From the buffet, I love the potatoes and plantains the best!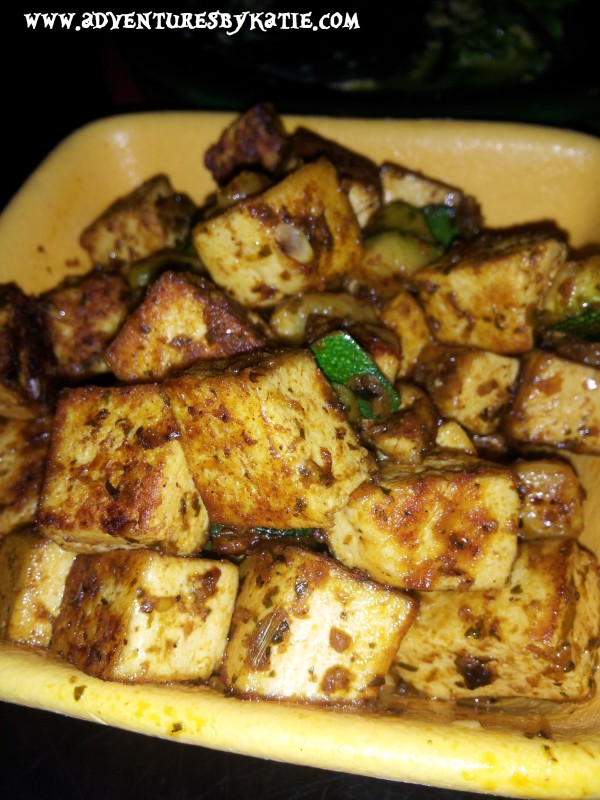 The characters at Tusker House are Mickey and Friends, dressed in their safari gear. They walk around the restaurant to eat table for some one-on-one time!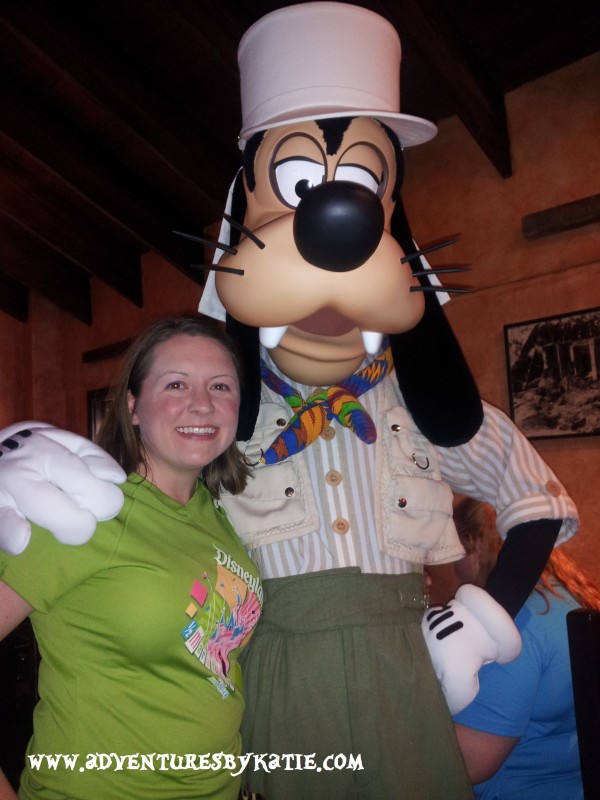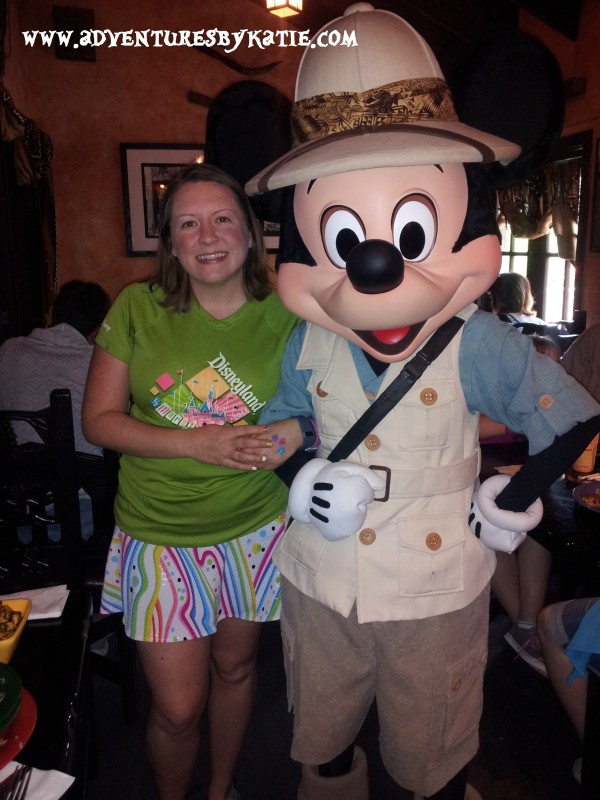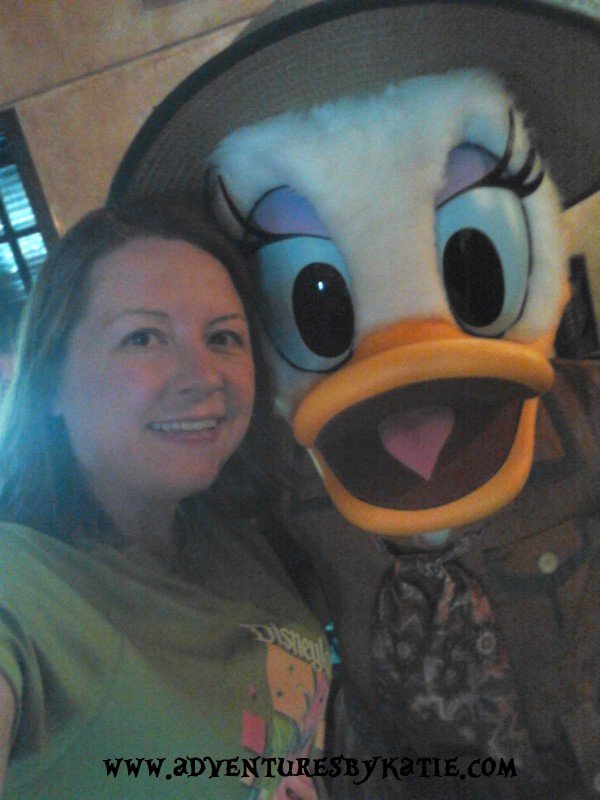 For dessert, I was brought some cookies and fruit. I was so full already, though, that I wrapped the cookies up in a napkin and stuck them in my bag for a snack later.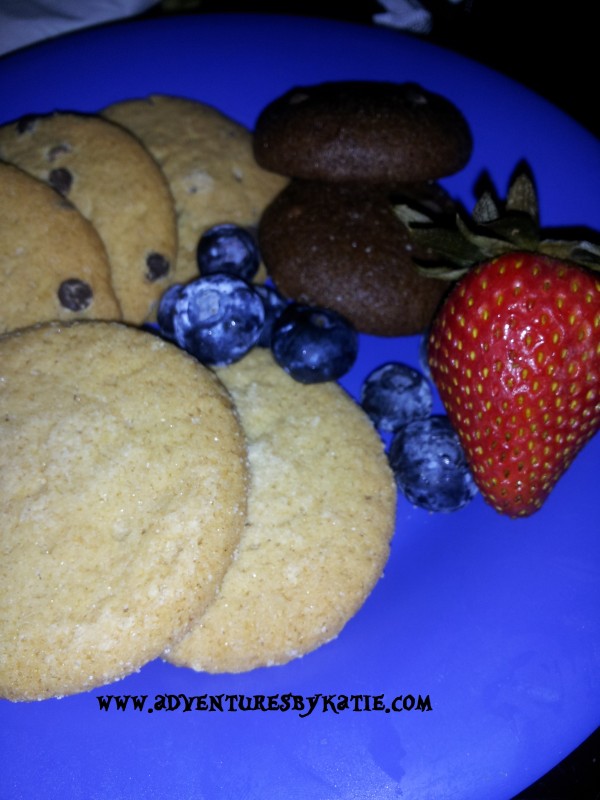 Tusker House is a bit pricey, but it is certainly worth the cost. I love that the food is different from  most other restaurants. There are tons of vegan options on the buffet, and the chefs are willing to make anything extra that you might desire. Also, try the Jungle Juice, it is delicious!!!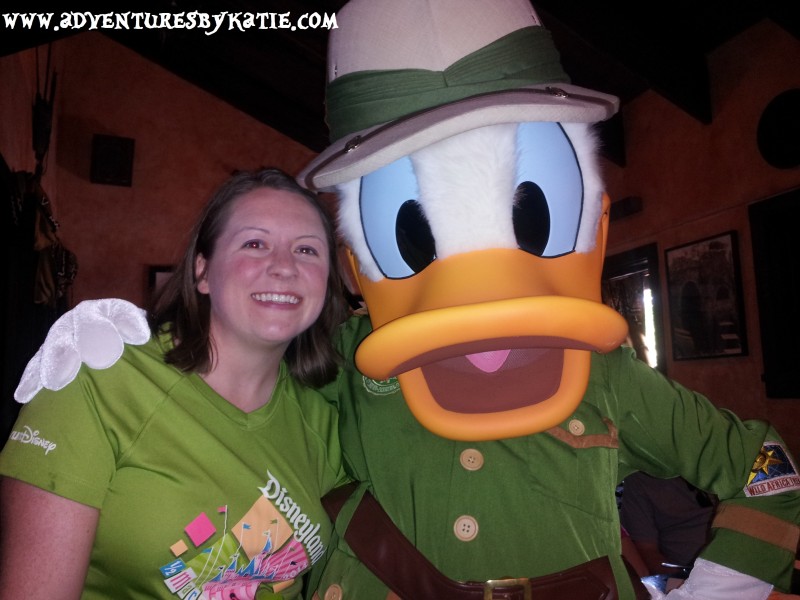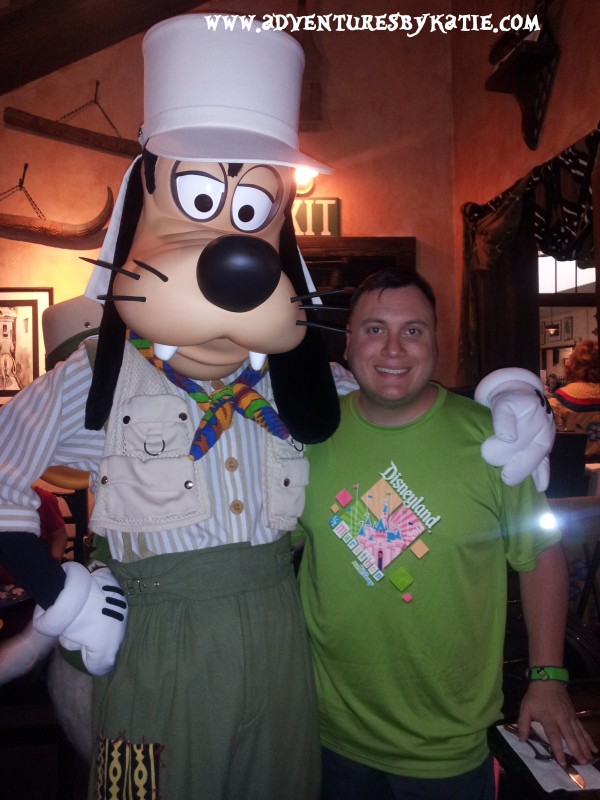 ---
Magical Mickey Link-up
Welcome to the Magical Mickey linkup: the linkup centering around a love for Disney, sharing that love and connecting with others. I hope you find this linkup as a great place to turn to for Disney content each week and help all the bloggers participating out by helping readers find that great mouse-eared content. I'm co-hosting with John from Run. Geek. Run (disney), so of course check out his blog

To see past Magical Mickey posts click here!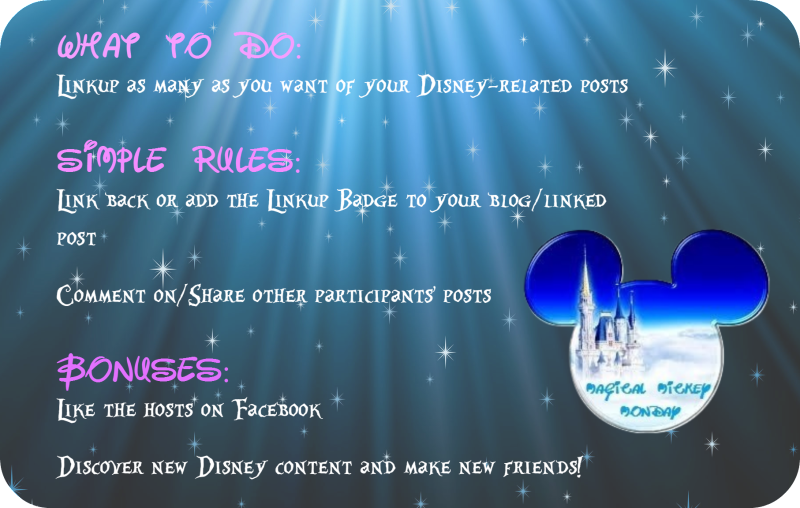 Grab the Magical Mickey Monday badge!