*Disclaimer: I received a prototype of an upcoming Turtle Gloves product as part of being a BibRave Pro. Learn more about becoming a BibRave Pro (ambassador), and check out BibRave.com to review, find, and write race reviews!*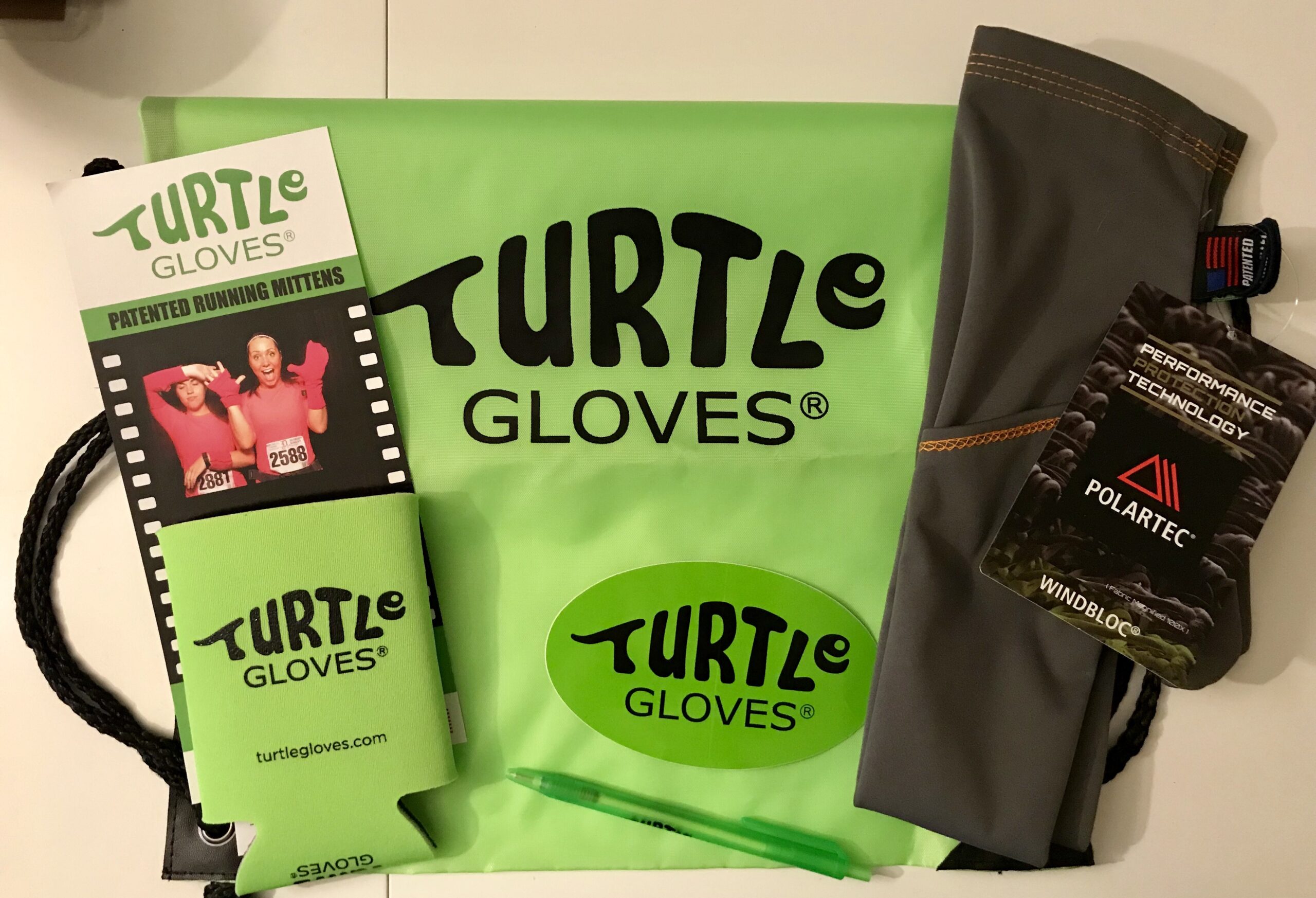 I was gifted a pair of Turtle Gloves Lightweight Turtle-Flip Convertible Running Mittens to test out. These mittens are a prototype for a product that should be out soon!
About the Turtle Gloves Lightweight Mittens
These mittens:
include Polartec Windbloc that holds strong against the forces of wind and water
are Windproof
are Water Repellent
are lightweight
are designed to maintain some warmth even when wet
transition from fingerless gloves to mittens with a flip of the fingers
How do they Fit and Feel?
I ordered a size small for these prototype gloves. We were told they are a bit smaller than the other Turtle Glove options, but this was the closest fit for my "petite" hands. Width wise they fit appropriately. I have enough room to complete the "turtle-flip" when I want to convert from fingerless to mitten or vice-versa.
The length was long, completely covering my fingers for both fingerless and mitten. The mittens were a bit baggy in the arm area, so I had to keep pulling them up. It was suggested to put an elastic around them and my wrists to help keep them up, but that was a little too much work for me. It was also a little bunched up for me. I think they would fit a little better if they had a more elastic fabric.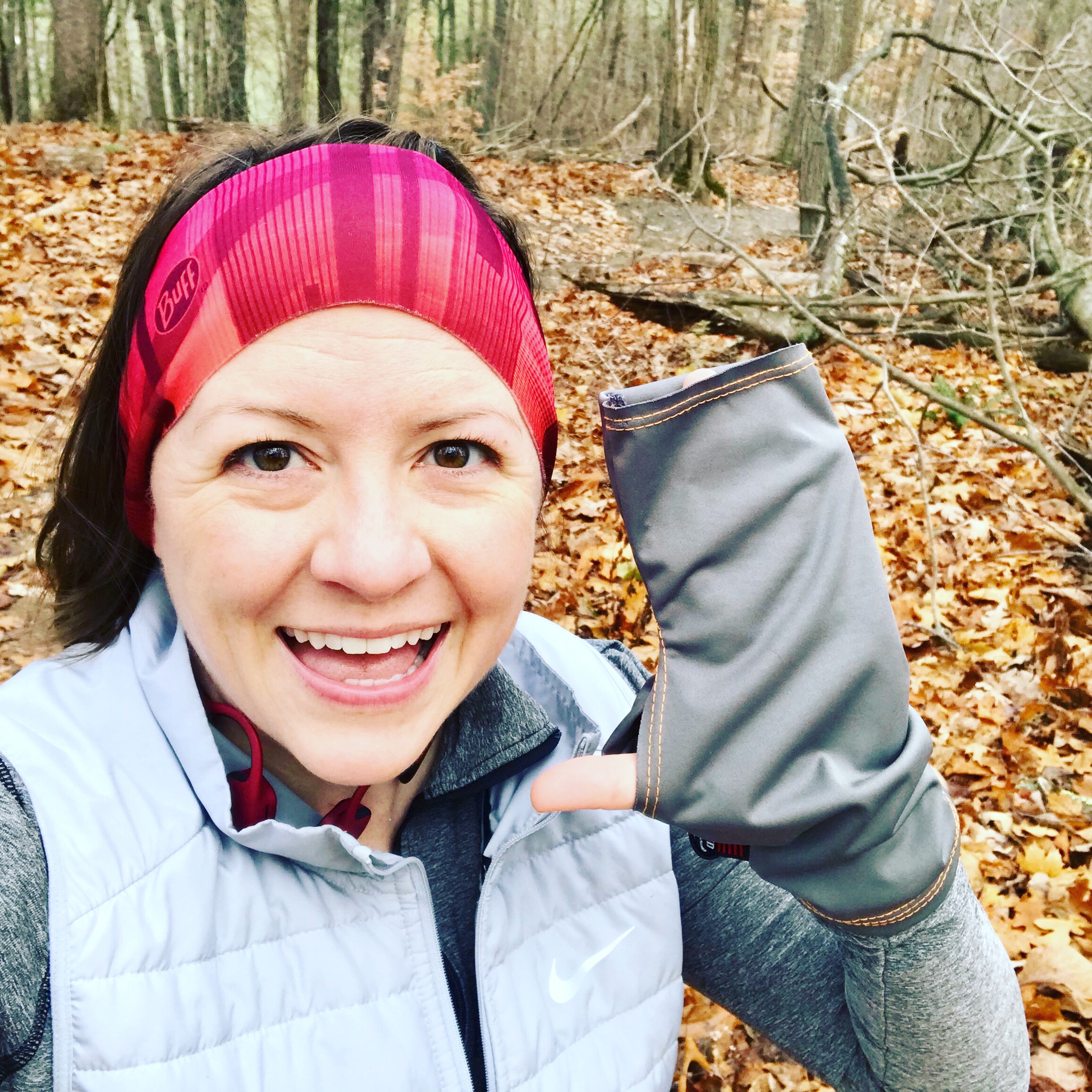 Do these Turtle Gloves keep you warm?
YES! YES! YES! I wore these gloves while running in 20° weather. Before I was really moving my body, my fingers were a bit chilly, but as soon as I started to run, my hands and fingers were toasty! Even when flipping and rolling up the gloves, they were still warm. I ended up taking the gloves off and putting them in my pocket. This happened during multiple of my runs.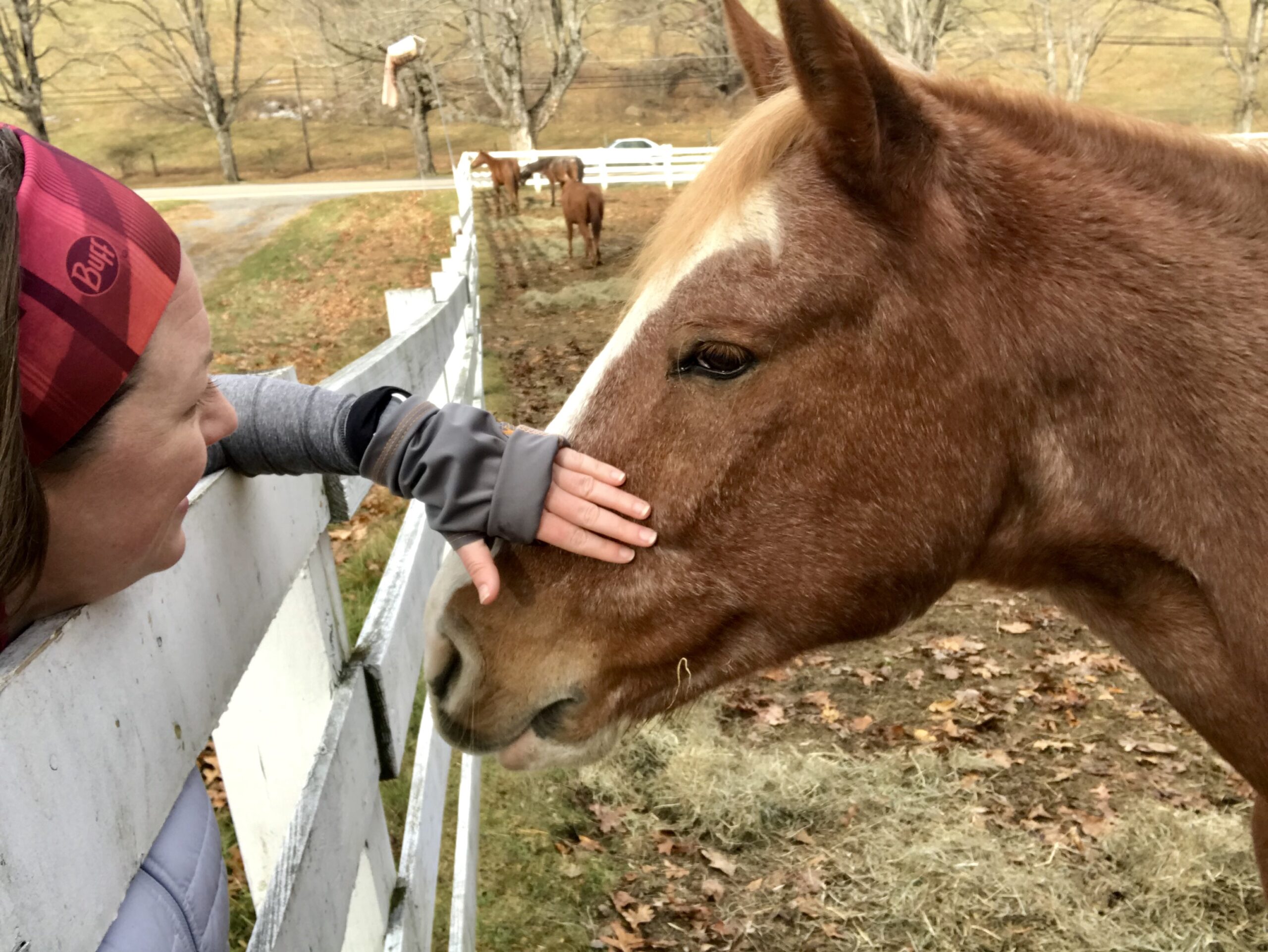 Functionality
These Turtle Gloves are easy to flip from fingerless and mitten in theory, but I would always have to slow down my pace to accomplish the task. I also had to take time to roll up the fingers because they were sometimes too long and too warm for what I needed.
When taking my gloves off, they are super thin and easy to store in my pocket, but I know not everyone has a pocket while running. It does come with an elastic loop for a "clip on" but no clip was included or shown how to use. It would be useful to be able to clip these mittens together and then clip where for safe keeping.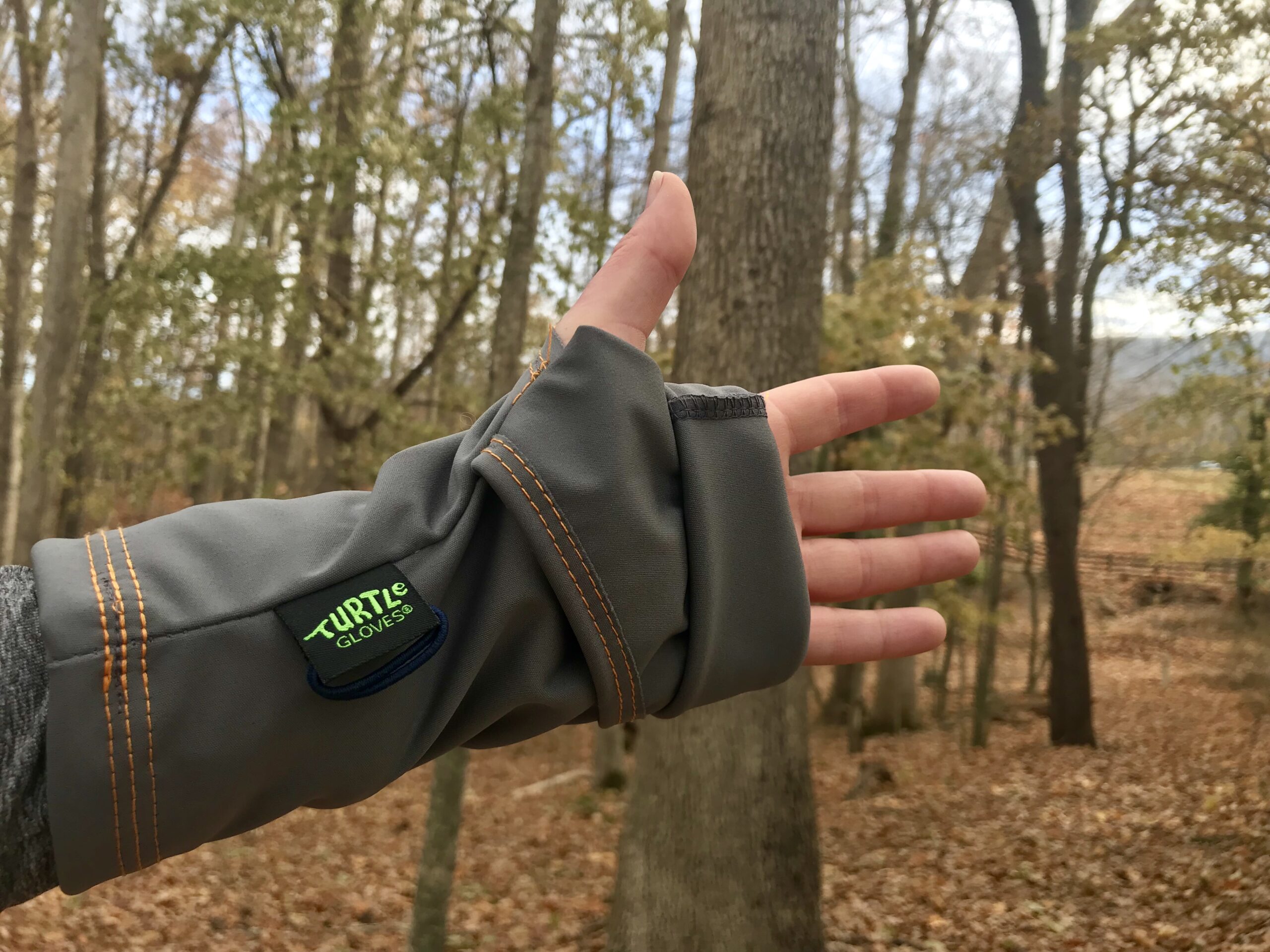 Final Thoughts
I like these new Turtle Glove Mittens and will certainly be using them this winter as I continue to run and race outside. They keep me most warm when I am running, compared to just being still, so I will need to either have additional gloves for underneath or hand warmers tucked inside if I am not being active.
I would like them to fit a little bit better, perhaps with a little stretch to not be so baggy on my hand and wrist. However, I do like the versatility of having fingerless and mitten options in one product.
Want Your Own Pair of Turtle Gloves?
Check out all the different products available at www.turtlegloves.com. You will find items for fitness, fashion, and sports!