Midweight Winter Turtle Gloves
*Disclaimer: I received a pair of Midweight Winter Turtle Gloves as part of being a BibRave Pro. Learn more about becoming a BibRave Pro (ambassador), and check out BibRave.com to review, find, and write race reviews!*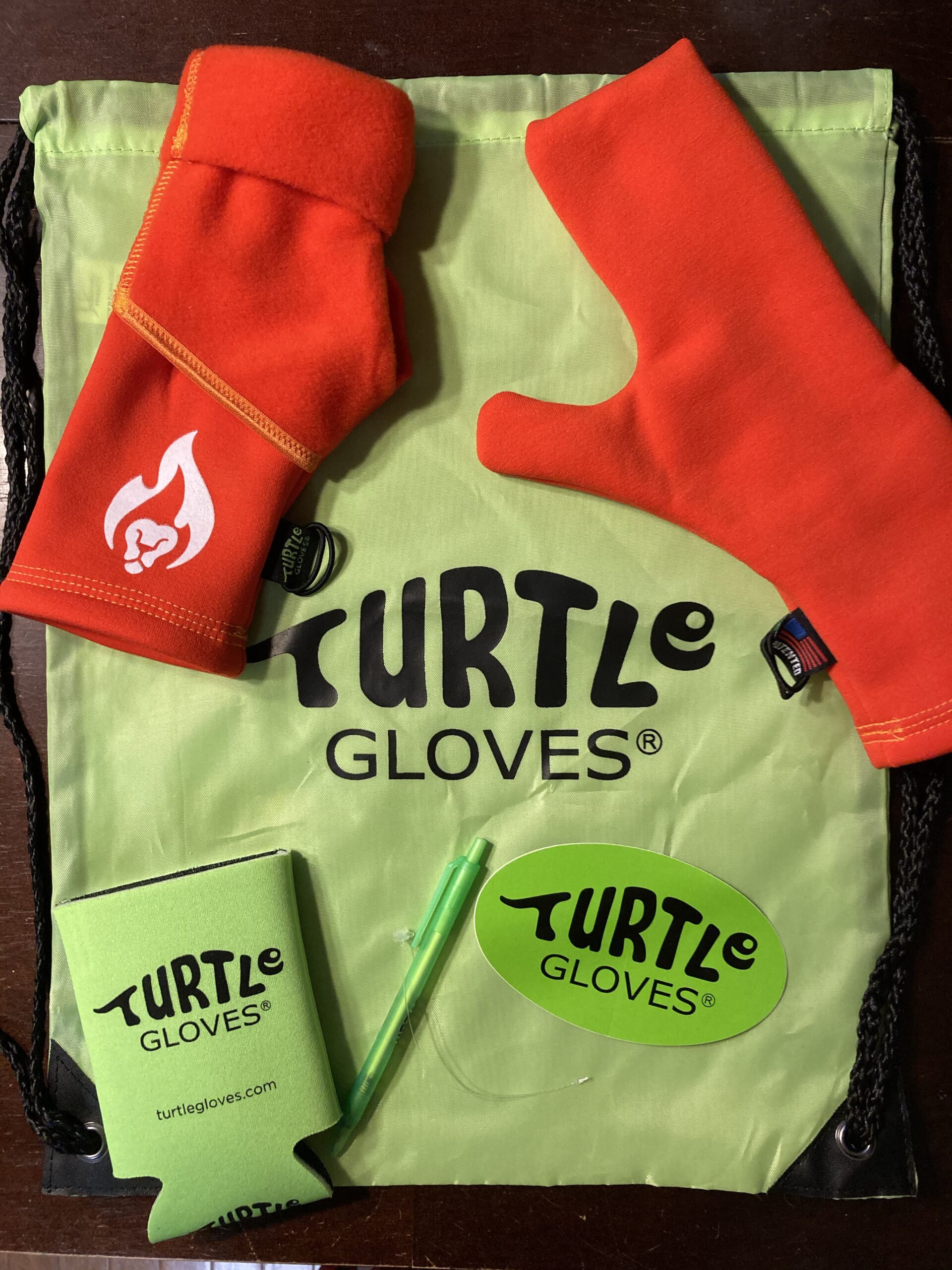 I am a Turtle Gloves fan! I have a pair of lightweight Turtle Gloves that I have had for a few years. As it is now frequently FREEZING when I go running, I needed a heavier pair. These midweight gloves are perfect for my use!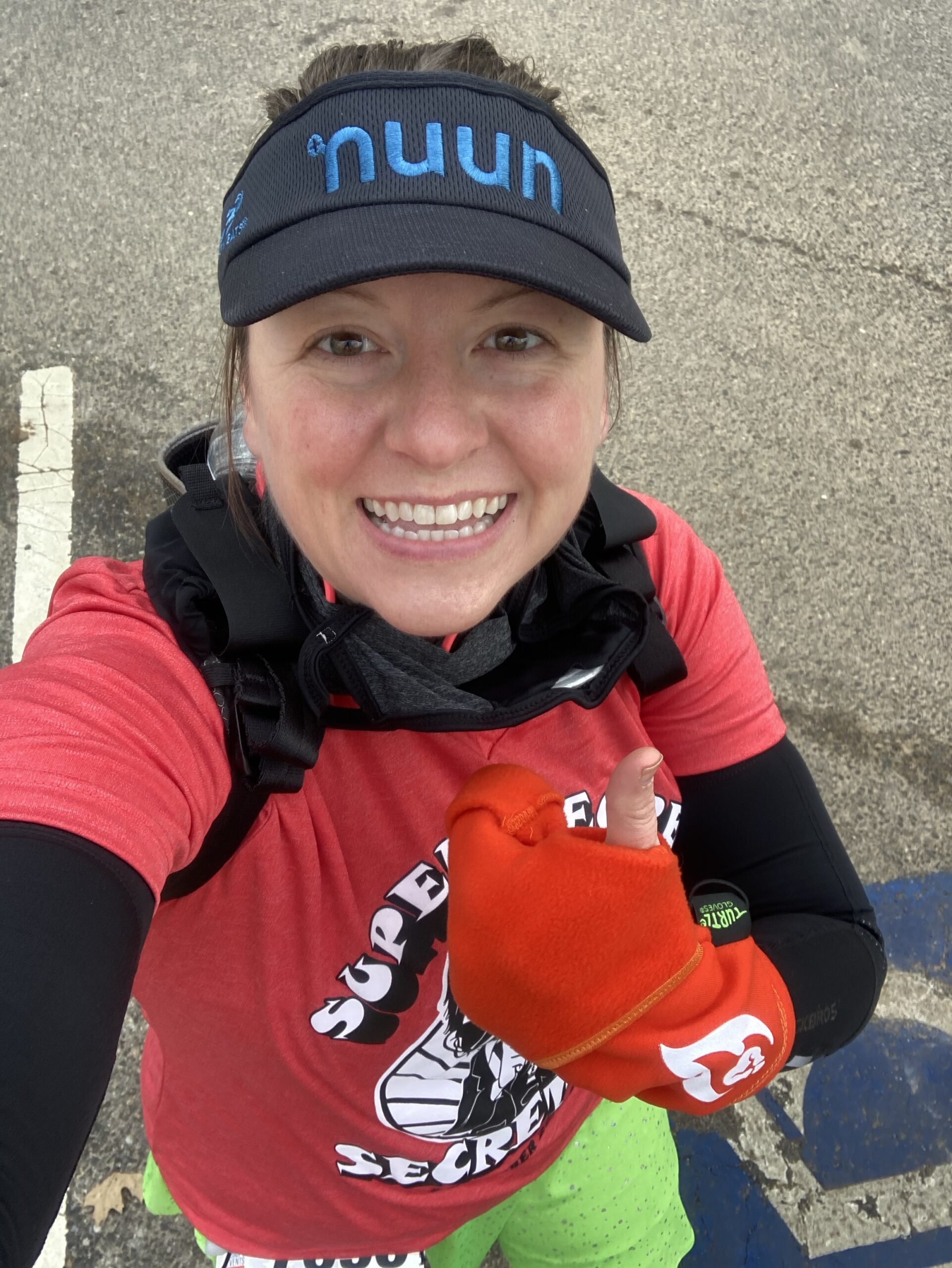 Why I like these Midweight Turtle Gloves
I think my favorite part of these Turtle Gloves are that they keep me toasty warm at the beginning of my race, and then flip open and allow me to be comfortable when I have warmed up.
I have used these midweight Turtle Gloves when it was in the 20s. They block the wind pretty well and really do keep my hands warm. With a quick flip, the mittens become fingerless gloves with a thumb hole and open fingers. I can keep them long to let in a little fresh air so my hands don't over heat, or if I am really warm, I roll them up so my fingers poke out.
Flipping the Turtle Gloves are super easy to do, even while running. I love these gloves!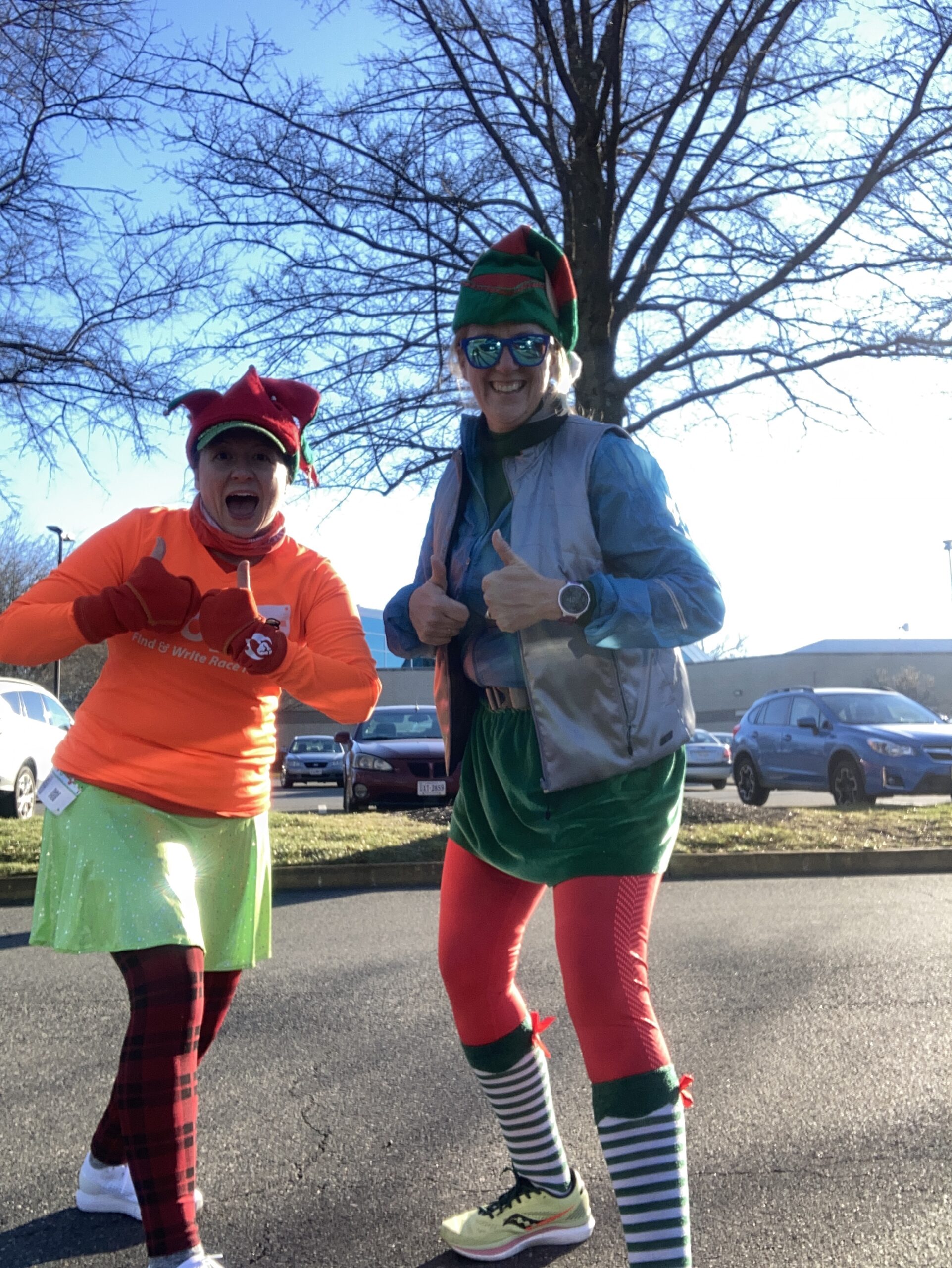 Specs
The midweight Turtle Gloves are made with Polartec® Power Stretch Pro® Wicking, and are breathable, fast-drying, soft inside and out, and very stretchy. The Midweights are recommended for everyday use and for running below freezing temperatures. (They are recommended to about 25F, and have been tested as low as 15F by runners.)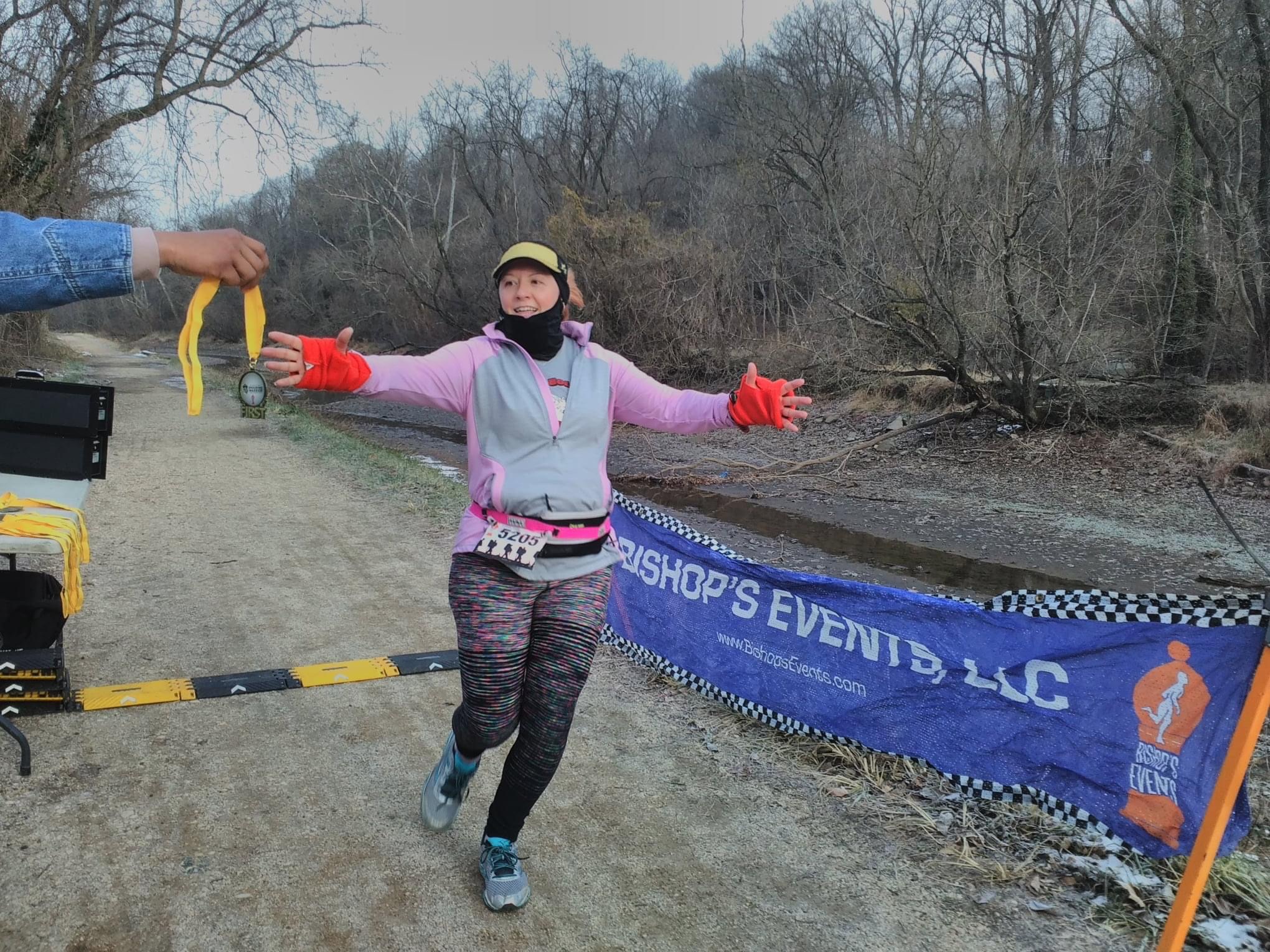 Discount Code
Get 15% off your order using discount code TURTLEBIBRAVE at www.turtlegloves.com.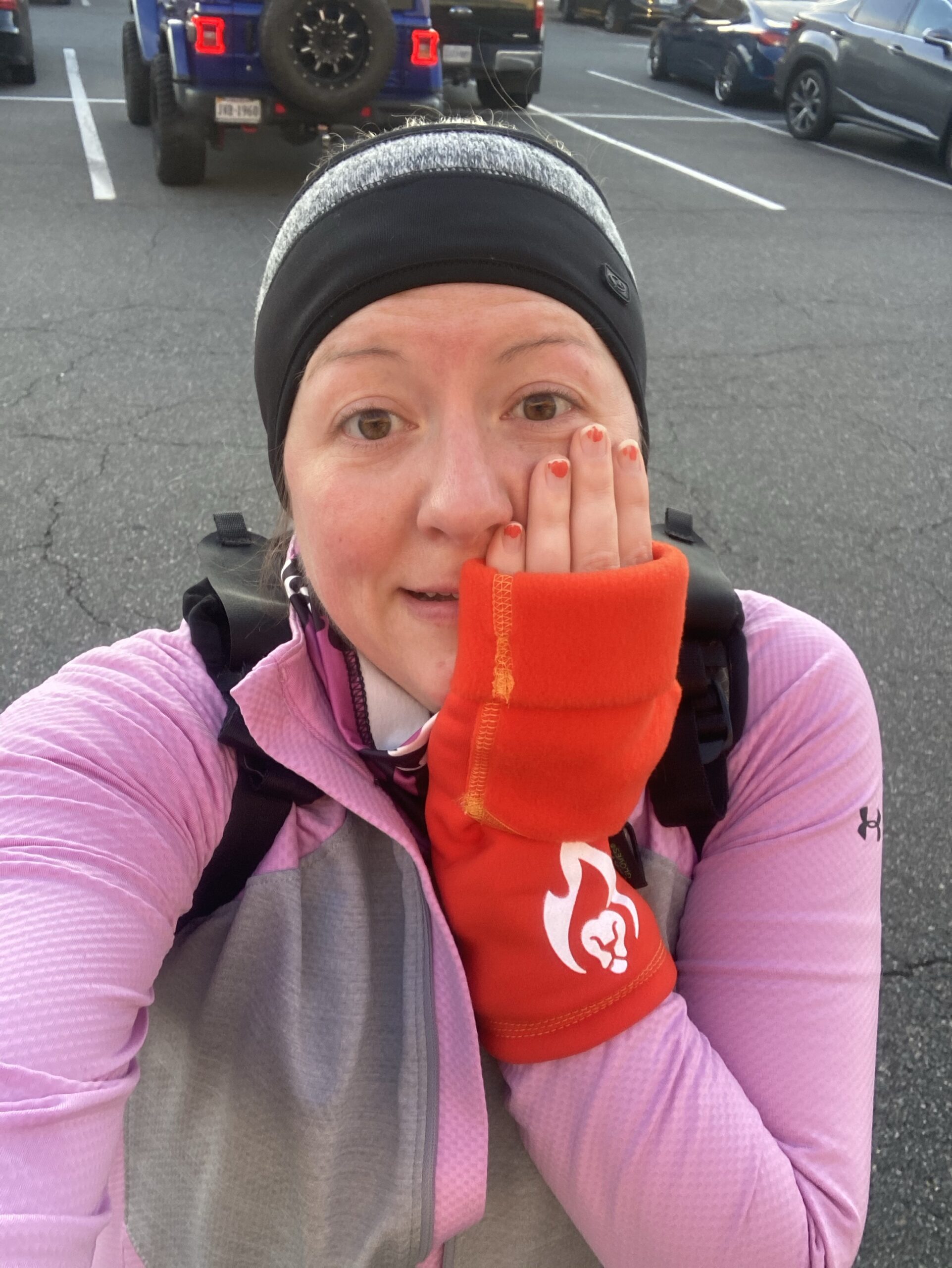 Other BibRavePro Reviews
https://www.gokellyeli.com/log/2021winterturtlegloves
http://thevalleyislerunner.blogspot.com/2020/12/product-review-turtle-gloves.html
http://bit.do/TurtleFlipMittensReview
https://kimrunsonthefly.blogspot.com/2020/12/turtle-gloves-and-toasty-hands.html