What's Up With Your Straw?
I am all for trying to save the environment as much as I can. One simple way for me to do this is to use re-usable straws. There are a lot of different options out there instead of using plastic throw-away straws. I make a lot of smoothies, so I need a straw that won't rip, tear, or be too small if there are chunks.

One straw that I have tried are Hummingbird Glass Straws.  This company provides great sustainable, non-toxic glass straws at a fair price so everyone can make the switch (eliminating about 600 plastic straws per person, per year). They also donate to causes that promote the recycling of plastics!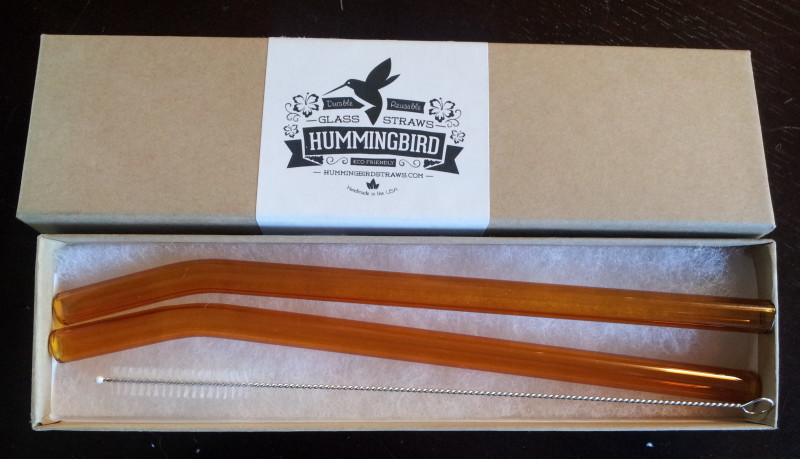 These straws come in a recyclable box and include a straw cleaner!  One of my complaints from reusable straws is that I can never clean them properly (especially if they don't get washed right away…) All the green juice gross-ness gets all dried and caked on. Not with these straws!
Hummingbird offers clear straws, colored straws (I chose orange!), and critter straws.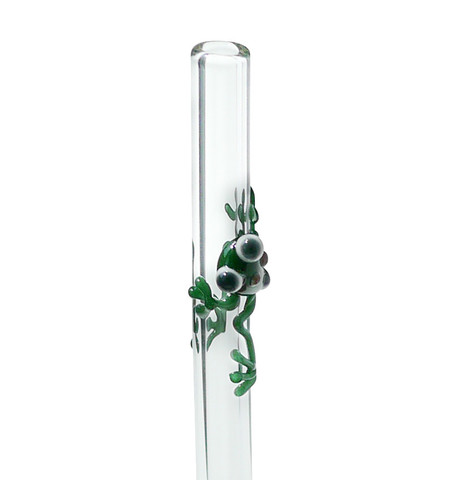 One great feature of these straws is that  they are made by hand in the U.S.A. of super-strong borosilicate glass (Pyrex) and every single one is fully inspected before they ship it. The quality of these straws are top-notch and I feel like they will withstand years of use. And you really shouldn't worry about them breaking – the straws resist chipping and shattering!
---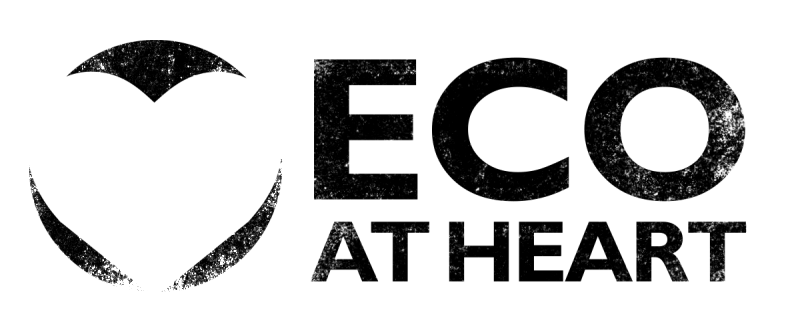 Another option are the Eco at Heart Stainless Steel Drinking Straws
.   These straws are perfect for thick milkshakes! They are very sturdy and the straw opening is big enough for chunks of deliciousness. The straw stayed cold, which helped keep my smoothie frozen while I drank it: no melting on the way to my mouth! It took a couple seconds to get used to this straw because they are very hard. You can't bite down on to these!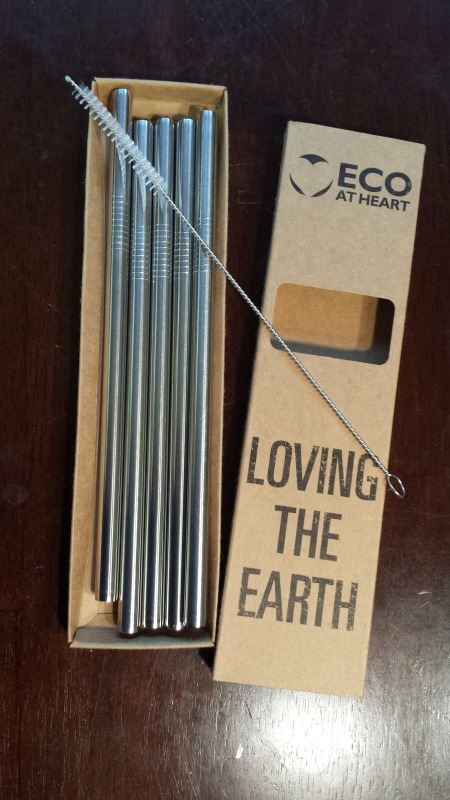 Clean-up was super easy for both of these straws. I rinsed with some soapy water and used the cleaner tool to make sure I got everything out from the inside.
I can already tell that these straws will get a lot of use in my house!
---
 Want your own Straws?
Leave a comment below to win a set of HUMMINGBIRD Glass Straws!
---
*Disclaimer: I received one or more of the products mentioned above for free. Regardless, I only recommend products or services I use personally and believe will be good for my readers.