Stock Your Freezer with Luvo Meals! | A BibRavePro Review
Disclaimer: I have received a samples of Luvo Meals to review as part of being a BibRave Pro. Learn more about becoming a BibRave Pro Ambassador (tell them I sent you!), and check out BibRave.com to review, find, and write race reviews!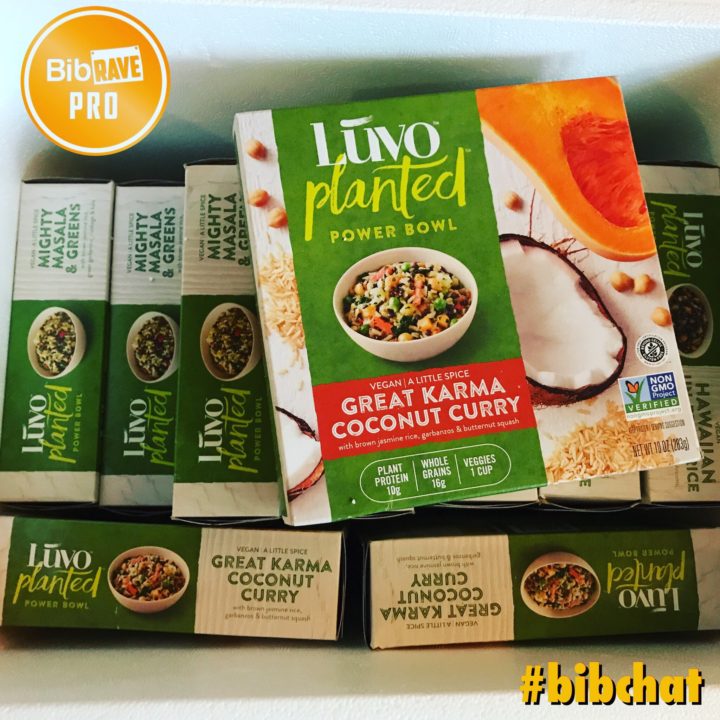 Luvo: Healthy, Quick, & Delicious Meals
Luvo now offers online ordering and delivery! Select Luvo meals are available at my local grocery store, but they very rarely have the gluten-free and vegan options available. The last time that I tried Luvo, there were not many options available. Now, they have expanded into plant-based meals that are perfect!
I'm happy I have an easy way to get these delicious meals. The website was pretty easy to use, and I was able to find the listed ingredients for each meal. I ordered four different varieties of the plant-powered bowls.
The four bowls I ordered are: Mighty Masala & Greens, Great Karma Coconut Curry, Hawaiian Un-Fried Rice, and So Cal Kale & Bean. Unfortunately, the Chana Masala is not yet available for online ordering.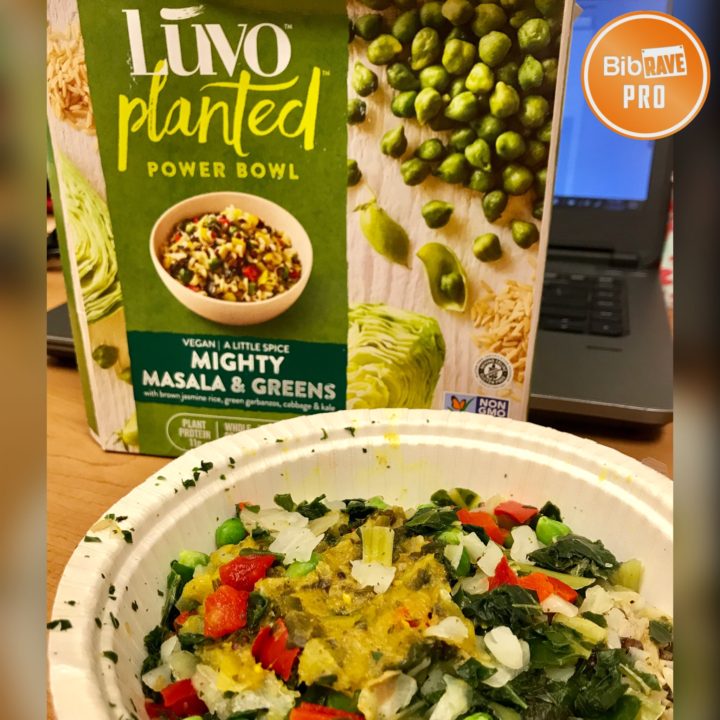 How Are They?
These bowls are great to grab for take-to-work lunches! They are easy to pop in the microwave, and 4.5 minutes later you will have a tasty lunch.
I preferred the Great Karma Coconut Curry over the Mighty Masala and Greens. The Coconut Sauce is supposed to be a little spicy, but it is just flavorful. The Mighty Masala and Greens was ok, but I feel like it needed some sort of sauce to go with it.
My husband preferred the So Cal Kale & Bean over the Hawaiian Un-Fried Rice. Even they both have mushrooms (and he LIKES mushrooms), he felt the Hawaiian Un-Fried Rice had too many of them.
All in all, the meals are a healthy option instead of going out to lunch or packing something unhealthy. It is great to have a freezer full of these meals when you are in a pinch!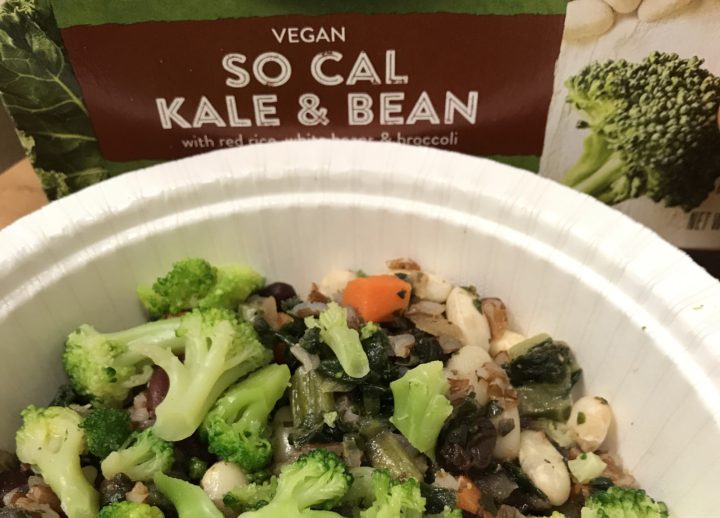 Shipping
The Luvo Meals were shipped in a big Styrofoam container, along with dry ice. The meals were still cold when I unpacked them, and they went straight into the freezer. Upon opening some of the individual boxes, I did have an issue with some of the meals being partially unsealed. I contacted Luvo customer service and they were super fast in responding that my meals must have been mishandled during the delivery process. They offered to send me replacement meals, which was very nice of them.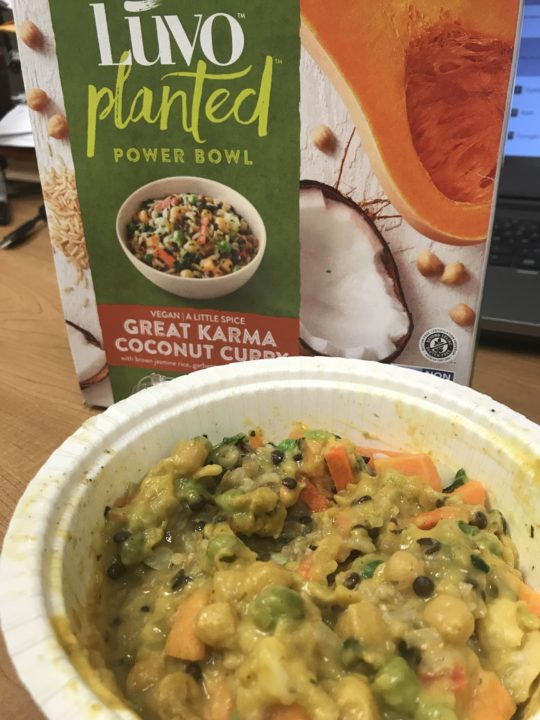 Read more reviews
I was not the only BibRavePro who tried out Luvo Meals, so check out their reviews and read what they have to say!
Want to try your own?
Visit Luvoinc.com and use promo code 'BIBCHAT' for 10% off your order!
#BibChat
The Twitter #bibchat party with Luvo will be on Tuesday, December 19, 2017 at 9pm EST! Come interact with the Luvo team, other BibRavePros, and all the other like-minded runners that participate each week!