Run the Rainbow with Ultima Relenisher Mocktinis!
*Disclaimer: I received three pouches of Ultima Replenisher to review as part of being a BibRave Pro. Learn more about becoming a BibRave Pro (ambassador), and check out BibRave.com to review, find, and write race reviews!*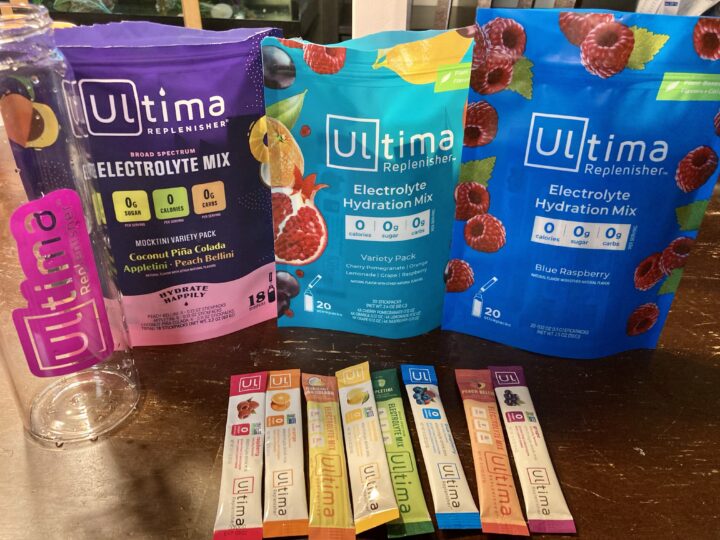 Ultima Replenisher is releasing a NEW flavor pack of 3 flavors called the Mocktini Variety Pack. These 3 new flavors are non-alcoholic but inspired but cocktail flavors: Appletini, Peach Bellini, and Coconut Piña Colada.
These flavors are perfect for summer time and for being on the beach or just sitting out in your backyard wishing you were! It was certainly a hot summer and I didn't do too much running, but I did sit out on my deck and read a lot of books. A mocktini and a book = a perfect summer evening!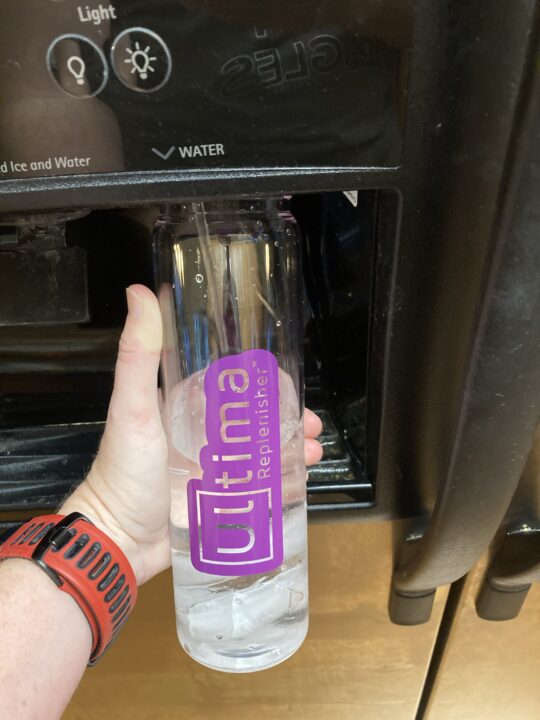 Husband Review
My husband was really impressed with the Coconut Piña Colada. He mixed it up with 32 ounces of water and thought it had a really good mixture. He said it is very tasty, but that "Escape" (as sung by my favorite band, Sugar Ray) was stuck in his head. LOL!
Why I Enjoy Ultima Replenisher
Some reasons I enjoy Utlima Replenisher are that the products are gluten-free and vegan. They are also sugar free and zero calories, which is perfect for my waist line. The packets are easy to throw in my purse, car, or pocket for when I need a delicious, hydrating drink. The flavors are light and refreshing and help me to feel better, while running and just in normal every day life (especially when it is still a bazillion degrees outside)!
There are so many different flavors to choose from! I really enjoyed the Appletini 🙂 You are sure to find a flavor that you love!
Sign up for the Ultima Replenisher newsletter at https://www.ultimareplenisher.com/ to save 20% off your first purchase!
Check out my other product reviews and these BibRave Discounts!