Nail Art by Klutz
Attending the NY Toy Fair was such a great experience. Jill and I got to learn about so many different companies and their awesome products! Below is a review by Jill and her little girl!
---
We had the chance to play around with the fun Nail Art by Klutz
 book!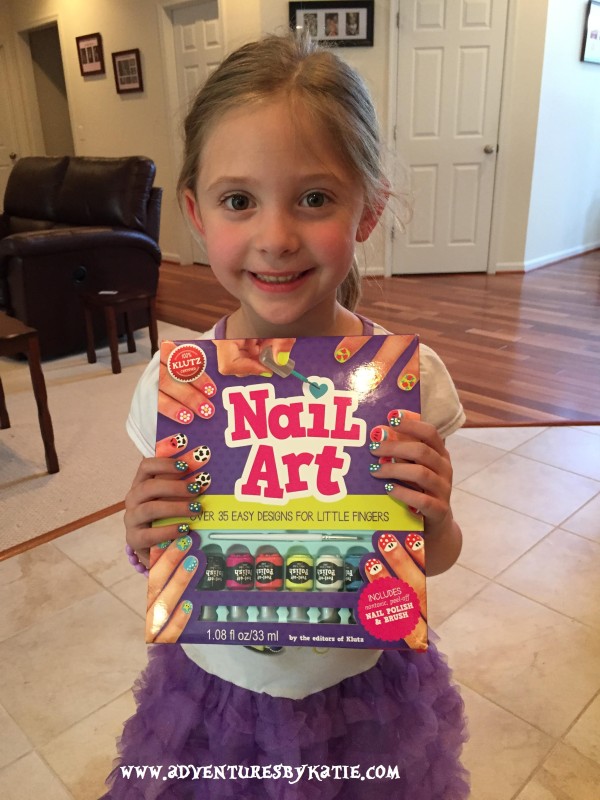 The peel-able polish in this kit is easy to put on.  Looking through the book, the designs are easy to follow and easy to create. There were so many super cute designs that we had a hard time deciding what to do!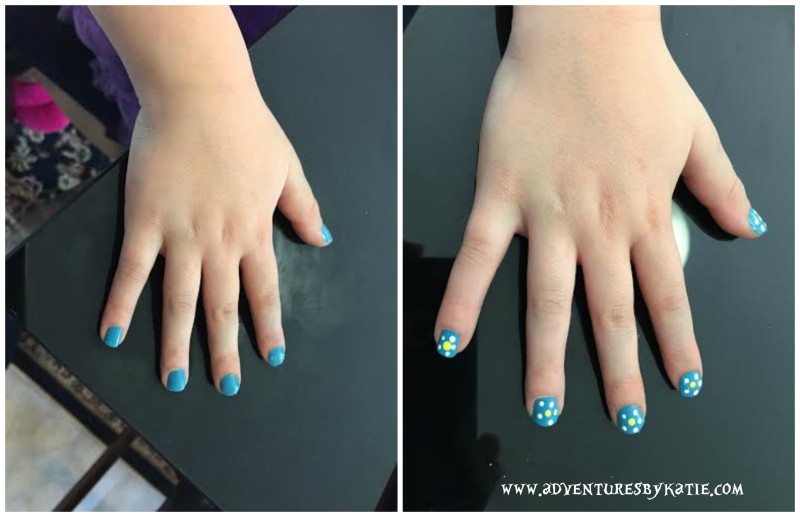 We used the included brush to make little dots and the designs. My tip is to be sure to have water close by so you can clean off the brush as you are using it! This also made clean up easier too! The polish came off of the skin and brush easily, so this is definitely kid-friendly.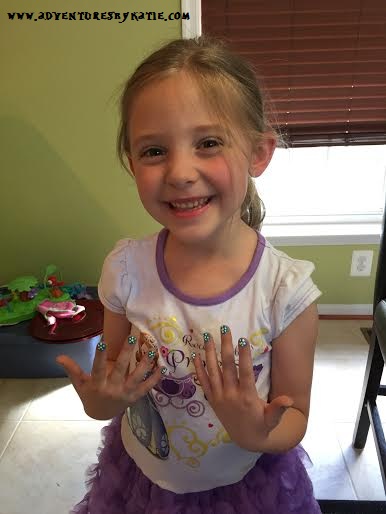 The only thing is that it is a bit tricky to paint the toes because they are so tiny!!! Regardless, Hailey had a great time and loves her nails!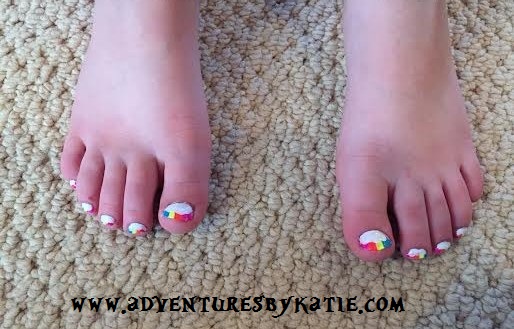 *Disclaimer: We received a free copy of the the Nail Art for the purpose of an honest review.