I love Spring! I love the warm (but not yet hot) weather, the sunshine, the flowers, and cooking on my grill! Given the choice of cooking on my stove or my grill, there is no choice! I was in the mood for something light and healthy and decided on some grilled tofu and veggies! Super easy to to prepare and super easy to cook!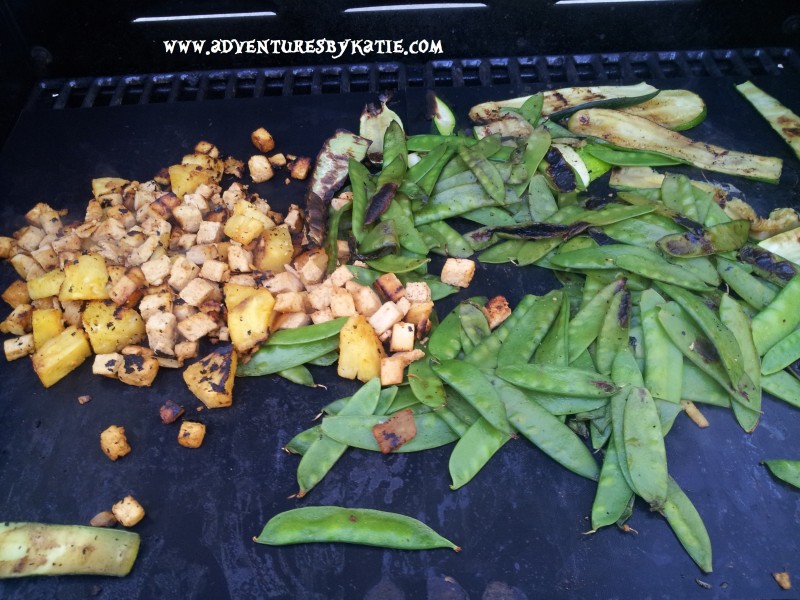 Easy Grilled Tofu
1-2 packages of tofu (drained, pressed, cubed)
Fresh cut pineapple and pineapple juice (or canned!)
1 tablespoon Tamari (soy sauce)
Sriracha (to taste)
Directions
In a bowl, combine the tofu with some pineapple chunks and juice, tamari, and Sriracha. Let this marinate for at least 30 minutes. Then, you are ready to grill! Of course, if you don't want to use a pan, you will need to use something to keep the tofu from falling down into your grill, such as the Grill Mat by Yumms
.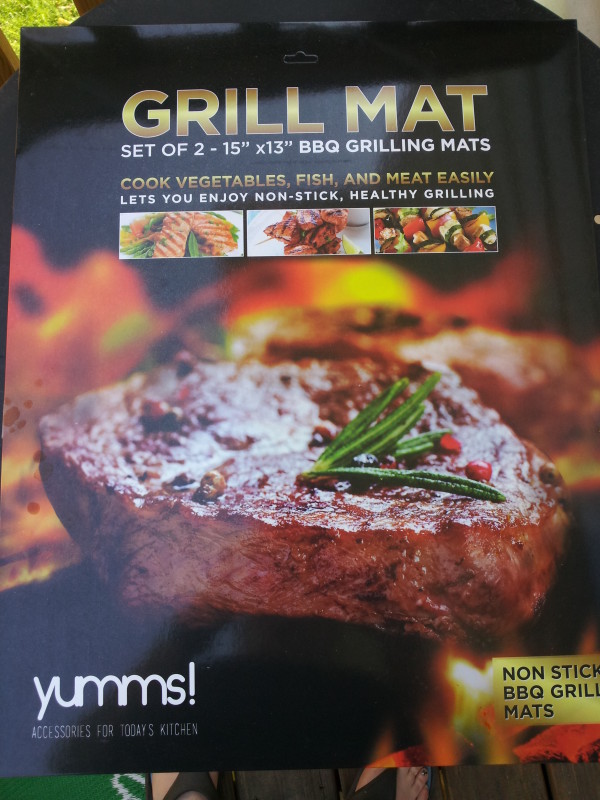 These mats are non-stick and allow you to use your grill like a cook-top or griddle. Flipping the tofu and veggies was an easy task and I still got grill marks!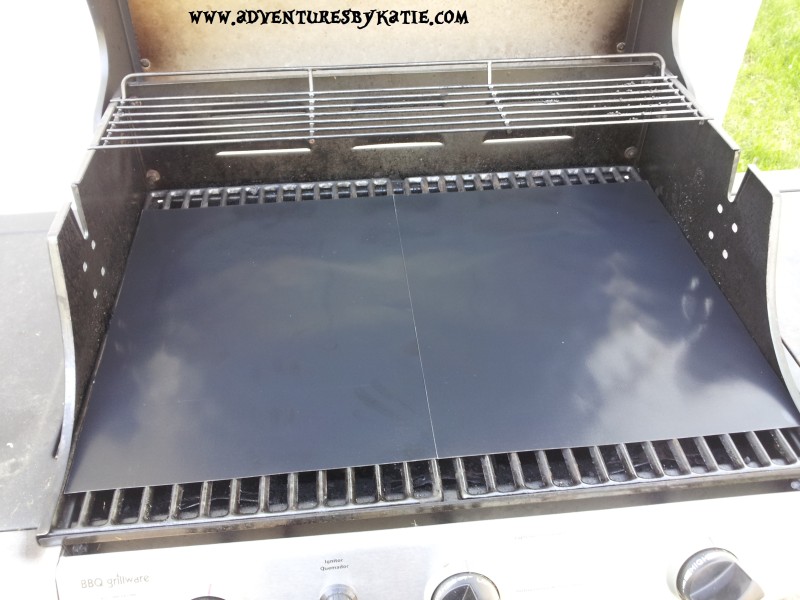 Using these non-stick mats means clean up is super easy. I just cleaned the mats off in my sink with some soapy water and a sponge. Time will tell how these mats hold up, but I really liked being able to cook the tofu right on the grill! (Previous attempts with pans, tinfoil, and oil were not very successful.)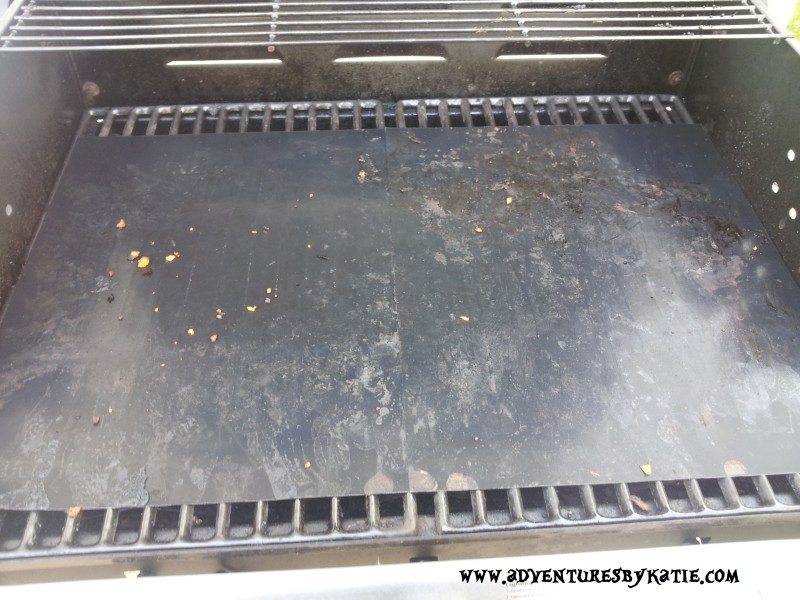 Combine the tofu with some grilled veggies such as fresh snow peas and zucchini, and you have a delicious, simple, and quick dinner! Next time, I just need to cook some more…it was so good! Nathan also approved of this meal!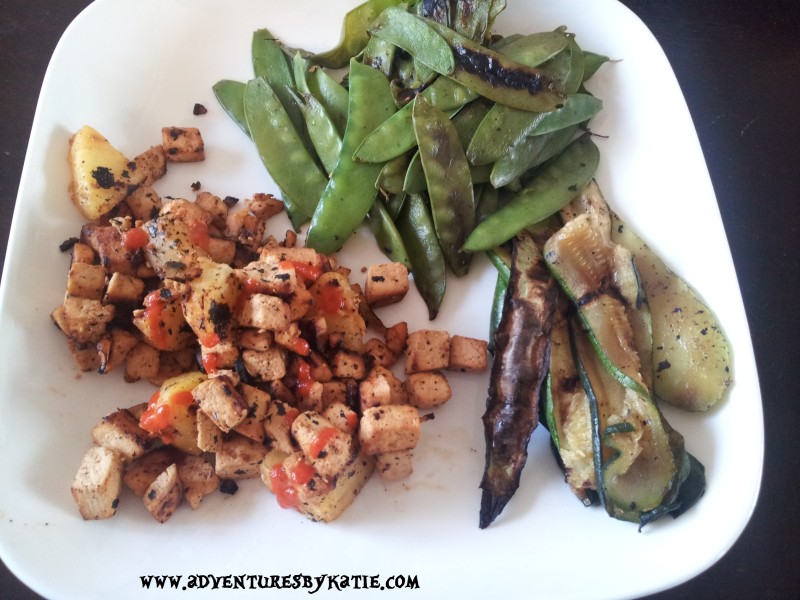 And if you are interested, here is my short cooking video 🙂

*Disclaimer: I received the grill mats in exchange for my honest opinion.