July Miles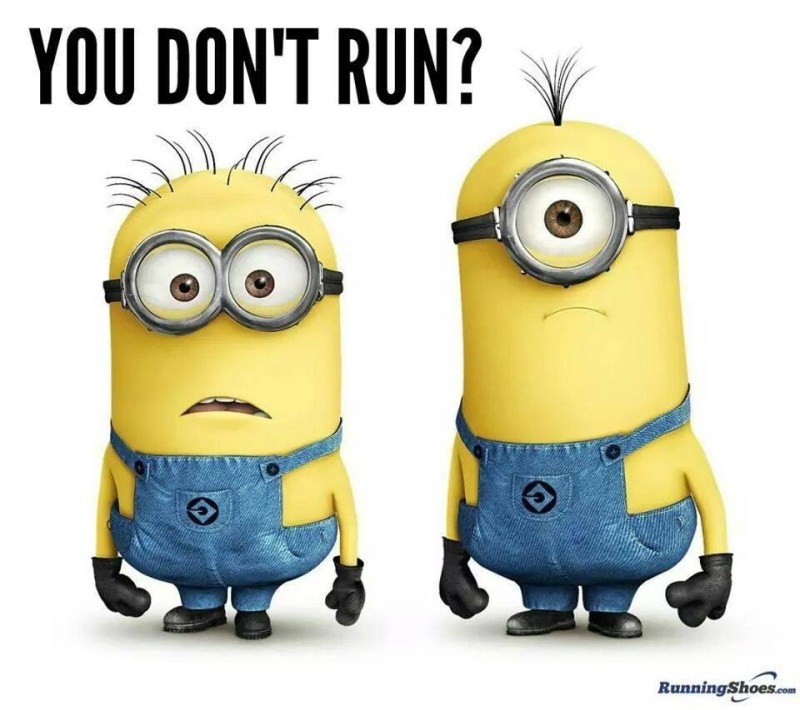 July…yeah…
Using my Jawbone Up24, I have tracked a total of 109.1 miles for the month of July, which is up a bit from last month.
I have a total of 12.3 running miles for July. HOW EMBARRASSING! Aren't I supposed to be in training for Dumbo??

I completed these races:

5k – Glowstick 5k
virtual 5k – 4th of July 5k 
Here's to August..hopefully it will be better!… It HAS TO BE better!