Review: iLock™ Laces


As a runner, I have multiple pairs of running shoes, so it was hard to decide which shoes to put on my one pair of iLock™ Laces . I picked one and went to install them. Basically, you take off your old laces, thread the locks on, put in the lock, clip the excess lace and put on a clip. Super easy, and it just took about a minute.
I like these laces because I hate tying shoes! It just takes way too long, and then I have to double knot them so the laces don't come untied and hit my legs because the laces are too long. The iLock™ Laces make putting the shoes on a breeze because my feet just slide in and out.
I also like that they allow for swelling of the feet. There is nothing worse than tying your laces tight, run for a long time, and then have swollen feet in too tight shoes. These laces are elastic so they expand to your foot's needs.
iComfort™ Support iLock™ Laces uses the highest quality materials which conforms to your feet for better comfort and support as opposed to normal nylon or cotton laces. Because iLock™ Laces reduce pressure points on the top of your foot, they help you feel better thus becoming more productive throughout the day.
I would recommend these laces to anyone who doesn't want to tie their shoe and wants the flexibility of of elastic laces.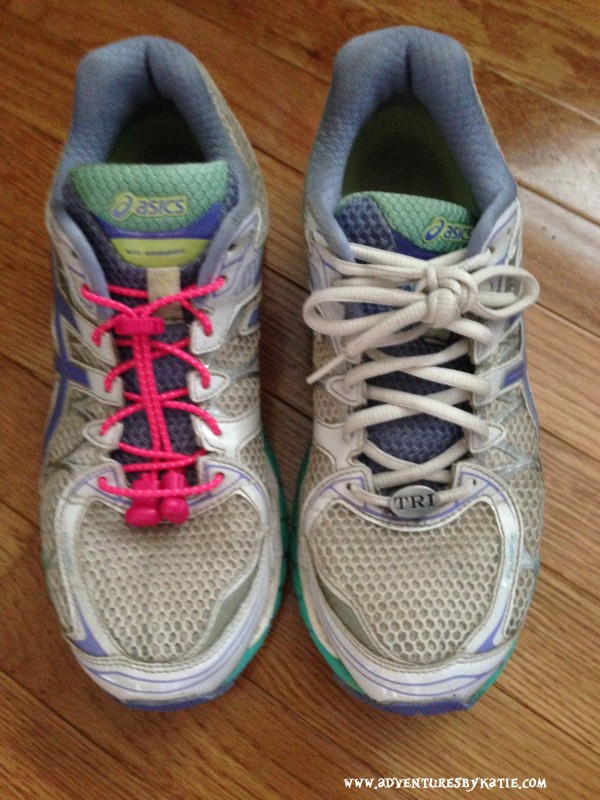 *Disclaimer: I received this product for free in exchange for my honest opinion.