Everlast VP Vegan Protein Powder
Disclaimer: I received samples of Everlast VP Vegan Protein Powder to review as part of being a BibRave Pro. Learn more about becoming a BibRave Pro (ambassador), and check out BibRave.com to review, find and write race reviews!
Everlast Protein Powder
I was sent a few samples of the new Everlast VP Vegan Protein powder to try. I was super excited because it is not very often that I come across a protein powder that is both gluten-free and vegan, and doesn't taste horrendous!
Everlast VP is the ultimate plant-based protein mix delivering a complete BCAA profile using the highest grade blend of yellow pea, rice and hemp proteins to promote lean muscle growth and recovery. Branch chain amino acids, also known as bcaas, are essential to the makeup of your body, and bcaa supplements are often used to support muscle growth. There are loads of different places that you can get bcaa from though, so if this is something that you are interested in but you have no idea where you can get it from, or who to get it from then you can easily check out something like this Productexpert's BCAA Reviews here.
Everlast VP is lactose, gluten, sugar, hormone, GMO and cholesterol free. It increases lean muscle mass and strength, as well as increases post workout recovery.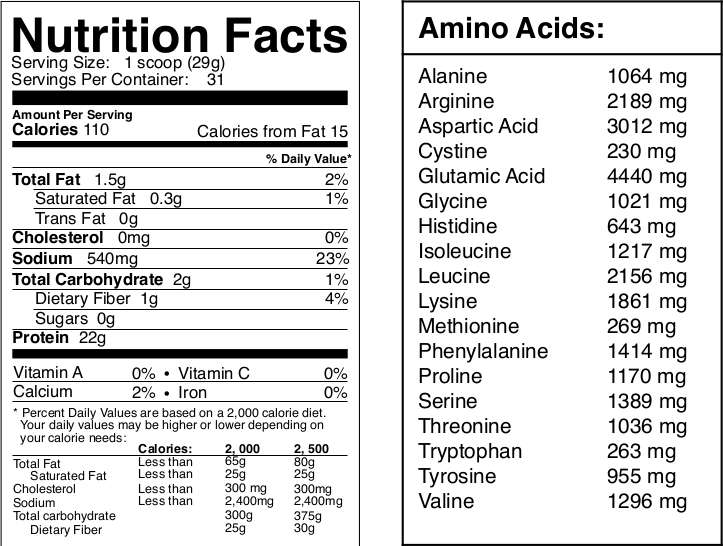 My first try of this protein powder was while I was on vacation at Disney World. Since I was in a hotel room, all I had to mix the powder was a water bottle. Let me tell you, it is pretty hard getting the powder into a narrow bottle opening. Also, make sure that you drink or empty some of the water out of the bottle first, or you won't be able to mix it so well when you shake it.
The first taste wasn't so bad. It was a little clumpy due to how I prepared it, but the taste wasn't so bad. It was sort of like a watery vanilla pudding.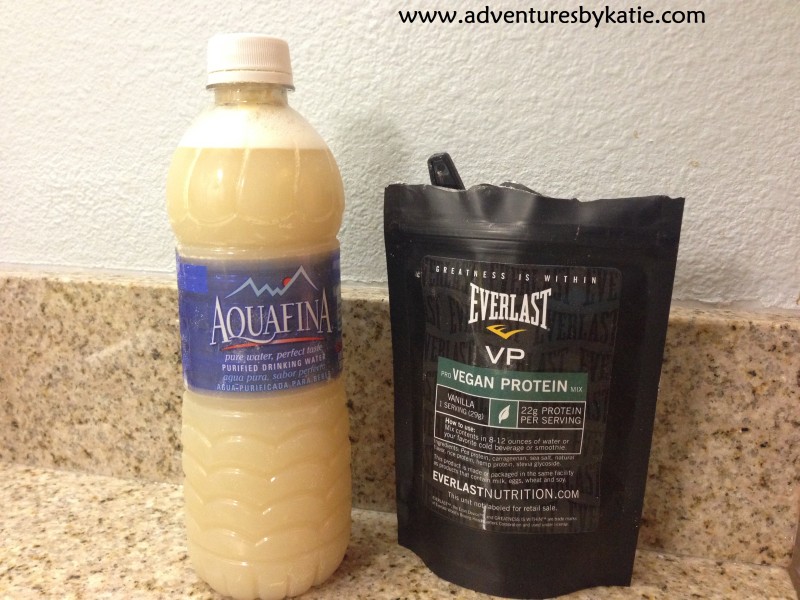 My next two tries were better. I was back home with my lovely vitamix. I decided to blend the powder with some mixed fruit and banana. What came out was a delicious, healthy, filling breakfast/post-workout drink!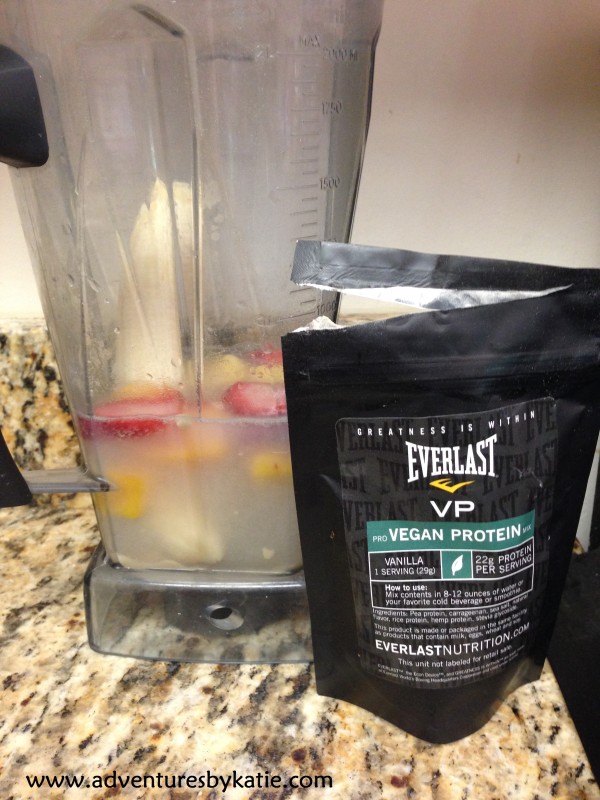 The ingredients in the powder are plant protein (Pea protein, rice protein, hemp protein), carrageenan, sea salt, natural flavor, stevia glycoside.
While it has no animal or wheat products, it is made or packaged in the same facility as products that contain milk, eggs, wheat and soy.
Currently, this powder is only in vanilla. The taste is pretty good, especially when mixed with some fruit in a smoothie, and I felt healthy for using it!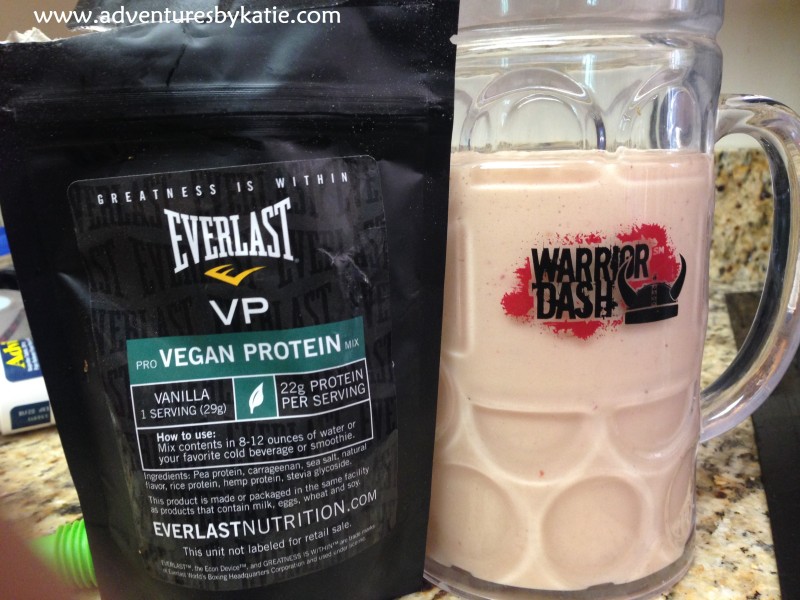 Do you have a favorite vegan protein powder mix?