Hoo-rag Bandana Review & Giveaway!
Hey everyone! Who is ready for a giveaway?
It has been very hot in Virginia this week, and I know it is only going to get worse as it gets closer to summer time. I am going to have to start running early in the morning or later in the evening so I don't sweat to death! But, just two weeks ago it was so cold in the morning (and then quickly warmed-up!). But what was I supposed to do with that? It was too cold not to have something covering my head and ears, but I knew it would get too warm to wear a winter headband. Good thing I had my Groovy-Hoorag Bandana
!
Hoo-Rag Bandanas!


What is a Hoo-rag?
Well, it is headwear that is made of 100 percent polyester microfiber that wicks away moisture and protects you from the suns harmful rays! (Rated to 30 UPF).
What did I think?
This thing was great! It kept my ears warm during the first part of my race, but then it also kept my hair out of my face and ended up soaking up some sweat for me!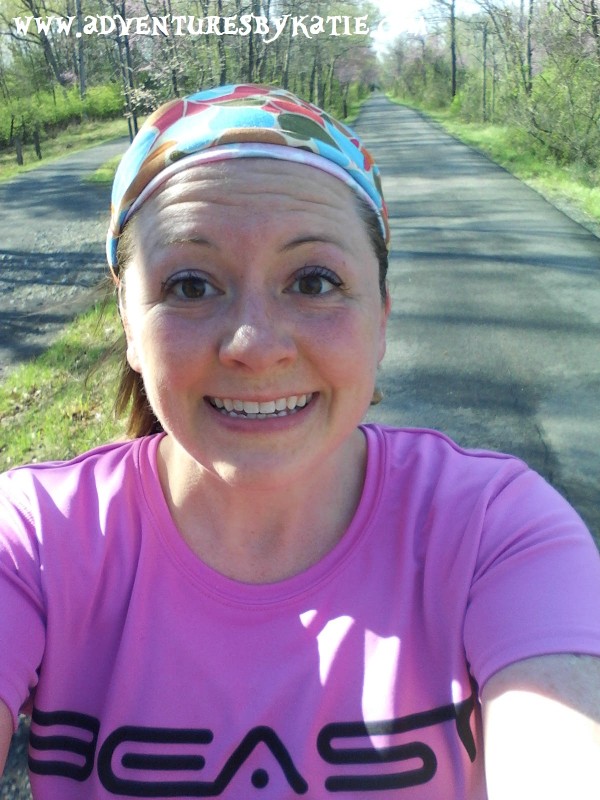 There are so many ways in which to wear a  Hoo-rag. I wore it as a full head cover to keep me warm, and then re-adjusted it into a headband. It is super soft and so cute!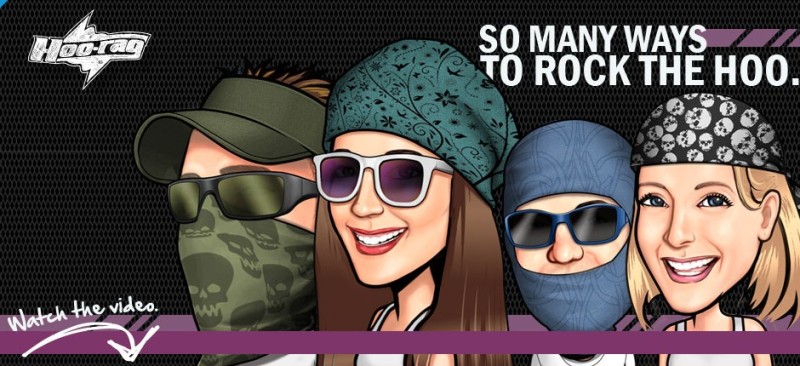 Want to learn more ways in which to wear the Hoo-rag?

So, do you want your own Hoo-rag?
I have one Groovy-Hoo to give-away to a lucky winner! To enter, leave a comment below telling me where you will wear your Hoo-rag!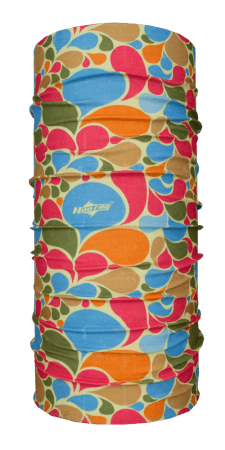 *The giveaway will close on May 19, 2015
*Disclaimer: I received a Hoo-rag for review and giveaway in exchange for my honest opinion.