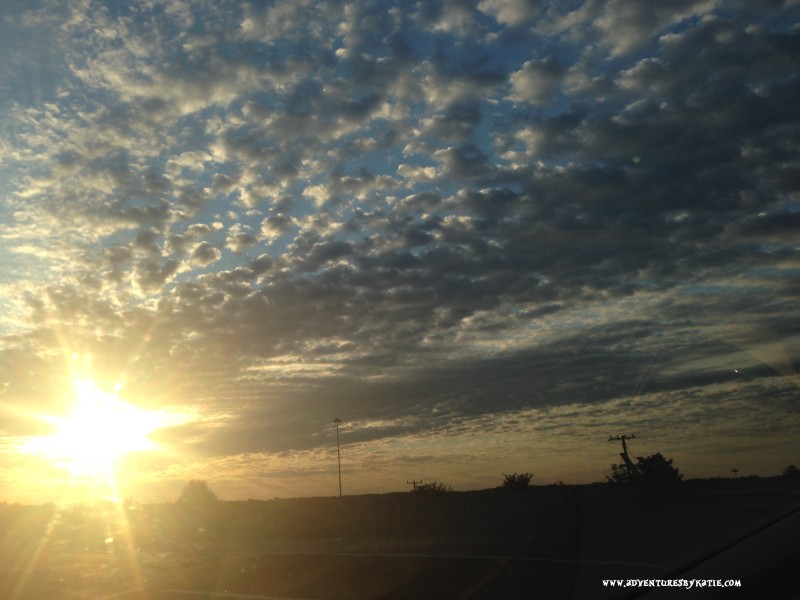 Georgetown 10-miler
I headed down to Georgetown (Washington, D.C.) early (as in the sun was rising) Sunday last week for my first 10-miler in a long time. I am not really trained very well right now, and I knew that 10-miles would be a bit rough, but it needed to get down.
This race was put on by Bishop's Events and supported Team RWB. There was a 5k in addition to the 10-miler.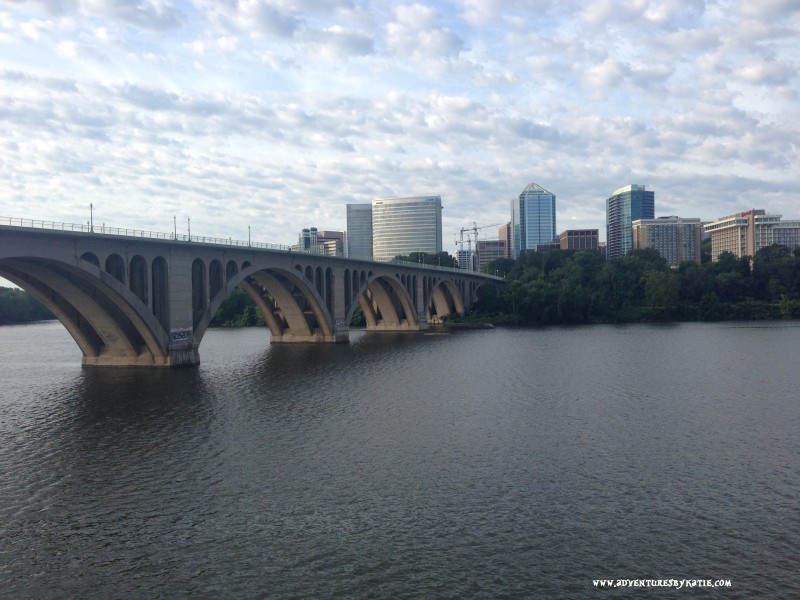 The race started at the very end of Water Street and we had a good view of Arlington and the Potomac River. The path was made of dirt and gravel, and was mostly packed. We set out running and within the first mile I felt like I wanted to stop. My right calf just seized up completely and did not want to move. Regardless, I kept shuffling on, slowly, trying to get it stretched out and more relaxed. Eventually, it started to feel a bit better.
This path connected to Fletcher's Boathouse and then continued towards the Carderock Area where I have previously run. It is neat how all these different races are connecting together on the C&O Path!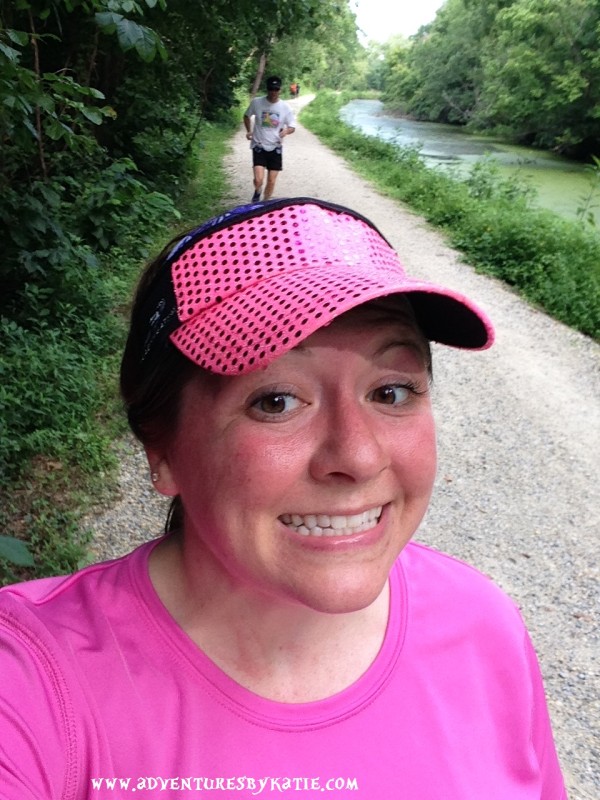 Five miles in and I was feeling pretty steady. My intervals were working for me and I was keeping pace with some people in front of me. I was surviving until mile 9 when the wall came and hit me in the face. So. Exhausted. But I had no choice and kept moving forward until I hit the finish line.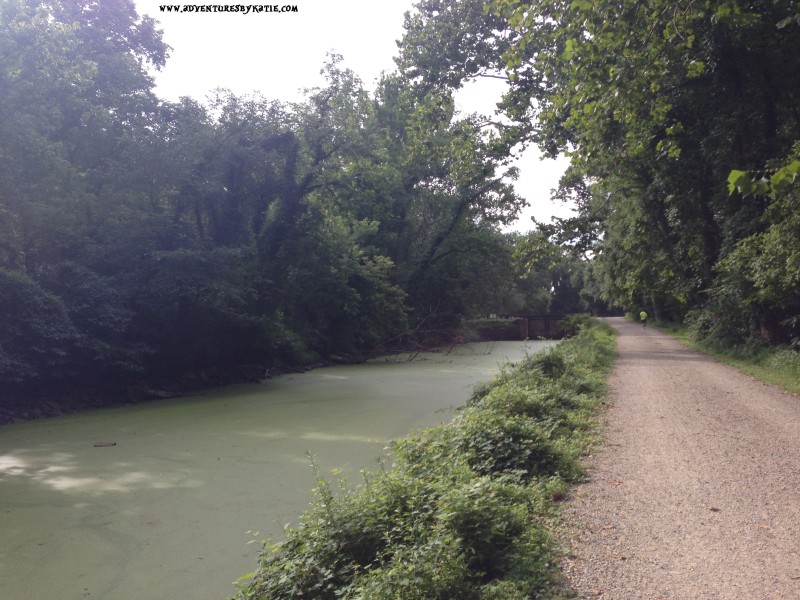 Most of the trail followed the canal and locks. Boy, did it stink really bad. Blech!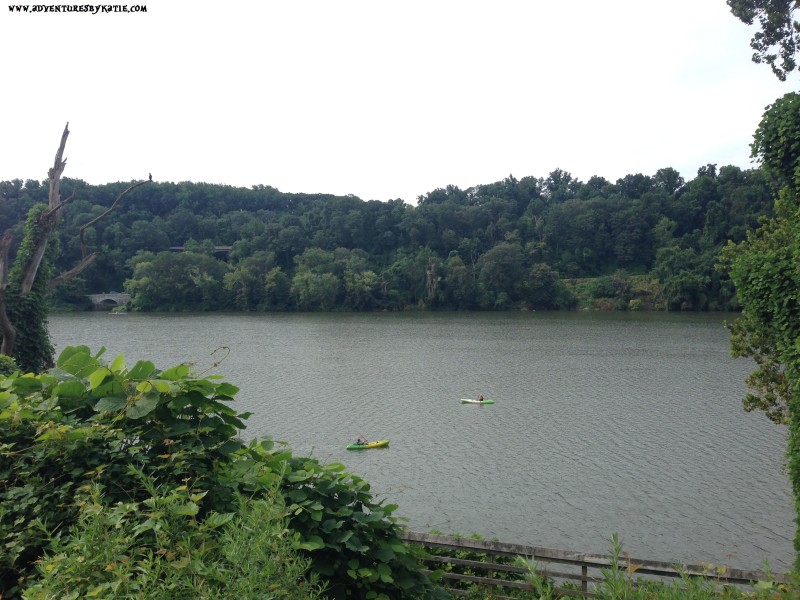 Towards the very end you could see the Potomac again and now that it was a more reasonable hour, people were out enjoying the day on boats and paddle boards.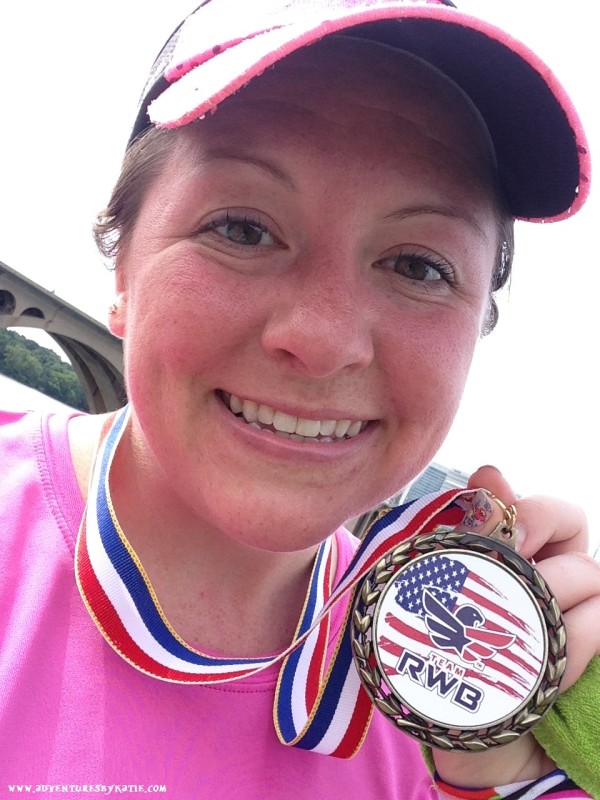 I finished in 2:11:22, with a pace of 13:08. This was a pretty bad time for me, as I have previously run 10-milers in under 2 hours….But, like I said, I was not quite trained up yet!