Dash for Dreams 10k
One of Bishop's Events many races this summer was a trail run in Prince William Forest Park. There were two distances to choose from: a 5k and a 10k. I signed up for the 10k, even though I knew the course was a bit hilly.
Dash for Dreams 10k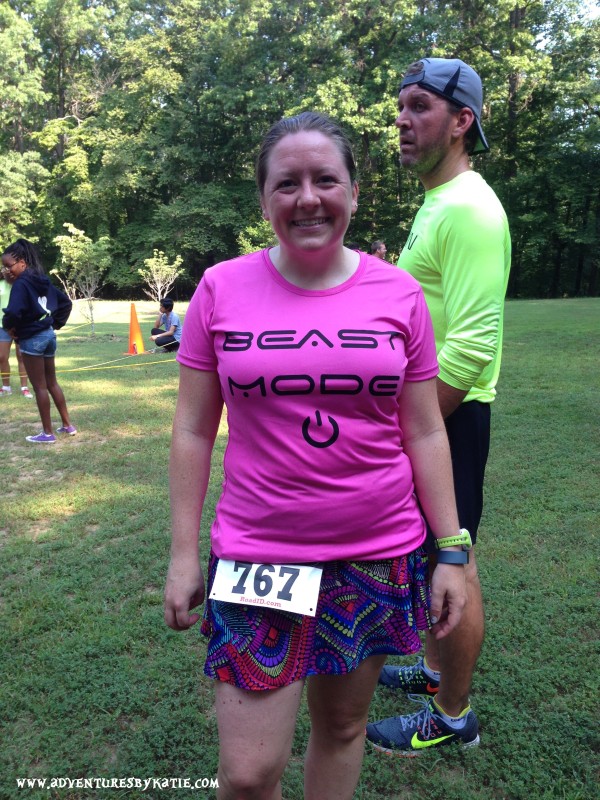 I had previously raced this course during the Joining Hearts for Heidi 10k last year, where I ran it in 1:21:49. It is a pretty challenging course with some big hills that are almost impossible to run because they are so steep!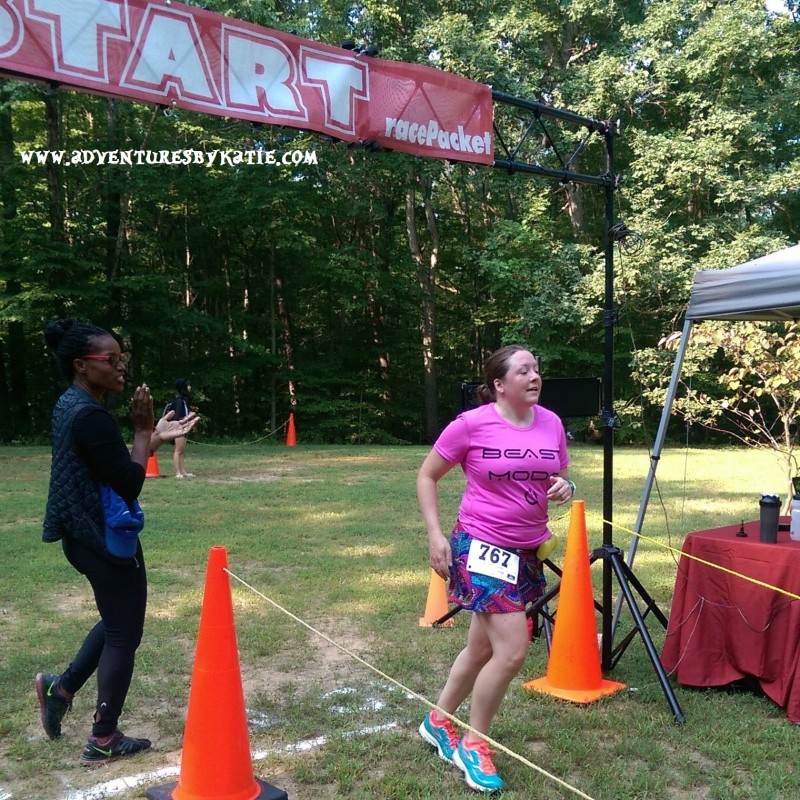 Regardless, I set out with a positive attitude, and it certainly paid off! I ended up feeling really good while running, especially during the second half of the race. I ended up with negative splits, stayed strong, and even passed a handful of people towards the end! My time for this race was 1:16:44, with a pace of 12:21. I'm pretty impressed because I didn't get that much sleep the night before, AND it has been two months since I've run that far!