This weekend is the Dumbo Double Dare Challenge at Disneyland! I am running a 10k on Saturday and a 1/2 marathon on Sunday in order to complete this challenge and to receive my Coast-to-Coast medal! It will also be my first time at Disneyland, and I have a 3-day park pass. It is going to be a very BUSY and TIRING weekend, but I am still expecting it to be amazing!!!!
Please follow me on my facebook page as I will be posting and commenting a lot about my experience 🙂
Also, I will be having lots of posts coming up soon, so be on the lookout!
Here are my Dumbo Double Dare costumes that I made for the weekend. For the 10k I will be running as Rabbit and Nathan will be Eeyore. The rest of my family will also be a Winnie-the-Pooh character.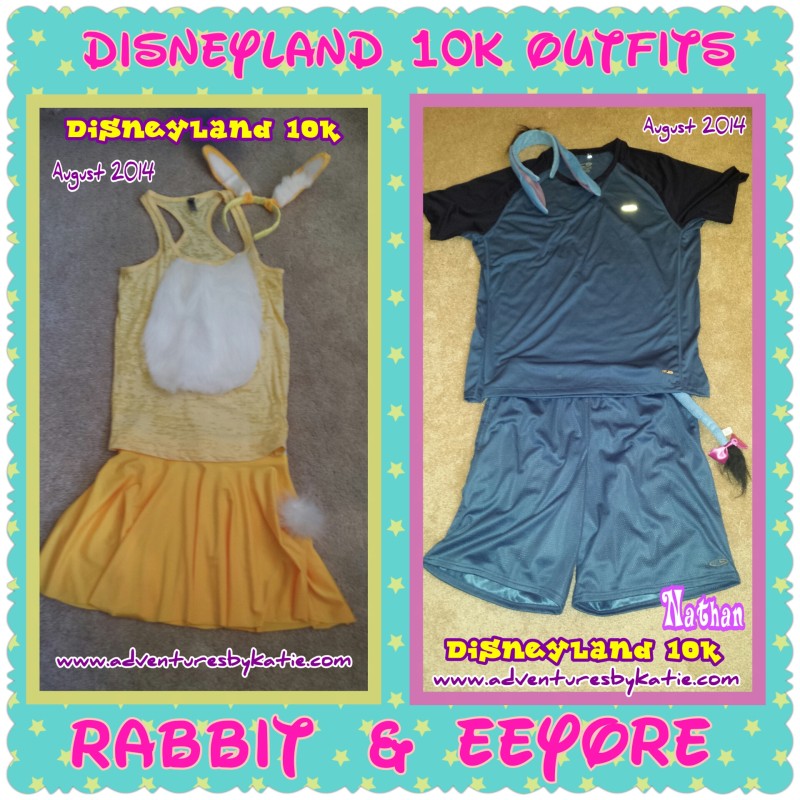 For the 1/2 marathon, I am going as Olaf, as is Nathan and Marty 🙂 We will be a trio of Olafs!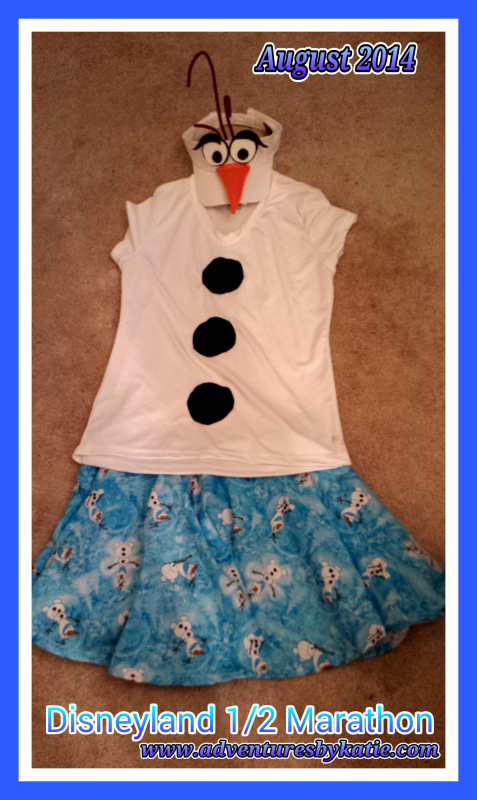 Wish Nathan and me luck as we run this weekend!