I am really bad at meal planning and grocery shopping, so most of the time I have to rummage around my kitchen and be creative with what to make for dinner.
Luckily I stock up on staples: rice, beans, and long-lasting vegetables. I was looking for something to throw in the slow cooker, and saw that I had a few things to work with: urad dal, butternut squash, and coconut milk. It sounded do-able, so I got to work. Really, though, this was super quick and simple. Take a look!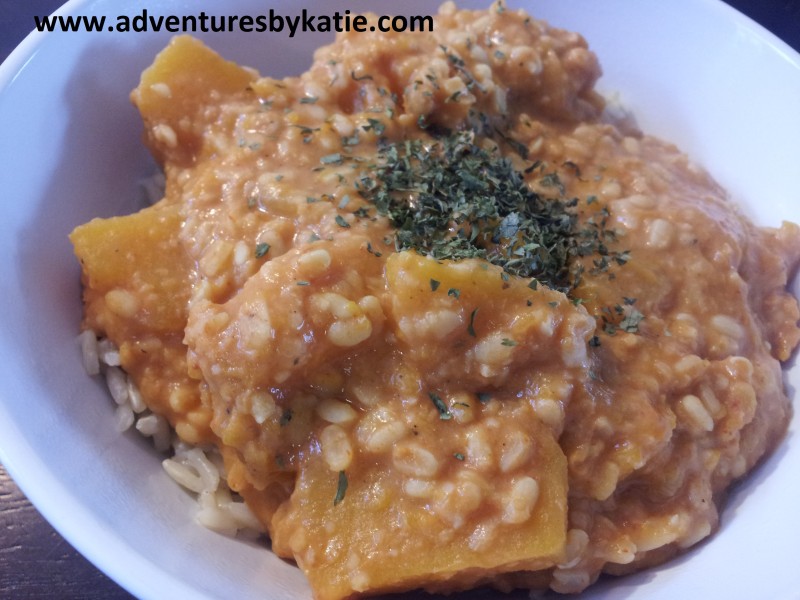 Butternut Squash Urad Dal Curry
Ingredients:
Butternut squash, peeled and cubed
1 cup Urad Dal, rinsed
3 cups Vegetable broth/stock
1 can of coconut milk
1 can of diced tomatoes/fire-roasted tomatoes
Spices (coriander, cumin, paprika
, garam masala, onion powder, garlic powder, salt, pepper, etc)
 Directions:
1. Peel and chop the butternut squash.
2. Rinse the dal
3. Add all the ingredients to the slow cooker
4. Cook on low while you are at work
5. Serve over rice or quinoa!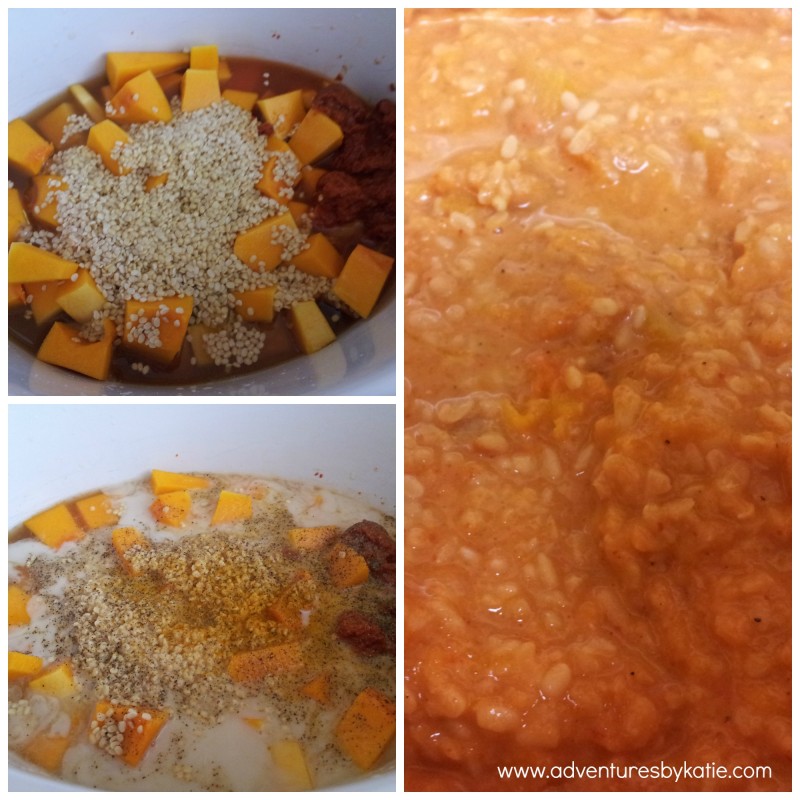 Here are some of the ingredients I used:

Urad dal is an Indian bean similar to the lentil.  It is very nutritious as it contains high levels of protein, potassium, calcium, iron, niacin, Thiamine, and riboflavin. It has a neutral taste, making it easy to use in lots of different contexts.
The Jiva Organics brand is one that I have used before and really like because it is organic and well priced. The product quality is good, but I do have a few complaints about the packaging. I wish that it came in a resealable bag! And I wish there were cooking directions or instructions on the back. For someone who has never used dal, they would have no idea what to do with it!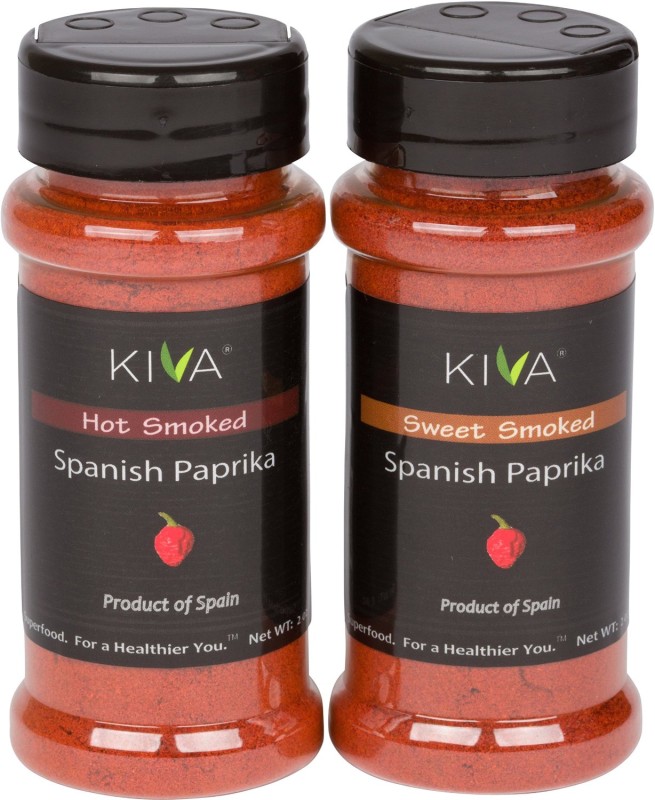 This Paprika
 has a good flavor. I especially like the Hot Smoked variety because it adds a little heat to my dishes! I especially like the flavor of this paprika on a tofu scramble! Yum!
---
*Disclaimer: I received a bag of Urad dal for the purpose of review, however all thoughts are my own.