Bluemont 5k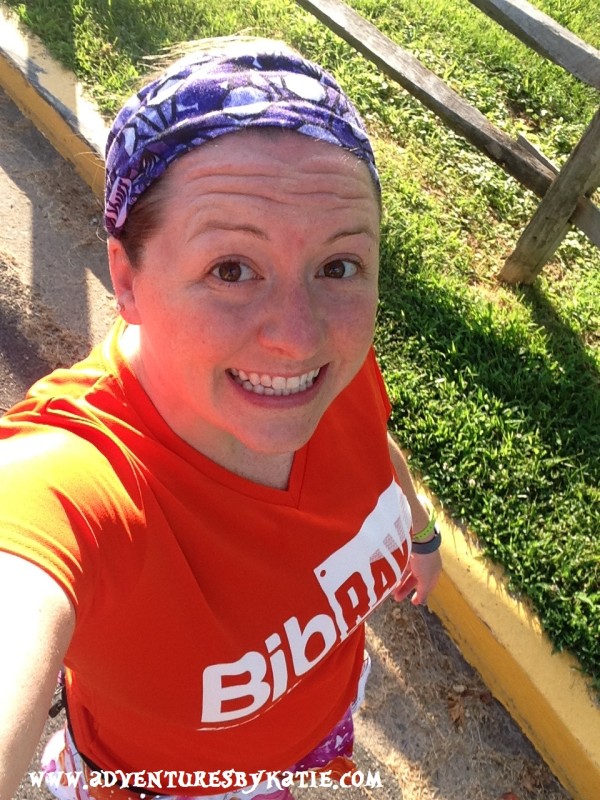 It's summer time, which means that DC Road Runners can have races mid-week in the evening. This works for me because I don't have to get up early on the weekend, and it is a good outlet to get out and run when I would generally be too lazy to.
Bluemont 5k
I headed up to Bluemont Park in Arlington. (I last ran this course last year for the Have a Heart for Hoffman-Boston race). It is an out and back on the bike path and is pretty flat.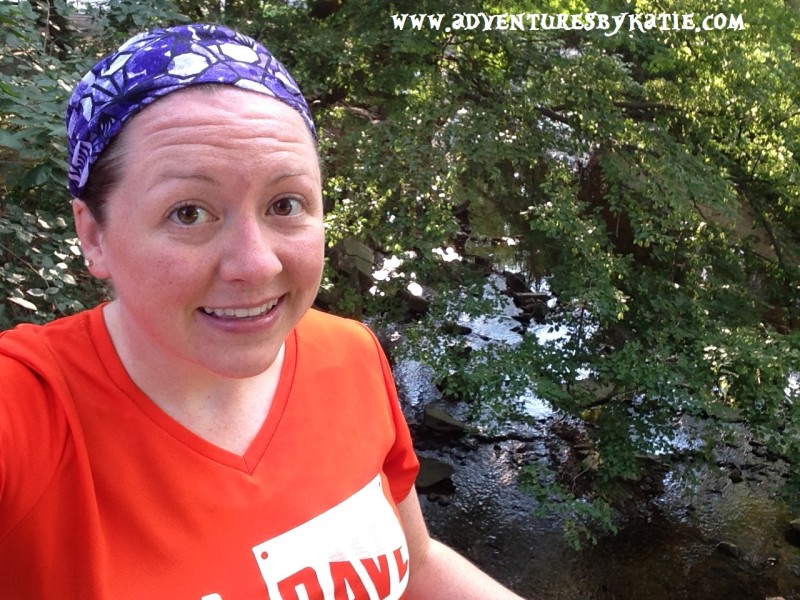 Even though I had hydrated all day, it was pretty humid out and I could feel the effects of a bit of dehydration. The first half of the race was running into the sun, so it was a bit more challenging with the heat on your face and the sun in your eyes. Once we turned around, though, I felt a little cooler, but then I was tired.
During the last little bit of the race I started to feel a little nauseous, but kept going on and finished as best as I could.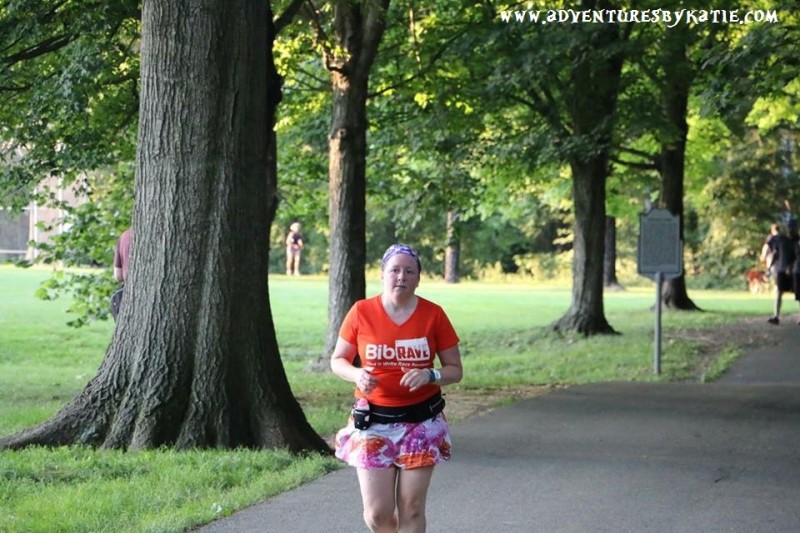 I crossed the finish line at 36:23, with a pace of 11:43. I grabbed a banana and some water and hobbled, drenched with sweat, to my car. Hot and sweaty 5k race was finished!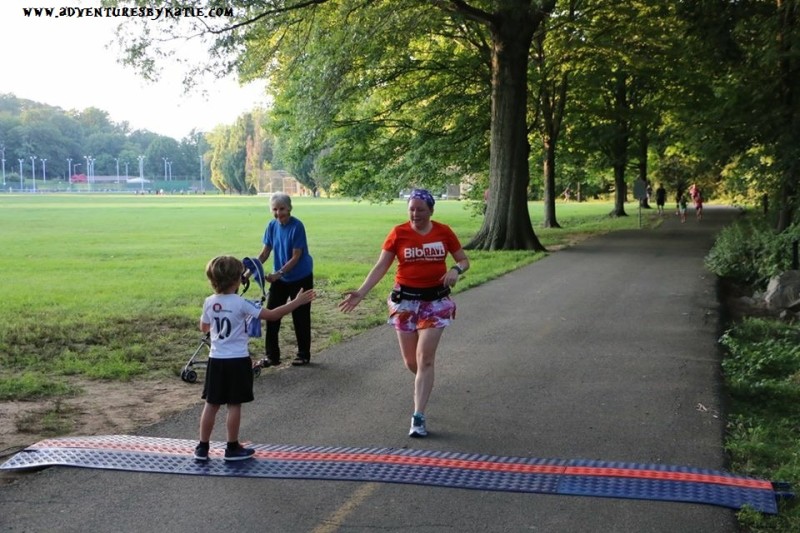 My stats: