One of my favorite movies as a kid was Chitty Chitty Bang Bang. I could watch this movie over and over again!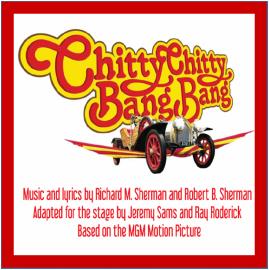 This past weekend I had the chance to go see it in stage show form, and let me tell you – The Alliance Theater put on a great show! The acting and singing was great for both the adults and children, and I really felt like I was taken back to my childhood,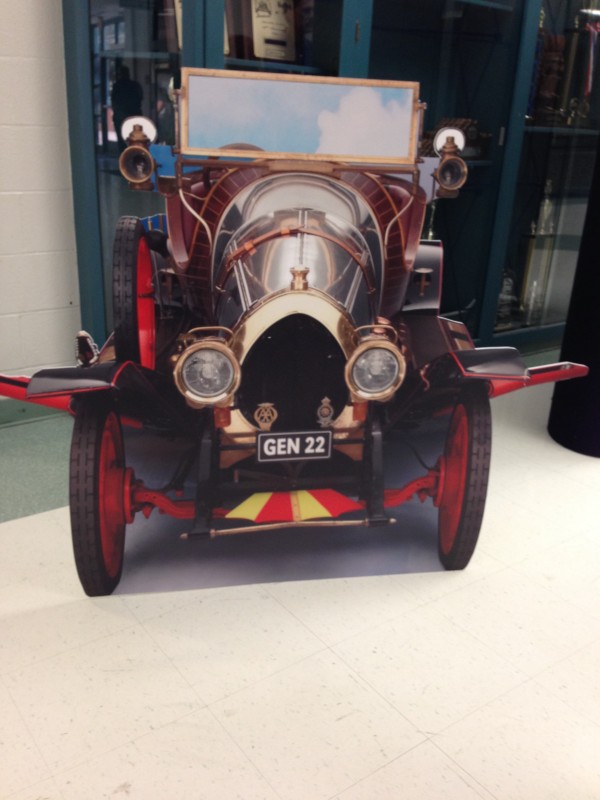 I really enjoyed the way that they made Chitty come alive with the use of lighting and special effects!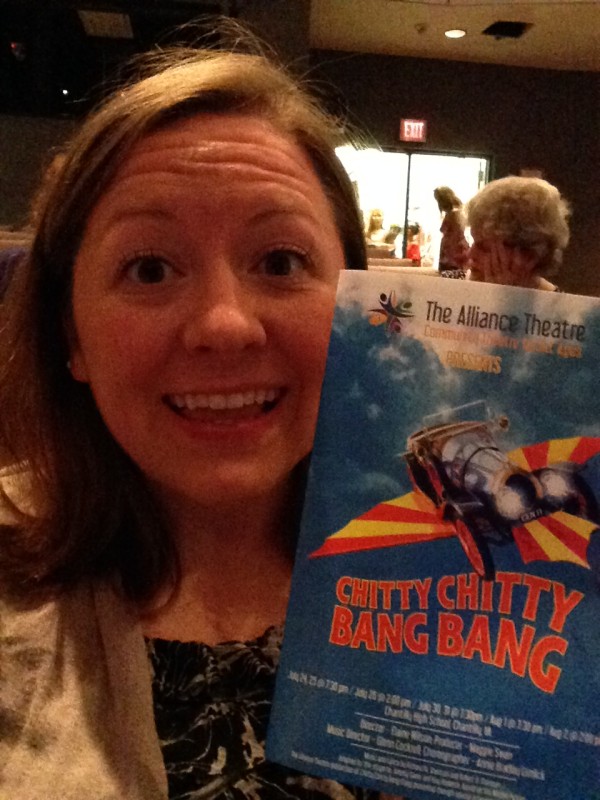 There are still quite a few performances at Chantilly High School (4201 Stringfellow Road, Chantilly, VA 20151), so pick which one works for you, and let me know what you think!
Chitty Chitty Bang Bang Performance Dates
Friday, July 24 at 7:30pm
Saturday, July 25 at 7:30pm
Sunday, July 26 at 2:00pm
Thursday, July 30 at 7:30pm
Friday, July 31 at 7:30pm
Saturday, August 1 at 7:30pm
Sunday, August 2 at 2:00pm
For those of you who are not familiar with Chitty Chitty Bang Bang, here is the synopsis of the show:
Come with us on a fantastic musical adventure as an eccentric inventor, Caractacus Potts sets about restoring an old race car from a scrap heap with the help of his children Jeremy and Jemima. They soon discover the car has magical properties including the ability to float and take flight. Trouble occurs when the evil Baron Bomburst desires the magic car for himself. The family joins forces with Truly Scrumptious and batty Grandpa. Based on the beloved 1968 film version of Ian Fleming's children's book, and featuring an unforgettable score by the Sherman Brothers. FUN FOR THE WHOLE FAMILY!