Testing out the Ampla Fly Shoe
Disclaimer: I have received a pair of Ampla Fly shoes to review as part of being a BibRave Pro. Learn more about becoming a BibRave Pro Ambassador (tell them I sent you!), and check out BibRave.com to review, find, and write race reviews!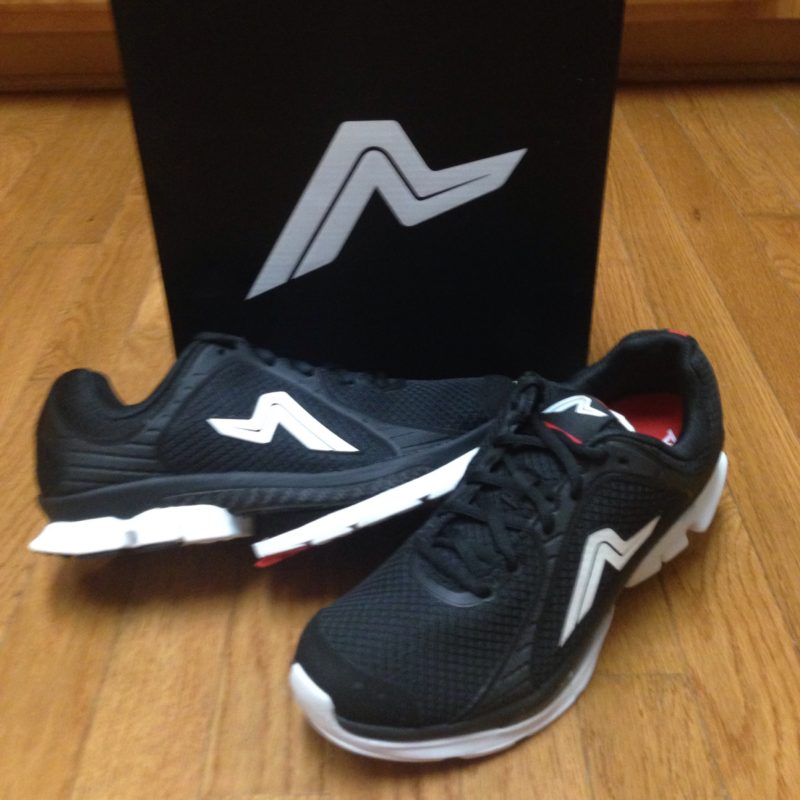 I HATE shoe shopping. Like, seriously, it is the worst thing in the world to me. I can never find a shoe that fits well, feels good, and looks good. This is both for regular shoes and running shoes similar to what Vessi Footwear provide. So, it is a lot easier to have shoes pre-picked out and sent directly to me – which is why I was super excited to try the new Ampla Fly shoe.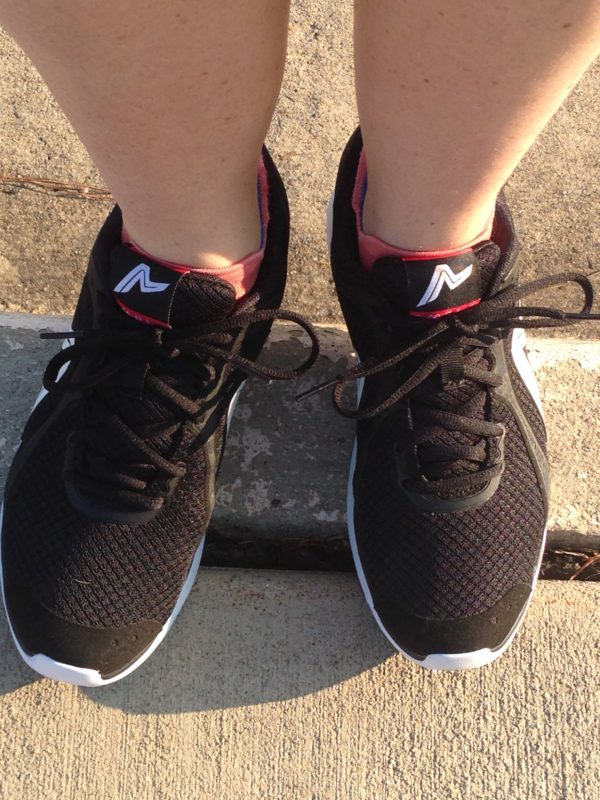 The AMPLA FLY is a running shoe that encourages the efficient use of force and provides the most powerful running experience possible. The full length carbon fibre Forcepower plate technology guides upon foot-strike and releases stored energy at toe-off. Dual density AMPLA EVA provides lightweight cushioning and a seam free Diamond mesh and Micro-Suede upper provides comfort and support.
The Ampla Fly has a very rigid sole due to the fact that it has a carbon fiber force plate that is supposed to guide your foot into a better ground contact position. The force plate was designed to teach you how to run more efficiently. The springboard helps to teach you to land more mid to forefoot with just a little forward propulsion.

My personal thoughts about my experience with the Ampla Fly shoe:
It wasn't a very hard transition into using this shoe
It looks cool
The idea and science behind the shoe is very thought out and I like that it was designed to help you run better
I did feel like that I was able to run a bit faster with these shoes
The toe box was a little too narrow for my liking, even with adjusting the shoe laces
I prefer a softer cushioned sole, so this made my feet extra tired and uncomfortable, even on short runs
Final thoughts: While this is an awesomely designed shoe, it does not work well with my feet.