Disclaimer: I have received product from 2Toms to review as part of being a BibRave Pro. Learn more about becoming a BibRave Pro Ambassador (tell them I sent you!), and check out BibRave.com to review, find, and write race reviews!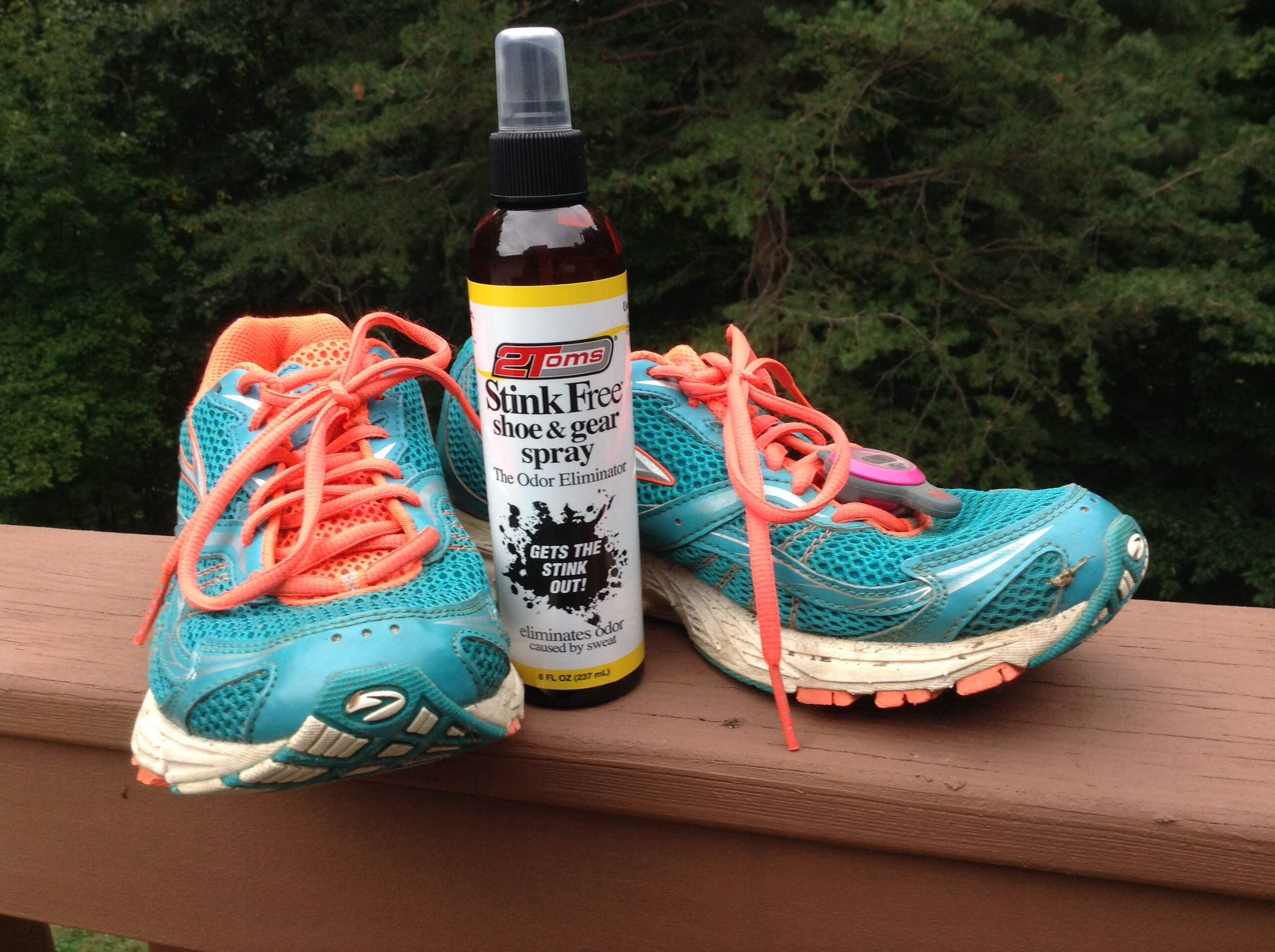 My shoes stink. Like, seriously. The hall closet is gross with all my shoes, both running and casual. I can't help it – I just have gross feet!
Luckily, there are ways to help control the stink – or the aftermath of stink, at least.
The 2Toms Stink Free Shoe & Gear Spray is a lifesaver! A couple of squirts into the shoes helps to eliminate the smell – not just mask it. It has really helped my closet smell just a teeny bit better! ?
2Toms also has a Sports Detergent that helps remove the stinky, sweaty smell from your clothes. Again, it doesn't mask the smell with fragrance – it works to eliminate all of the stink. They also offer a trial-size option, which is great for taking with you on your runcation!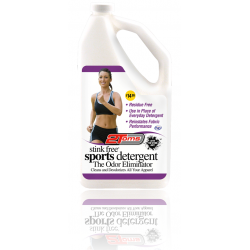 How do you wash your smelly workout clothes and keep your shoe smell under control? Do you use a special detergent? Let me know by commenting!