Finally! Headphones That Don't Bother My Ears!
Disclaimer: I have received Aftershokz Headphones to review as part of being a BibRave Pro. Learn more about becoming a BibRave Pro (ambassador), and check out BibRave.com to review find and write race reviews!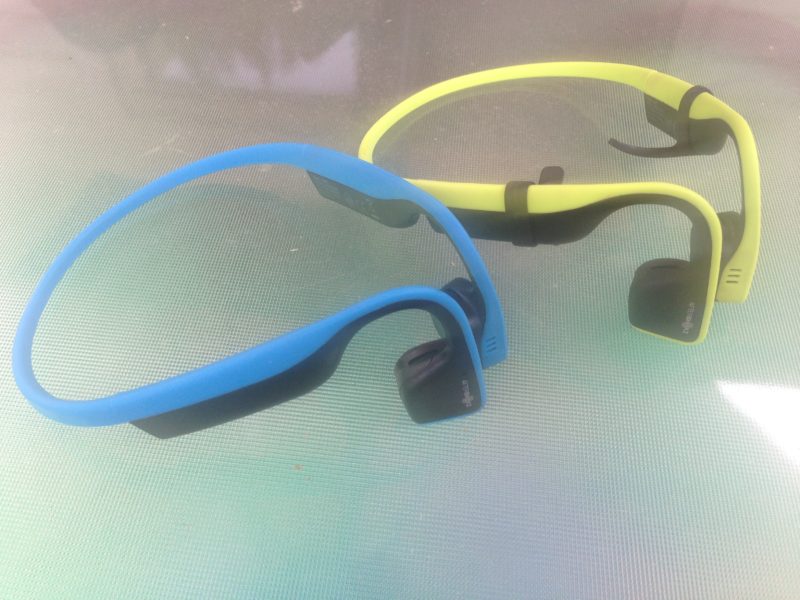 I rarely wear headphones at all, but I do like to wear wireless earbuds while out running. One of my friends recently bought a gorgeous pair of wireless earbuds after checking out some of the reviews over on Buyersimpact.co.uk. She is always telling me how important it is to do your research before you purchase any gadgets.
Luckily for me, I was recently sent a pair of Aftershokz headphones which, as you can see by this Headphonage review, are the best bone conduction headphones on the market. These headphones don't go in the ear, but conduct sound through the bones in your head.
From the Aftershokz website: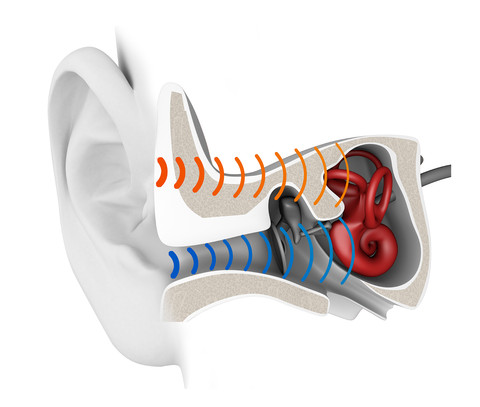 Bone conduction is a natural part of the hearing process-sound travels through our eardrums and bones simultaneously. Transducers guide mini vibrations through the cheekbones to the inner ears, delivering sound without plugging or covering them. We've taken the concept to the next level through development of a suite of proprietary audio technologies and design patents. The result: headphones that deliver unrivaled situational awareness and comfort.
It took me a little time to get used to the Aftershokz Trekz Titanium headphones because they felt different than anything I had previously tried. I was initially worried that they would bother me in my neck area because it sticks out a bit, but I barely notice it.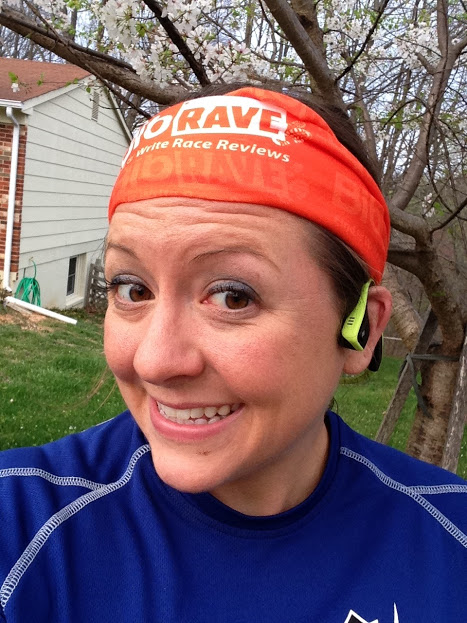 Since receiving these headphones, I have been wearing them pretty much every time I run. The sound is clear, and it even works with phone calls. No one has ever complained about not being able to hear me, even when I am running!
While the quality is good, I'd love to invest in some high-end audio equipment for use at home so that I can experience my music with perfect clarity. I may need to stock up on things like preamps and Audio Interconnects, but I think that it will all be worth it when I give my favorite tunes a new lease of life.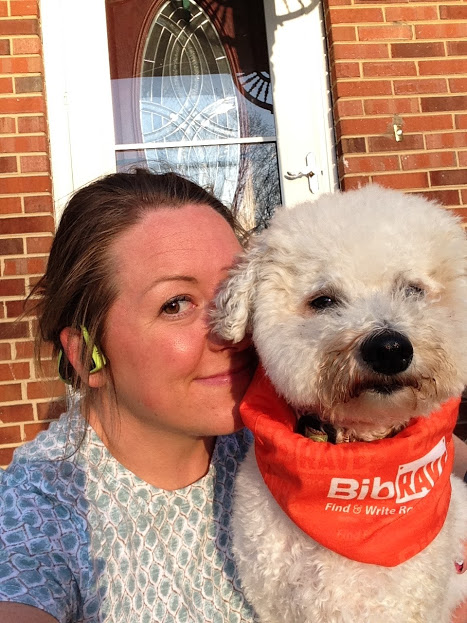 Specifications:
Bone conduction technology delivers music through your cheekbones, ensuring ears remain completely open to hear ambient sounds
Titanium wraparound headband is lightweight and flexible for durability and portability
OpenFit™ design ensures maximum situational awareness and comfort during long-term wear
PremiumPitch+™ guarantees a premium audio experience, including wide dynamic range and rich bass
Wireless Bluetooth ® 4.1 connectivity and convenient multipoint pairing
LeakSlayer™ technology significantly reduces natural sound leakage
IP55 certified to repel sweat, dust and moisture, from workouts to wicked weather
Enjoy six hours of continuous music + calls on a single charge
EQ presets boost bass and reduce vibration on the go
Dual noise canceling microphones exclude surrounding noise, effectively enhancing speech
Audrey Says™ voice prompts guide users through power, pair, play and talk
Hassle-free 2-year warranty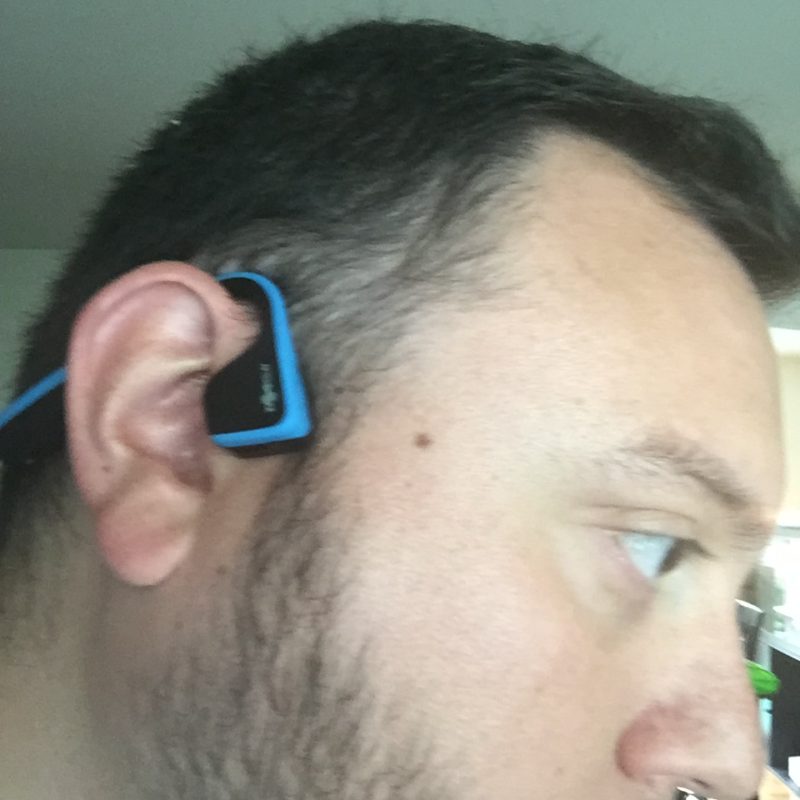 I am super pleased with these headphones and wear them all the time! I also got some for my husband because he kept stealing them from me!
Want your own Aftershokz? Use promo code "BIBRAVE" for 20% off any product!