"The BFG" Movie Review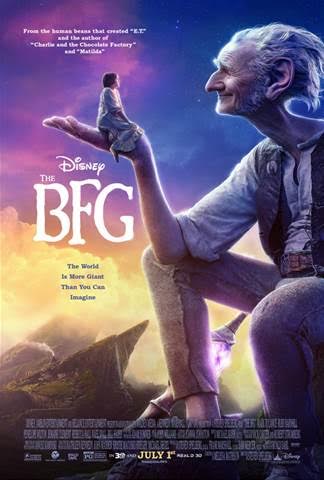 I was able to attend an advanced screening of "The BFG". I knew  nothing of this movie ahead of time as I had never read the book, so I had no preconceived ideas about it. So, here is my "The BFG" movie review!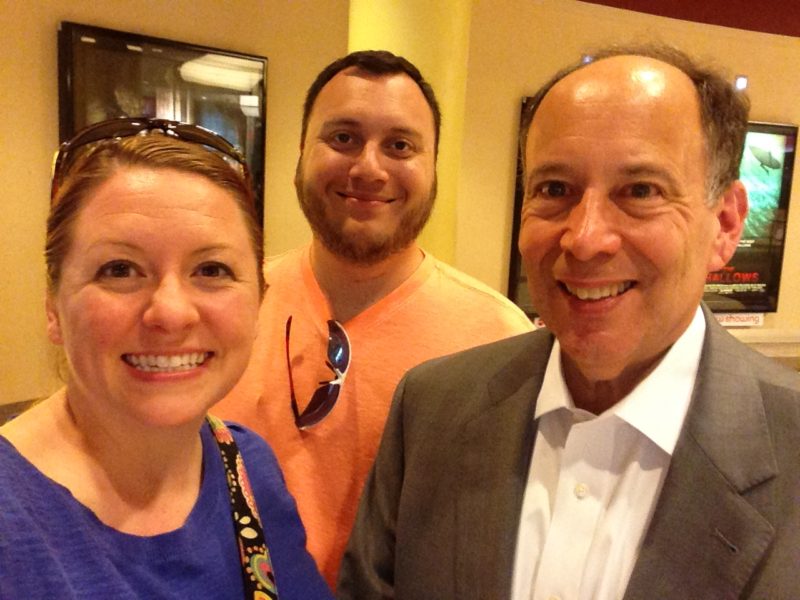 This movie combined the talents of three of the world's greatest storytellers – Roald Dahl, Walt Disney, and Steven Spielberg –  to bring Dahl's beloved classic "The BFG"
to life. Directed by Spielberg, Disney's "The BFG" tells the imaginative story of a young girl and the Giant who introduces her to the wonders and perils of Giant Country.
Without giving away any spoilers, the movie brings together an orphan girl and a giant. They learn to trust and love each other, and share some magical adventures before coming to terms with a bigger reality.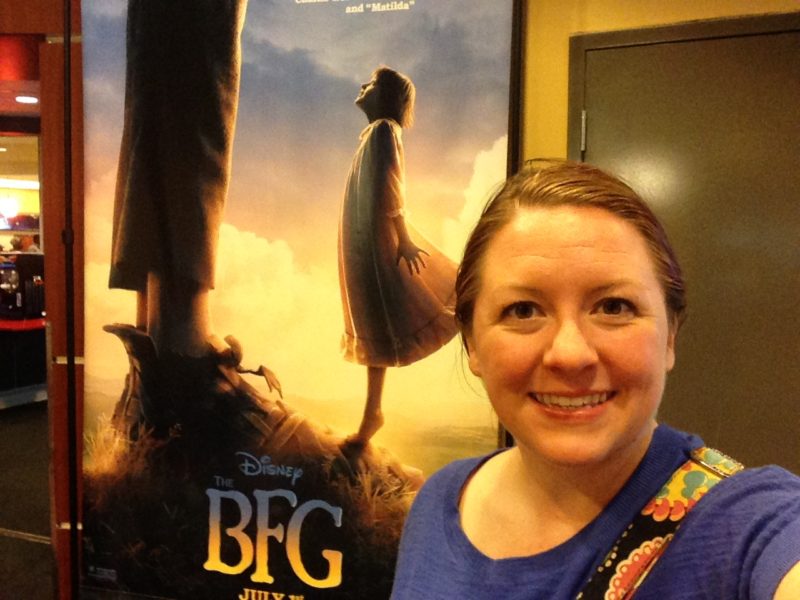 I really liked the movie. I thought the visuals were stunning and the score (by John Williams!) was beautiful. I enjoyed the story line even though it probably could have been expounded on with a little more background on the giant. (Time to read the book?) I thought the actors were talented and enjoyed the interactions between Sophie and the BFG.
The movie did have a few fart jokes (and I will admit – one of the scenes had me in tears from laughing so hard!) but wasn't overly inappropriate. The movie probably isn't great for the real little ones, as there can be a few short scary sequences of bullying and fighting, but it is great for those older children, teens, and adults.
I've heard from some other people that they didn't like the movie, but they could not explain why, so I'm taking that with a grain of salt. My husband thought it was just ok (but he clearly admits that he is a not a Roald Dahl fan to begin with).
"The BFG" opened on July 1, 2016. It is now available on  Blu-ray + DVD + Digital HD)
 (affiliate).