5 Upcoming Races I'm Excited to Run
I had to take a long hiatus on my running due to my pregnancy. I did not have the energy to run while pregnant, so it has been about six months since I've been really active. That is about to change, though, because I have a lot of upcoming races to prepare for!
My race schedule for the year is filling up (see all my planned races here), and I am especially looking forward to the following races.
5 upcoming races I'm excited to run:
Blue Ridge Marathon 10k
Roanoke, VA – April 22, 2017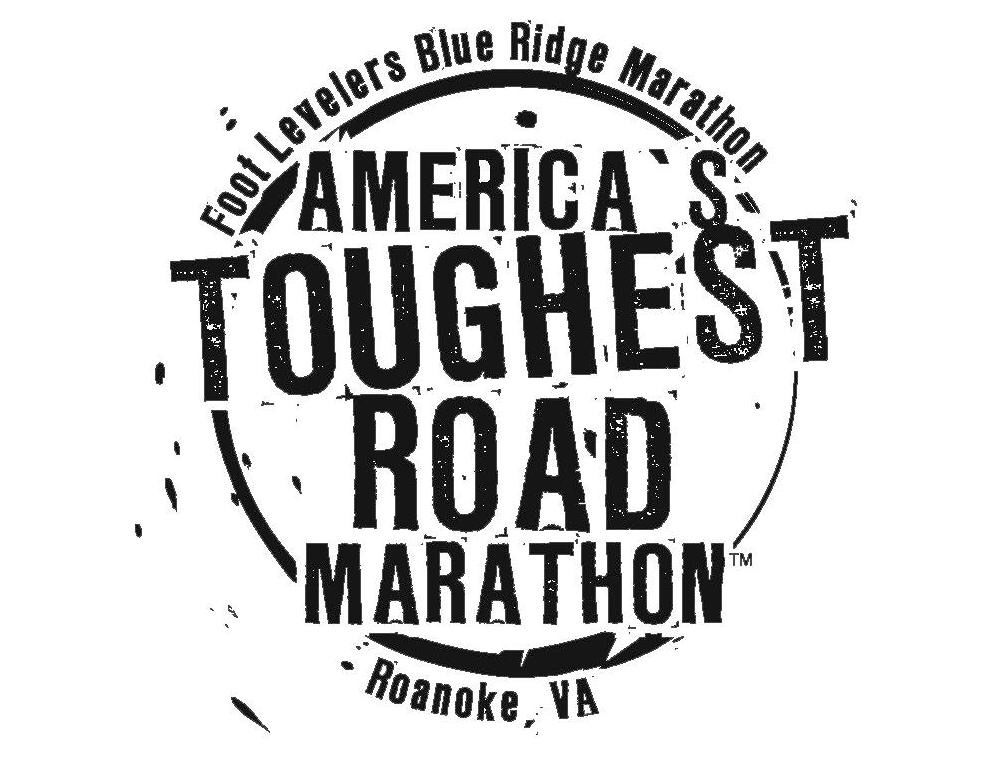 I ran the half marathon of this race last year, and was previously signed up for the marathon this year. That changed, though, and now I am signed up for the 10k. I'm super excited for his race because it is like a huge party! The course takes you up and down Mill Mountain, and the view from the top is amazing! I plan on walking his race (thank goodness for the amazing time limit!) with my mom and my dad, and it will be the kick-off for me to get my butt back out into the running scene.
Spring Burke Lake 5k & 10k

Fairfax Station, VA – May 13, 2017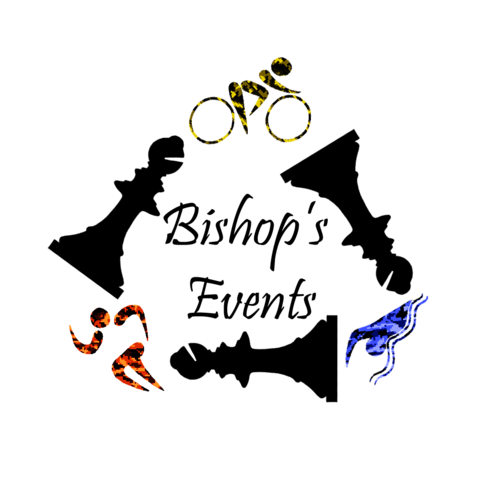 I am excited for this race because running around Burke Lake is beautiful. It is mostly a trail run (hope I don't trip and fall – I've done it before), and it is a new course for Bishop's Events. I am looking forward to taking lots of pictures during this run since I won't be quite up to any good speed yet!
Crystal City Twilighter
Arlington, VA – July 22, 2017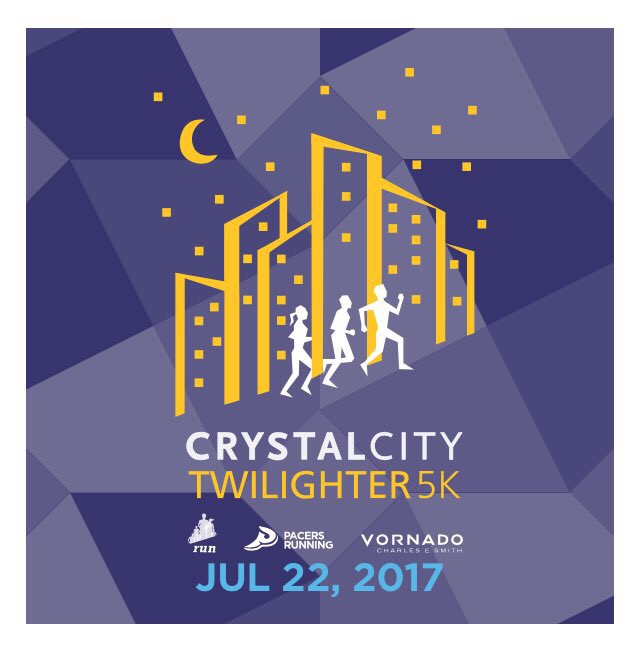 I'm looking forward to this race because it is a night race. I enjoy running in the evening, but there aren't many opportunities to race at night. This race starts at 8:30pm and involves glowsticks! (The two nighttime Disney Races I have run – Tower of Terror 10-miler and Wine & Dine Half Marathon – either don't exist anymore or have changed to a morning race.)

Clarendon Day Run
Arlington, VA – September 24, 2017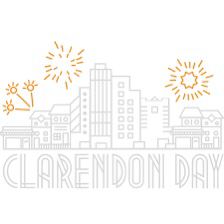 This race will be exciting for me because I signed up for the Double Challenge! The 5k begins at 8am, followed immediately by a 10k at 9am. To make it more exciting, you have to get from the finish of the 5k to the start of the 10k in enough time to start (which is an additional 1.5 miles). This is going to take some training in my part in endurance and speed!
Marine Corps Marathon 10k
Arlington, VA – October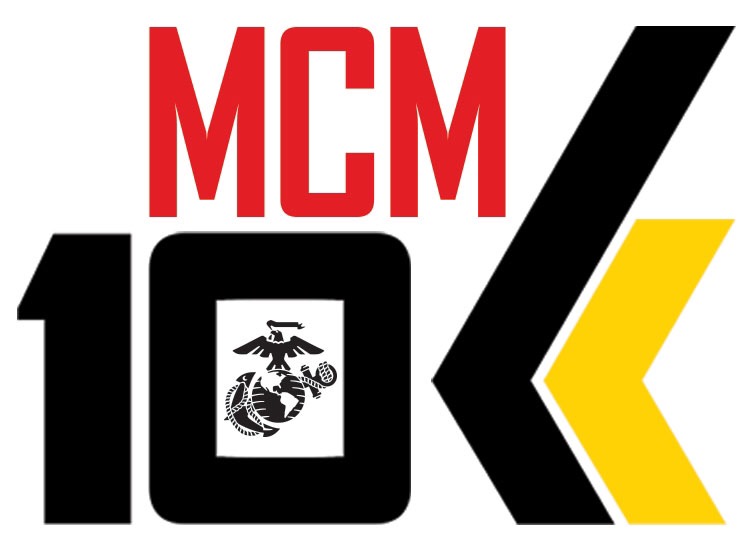 I ran this race in 2015 with my dad and will be running it again this year. For the 2016 race I was supposed to run the marathon, but instead transferred my bib to my sister. This race is fun because the first four miles are the same course as the Marine Corps Marathon, and you get to share the finish line at the Marine Corps War Memorial.
Which races are you looking forward to running this year?