Spring is here!
Spring is officially here! The flowers are blooming, everything is turning green, and I need to mow my grass. I love being outside and enjoying the sunshine and warm weather 🙂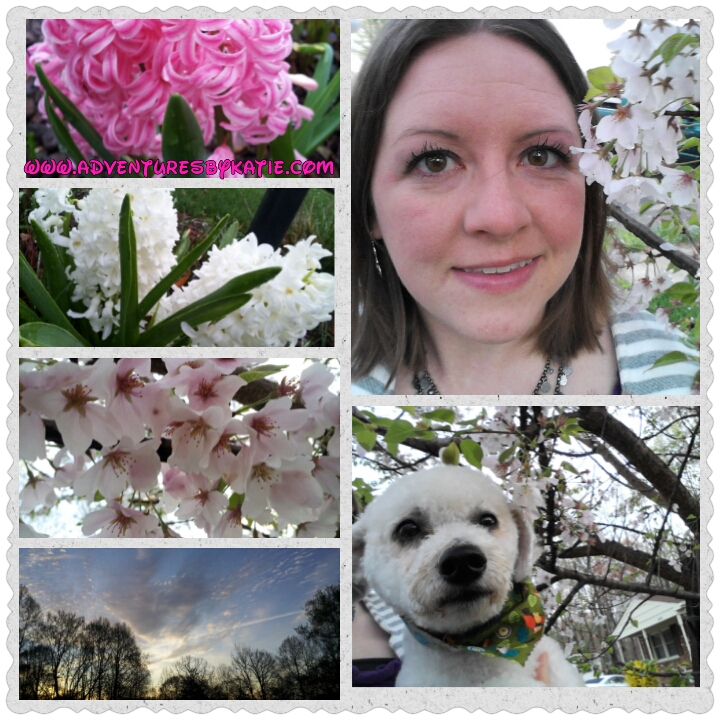 But now that it's getting warmer outside, it is time to update my wardrobe! Looking through my closets and drawers, I don't have that many warm-weather clothes to wear, so it must be time to go shopping! It's time to shed my long sleeves and pants, in exchange for something lighter.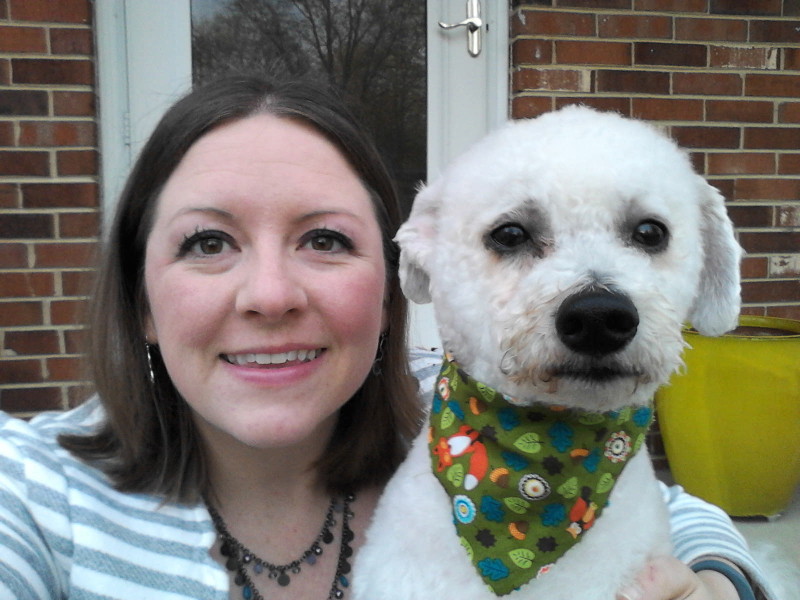 I'm always looking for something cute and got to try out the  VenJoin Halter Top With Lace! This cute halter top has a stretchy back so it helps with good fit, a flowy bottom, and some beautiful lace. Unfortunately, my body type just does not look good with this shirt 🙁 The shirt can be tied more tightly to help bring the neck line up a bit, but that didn't really work with me. So, while I think this is a cute top, it is definitely not for me.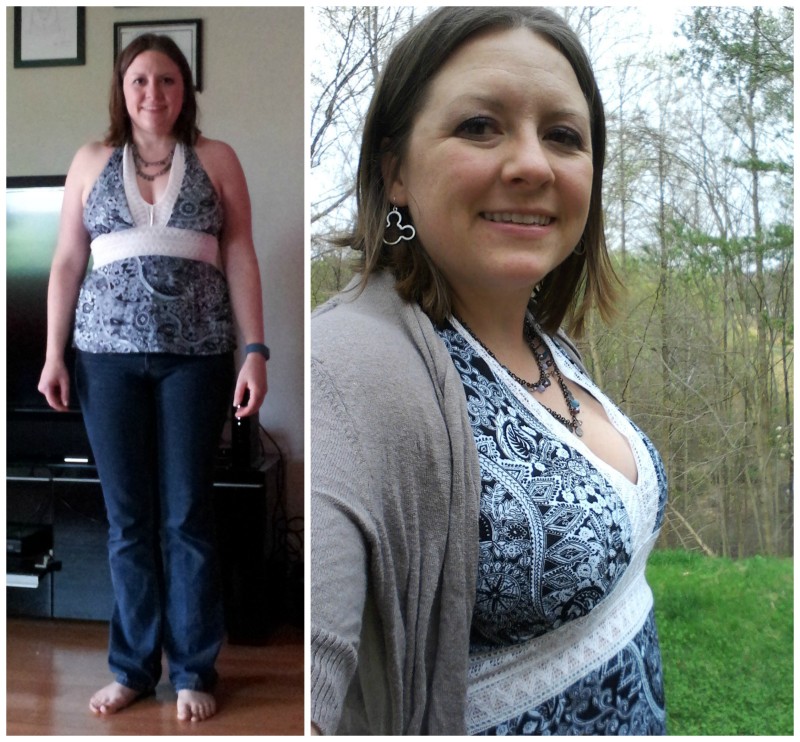 I guess I need to head down to the mall and see what I can find!!!
---
*Disclaimer: I received this shirt for the purposes of reviewing, however, all thoughts are my own.