One of my favorite things to do as a kid was to fold origami. I remember making little origami animals in third grade, storing them in my pencil box at school, and selling them to my classmates for a few cents. There was nothing like turning a flat piece of paper into a work of art!
Origami: Folding Paper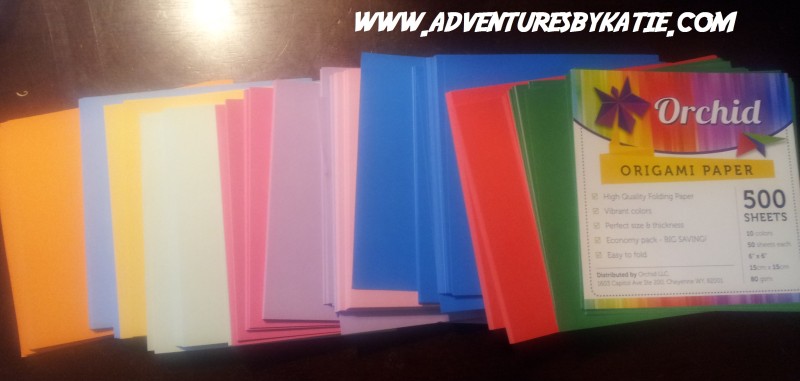 I was sent a HUGE pack of Orchid Origami Paper
 to try out, and I thought about what I would make first. There is the popular crane or blowfish, but I wanted something a bit different. I saw a picture/tutorial   and knew I had to try it: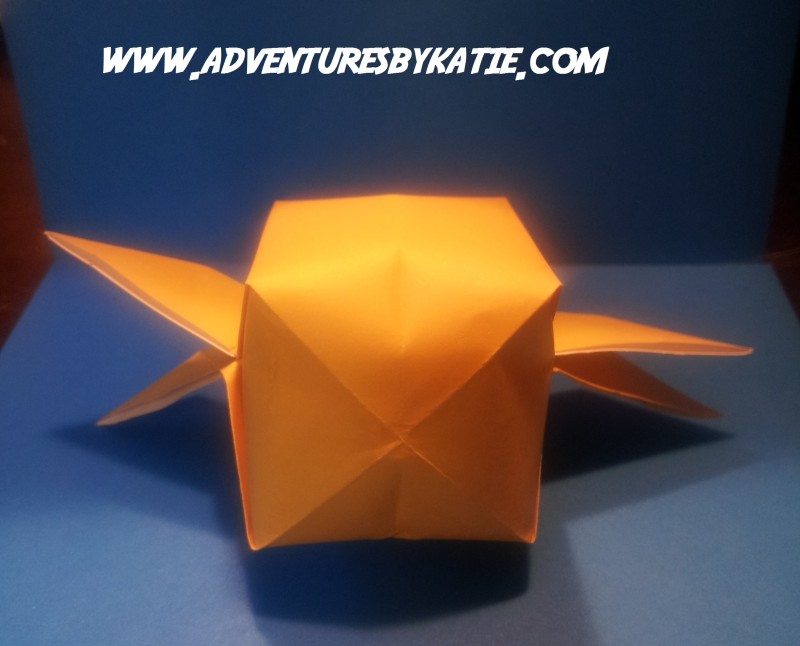 Any guesses on what it is? Think to the wizarding world….
Next, I knew that I wanted to try something Disney. I decided on Wall-E because he looked simple enough. I found a video tutorial and set to work. It was a bit trickier than I imagined, and I gave up on the legs and just folded them under. I think I need a bit more work on this.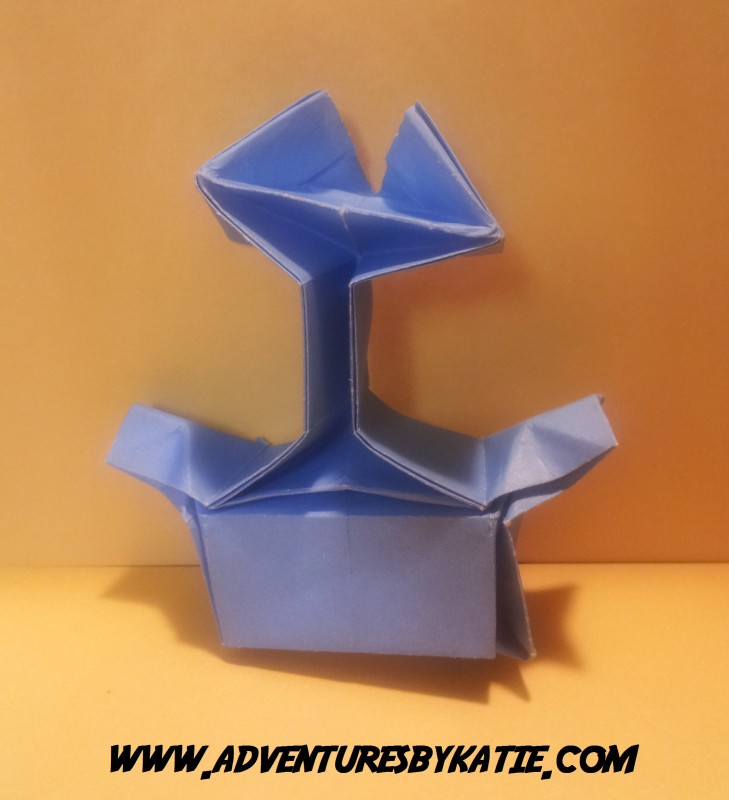 The paper is of a high quality. It is a good thickness (but not too thick) and didn't rip too easily (though I did manage to make a tiny tear in my Wall-E). This pack of 500 comes with 10 colors, more than enough for making a display of your favorite origami characters, with extra for practice!
I can't wait until summer when I have more time to experiment and play around with some arts and crafts! I have seen a waterfall card template and instructions at paperchaser.to and I am very keen to try it out!
*Disclaimer: I received this product in exchange for my honest review. All thoughts are my own!