What's Up Wednesday
Summer is now over and I need to get back in the grind of things…getting up early, staying up late, doing work, and still trying to live my life. This week I worked at the gift shop, and I worked at school. School starts on September 2nd, but the teachers have to be there early for meetings, room preparations, and planning.
Maestro is certainly not enjoying the early wake-ups….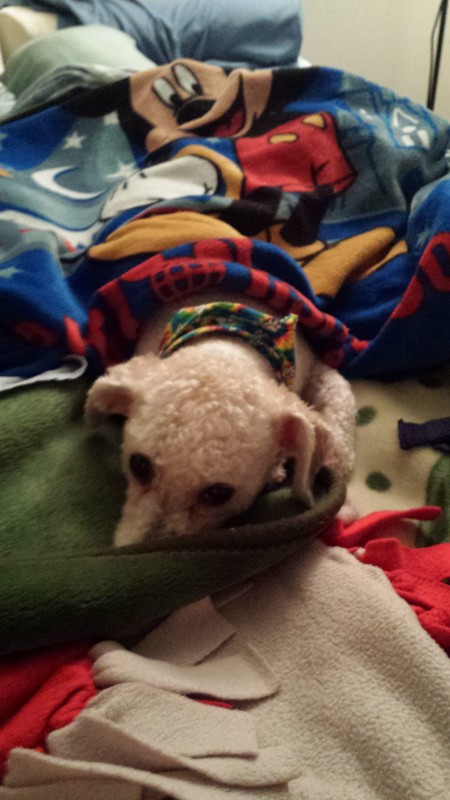 Here is a sneak peak of me putting my room together. It is tough to do completely because I have so many cellos and basses laying around that I can't get to parts of my room. And it will be a few weeks before all those instruments make their way to new homes for the school year.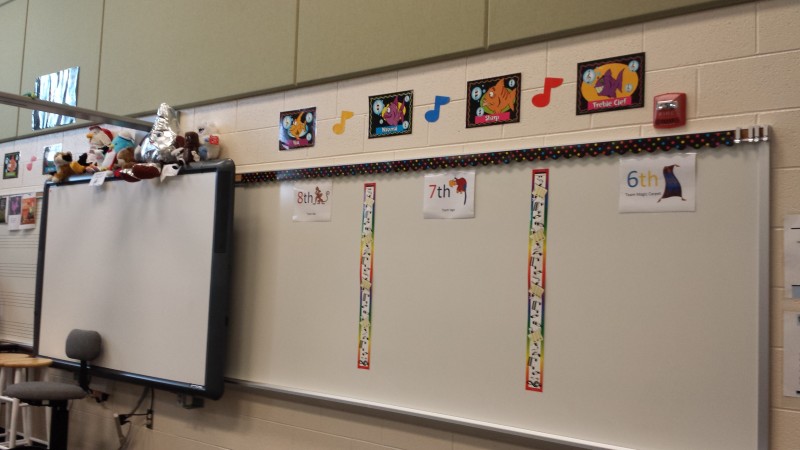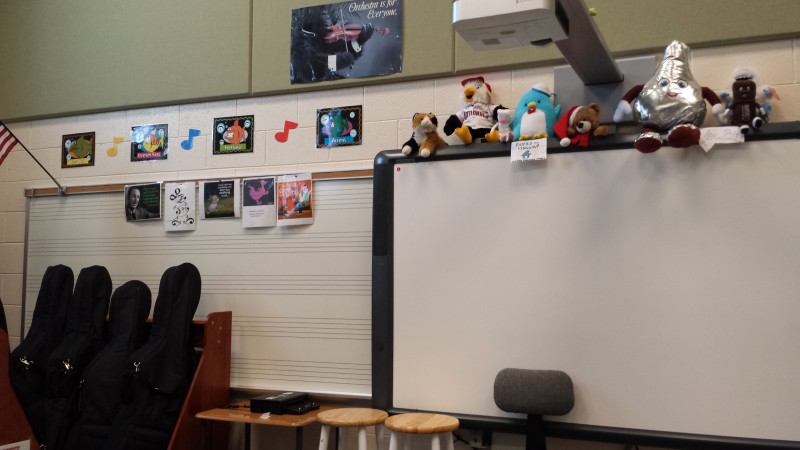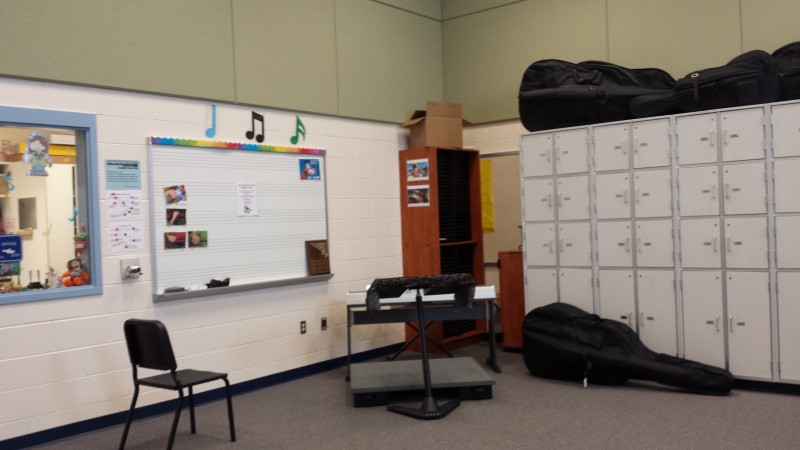 The Manassas Symphony had their end-of-Summer concert on Sunday. We played a lot of jukebox songs (Elvis, Beatles, Simon & Garfunkle) as well as Frozen. If you are a Northern Virginia local, I highly  recommend you check us out at a future concert 🙂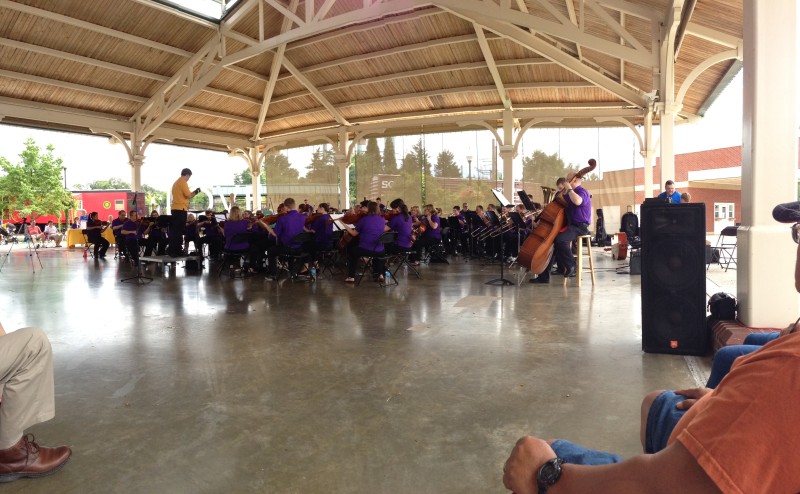 I was nominated and completed the ALS #icebucketchallenge. Feel free to watch my video! The water actually felt really good!
I did have the chance to get in one last run before I head out to Disneyland on Thursday for the Dumbo Double Dare. Madre and I went out and enjoyed a nice sunset while not enjoying her new shoes. Neither of us liked the Hoka One as it was not comfortable for our feet and it changed my running style in a bad way.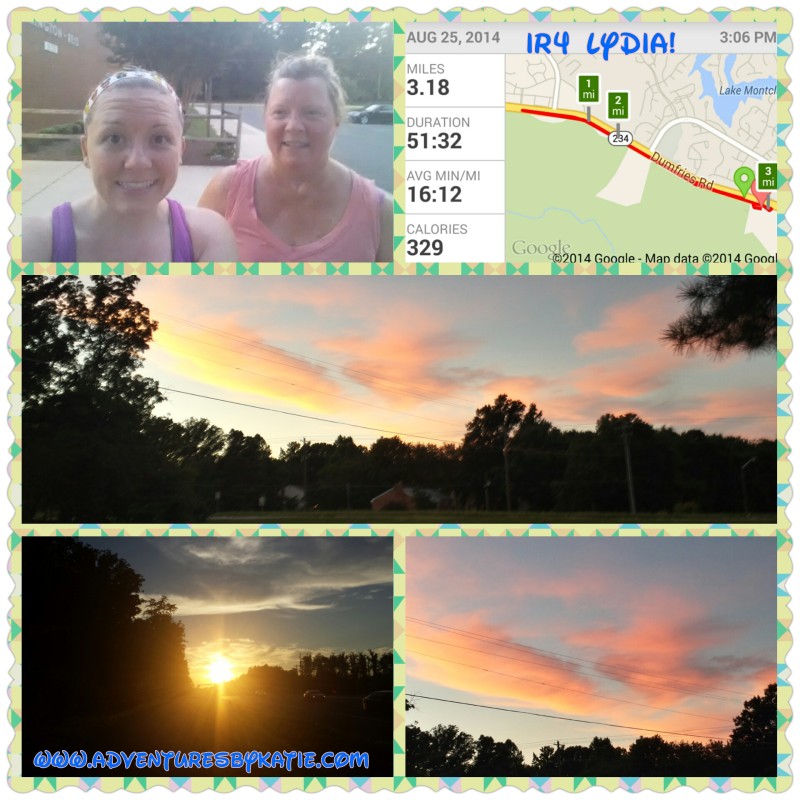 And last, but not least, I had a chance to cook some dinner. This is always a good thing, and I hope to do it more often once I get back in the swing of things. Be on the look out for a recipe soon!